Showing posts under 'Promo / Apparel'

02
Custom Coffee Mugs Worth a Review
Who said that your hot beverage must choose between a fun or a functional mug? After all you cannot spell functional without fun.The Monaco mug is here to solve our problems.

02
Experience the completely custom difference.
​A hat creates the ideal accessory for displaying your company's brand. Hats can be designed for employee gifts, promotional gifts, corporate outings, or community events; when tailored correctly a hat becomes an accessory that employees and brand advocates enjoy wearing for years to come.

02
ASI Distributor Salesperson of the Year Finalist
Jamie Nicholson, Account Manager, was selected as an ASI Distributor Salesperson of the Year Finalist.

02
JH featured as one of the best across the country
The showroom at JH Specialty gets national attention. Advantages recently set out to find the most stylish distributor showrooms in the U.S. Our goal was two-fold: to showcase these chic sites, and explain how they help companies appeal to customers.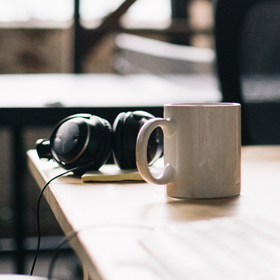 02
Business cards were once a traditional way for communication between commerce and consumer.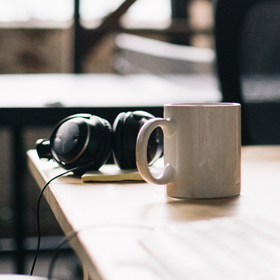 02
Promotional Products can give your business the edge over competitors and keep you in the forefront of your client's and prospect's minds.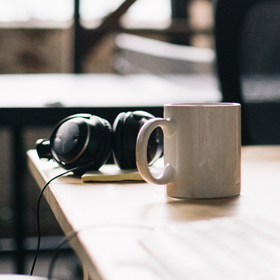 02
Revolutionizing the Way to Buy Coolies
JH Specialty, Inc. develops ​Coolie Cube, a new website to display the hottest coolie products on the market.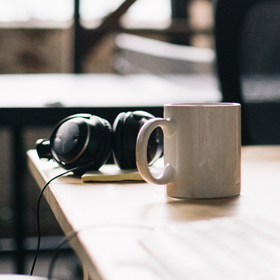 02
Spring has sprung and summer is right around the corner. It is time to enjoy the outside, a cold beverage, and that beverage should be protected by a coolie with your logo.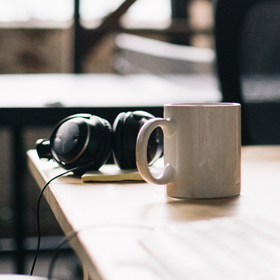 02
Let's face it, the truth is that most business cards end up getting lost or tossed. Business magnets however stick around.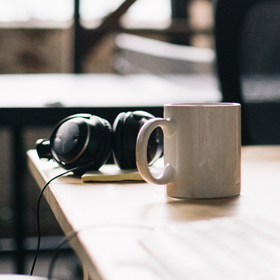 02
Golf season is in full swing. Now is the time when corporations and organizations arrange ...