Showing posts by 'Alex Baker'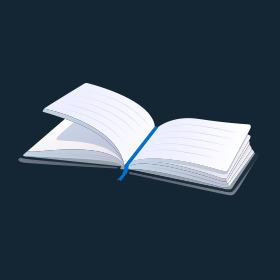 02
Digital Marketing Certifications are useful and readily available ways to gain insight into Digital Marketing and showcase your knowledge.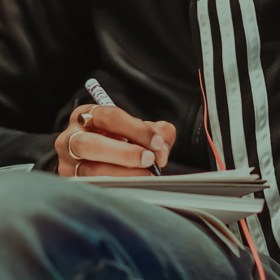 02
Content for your website is good. But writing content with the correct tone, voice and SEO practices is even better!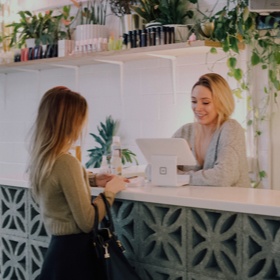 02
Utilizing your Google Business Profile and other online directories is the first step towards building your local SEO strategy.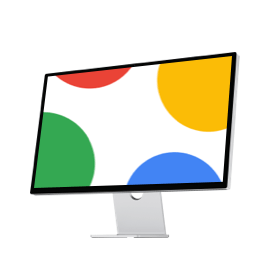 02
A new campaign type is now available. Find out what it is and if you should be using it in your marketing strategy.