Showing posts by 'Patrick Florea'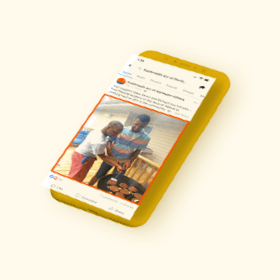 02
An Easterseals Arc of Northeast Indiana Success Story
For organizations who have historically relied on live, in-person events to help raise awareness and fund develop, many have had to pivot and creatively solve this unique challenge.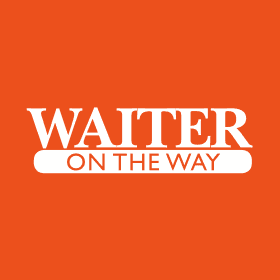 02
How did Waiter on the Way accomplish this?
For a restaurant delivery service who averages over 250+ deliveries per day, a 2.5% increase has contributed to an additional 10,000+ website orders to date, on their way to another record year!