Showing posts by 'Allison Nicklin'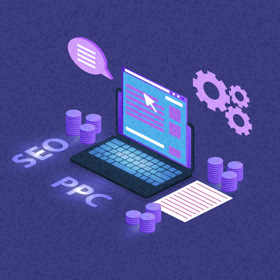 02
Do you know your GDN from your GDPR? Don't let all those Google related acronyms confuse you!

02
Have you made the right moves before launching a new website?
Before you hit "launch" make sure you consider these key factors for website success

02
Wood frames to make your brand shine
Stylish promotional sunglasses that your customers will want to keep.

02
How to stand out on the course
Check out this new golf accessory you'll want to "hand" out to all your customers!

02
How your Google Partner can help you focus on mobile
More than half of web traffic is coming from smartphones & tablets. Is your site and AdWords campaign prepared?

02
Can you master the JH course?
Welcoming fall with a little teamwork and a little friendly competition.

02
What you missed from our Google Partners Connect event.
B2B marketing is hard. Learn what it takes to advertise with Google and succeed.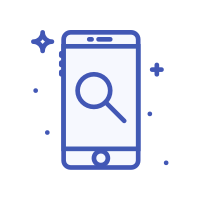 02
What do prospective customers see when they search for you?
It's time to take control! Put your best foot forward by keeping your Google business posting up-to-date.

02
10 creative solutions for sharing your contact information
How many business cards do you have in your desk right now? Better yet, how many business cards have you tossed because you didn't want another piece of paper laying around?