Showing posts by 'Allison Nicklin'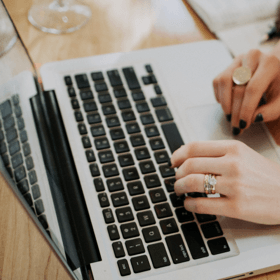 02
Email is one of the strongest ways to connect. You should be using email strategically to reach out and stay top of mind to your customer and prospect base.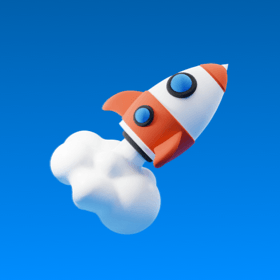 02
Have you made the right moves before launching a new website?
Before you hit "launch" make sure you consider these key factors for website success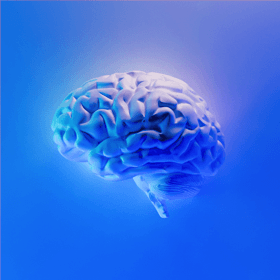 02
Answers to Your Most-Asked Questions
​There's no doubt about it, AI content creation is the topic of conversation right now. Many people are asking questions, and we've got the answers!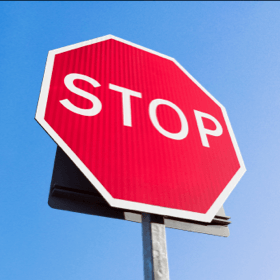 02
One metric you can track with your email campaigns is opt outs. But are email opt outs good or bad? Let's investigate.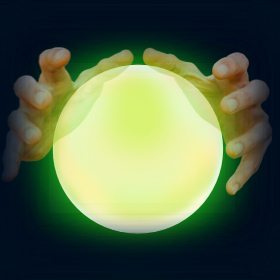 02
Here are four trends that we are closely watching in 2023.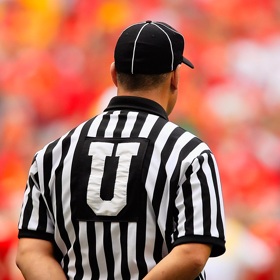 02
Sending emails can be tricky business if you aren't following the rules. Learn what you should be doing and shouldn't be doing to stay compliant.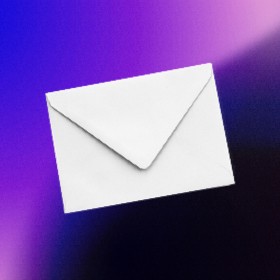 02
With email marketing more popular than ever, it leaves businesses wondering ... how can brand emails stand out?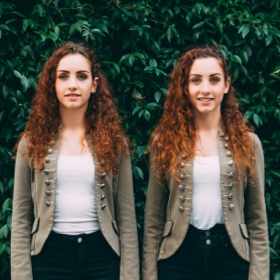 02
Many people use these acronyms interchangeably, but they are different.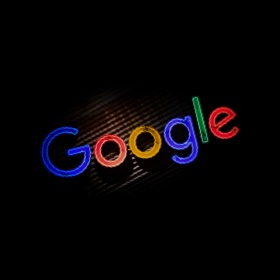 02
How are your customers and prospects finding your website?
A look at what search engines people prefer and what your customers are using to find you.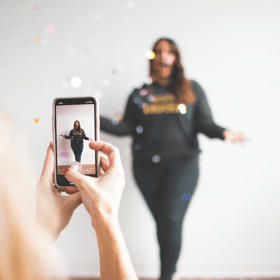 02
Follow these four tips to make your videos stand out on social media.