What We Do
Application Development
What We Do
Application Development
Innovative digital solutions.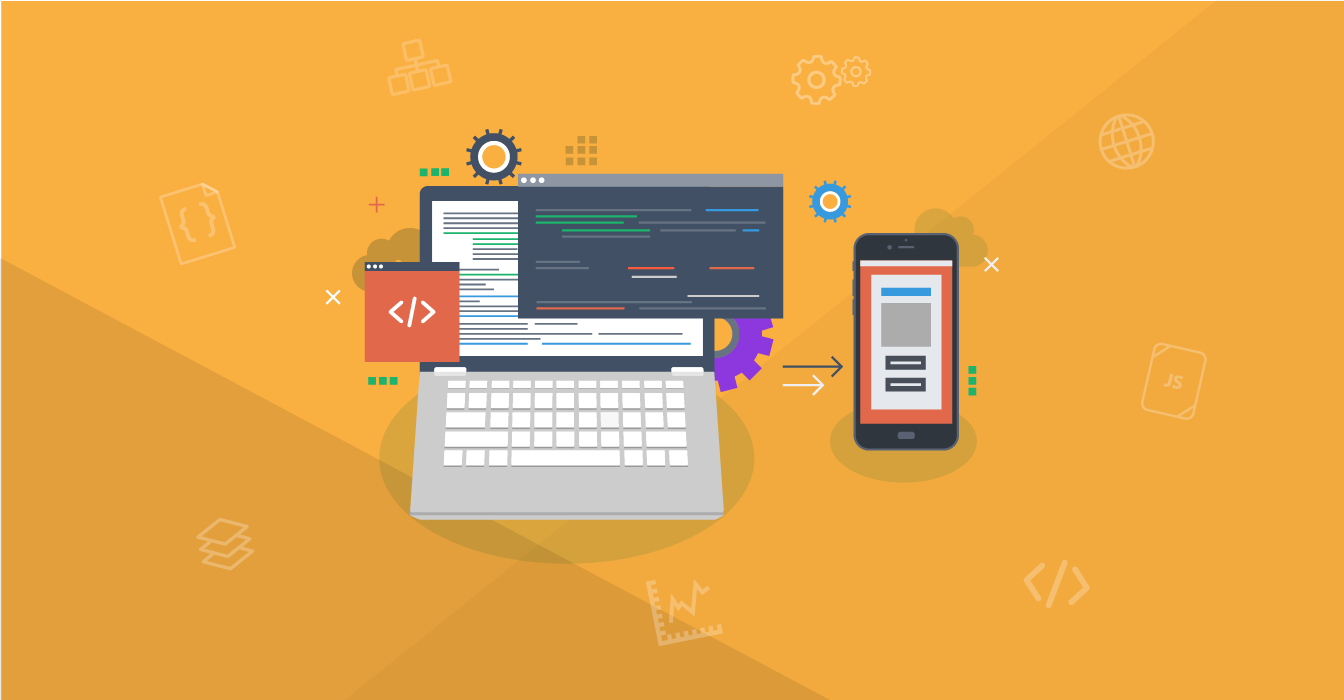 Do you have an idea for a custom mobile or web application but don't know where to start? We can help. We have a vast array of experience, and we can help you turn that vision into an app that has all the functionality you've dreamed of!
Think of us as your digital technology partner.
Our job is to help you solve problems. Together, we will maximize the of technology to create digital solutions.
Striving for solutions that align with your big-picture goals.
Sure, you want a mobile app or a web app that offers both fun and functionality. We get it. We also understand the importance of creating technology that aligns with your long-range goals. Bottom line: We are here to drive business value for years to come.
Can we think fast? You betcha!
We're not afraid of quick timelines and rapid development. Give us a call, and we will discuss your project needs in greater detail. From there, we'll create an actionable timeline.
When we partner with someone on the development of a web or mobile app, we do the following:
Meet with your team to make sure we understand your business strategy
Maintain an emphasis on security and data protection
Integrate the app with existing hardware and software
Honor industry-wide standards for quality
Measure performance
Let's chat!
We look forward to starting a conversation about your current application development needs. Give us a call today!