What We Do
System Integration
What We Do
System Integration
Seamless connectivity.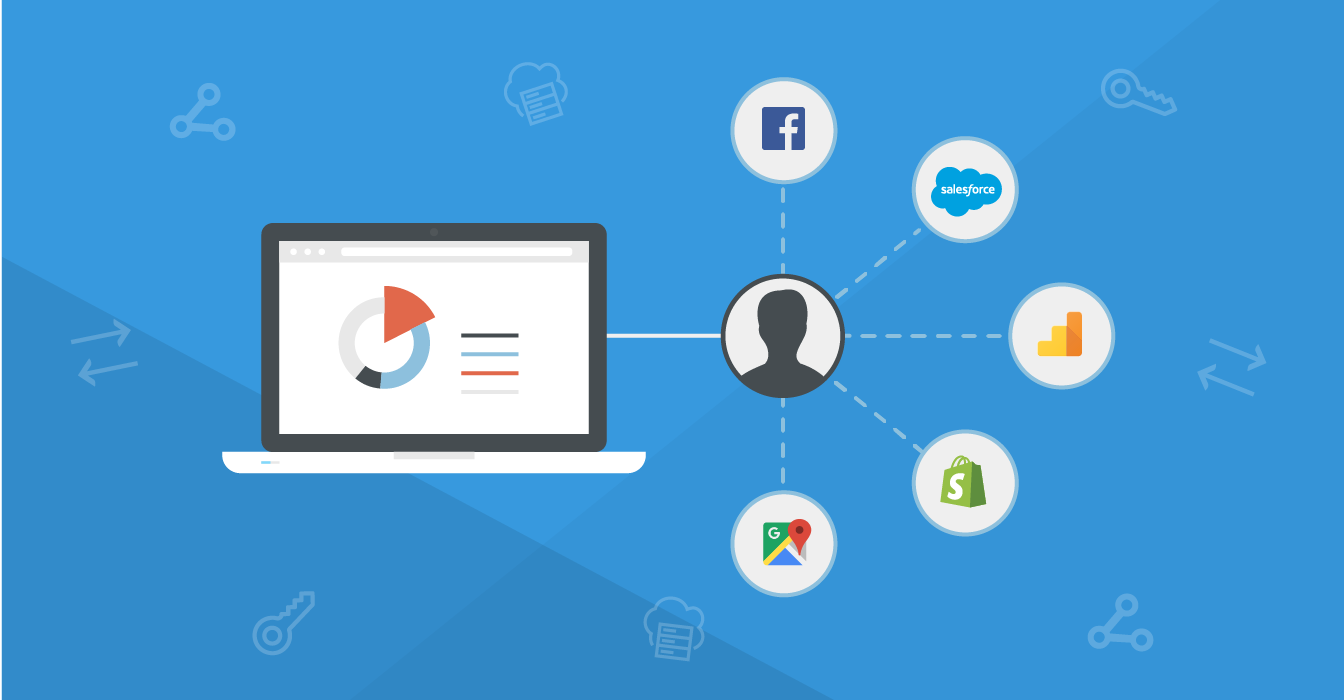 You may be wondering just what system integration is. (Don't worry! You're not alone.) Put simply, it's a behind-the-scenes process that gives online applications the ability to communicate with one another. If you have an online storefront, for example, system or API integration allows you to process credit card information without having to lift a finger. Really, it's a beautiful thing.
Elevate your business. 
Application programming interface, more commonly called API integration, allows you to automate many of your online processing needs, including data collection, payment processing and more. Integrated technology eliminates the need for outdated, offline procedures. Instead, your business is sure to benefit from efficient, accurate and secure online systems.
Turn your dreams into reality.
A lot of companies have big ideas when it comes to the functionality of their websites, but they simply don't know how to execute.
Not to worry. At JH, our experienced team of digital marketing consultants can turn your ideas into actionable plans. Our integrated technology services will help you streamline your entire business model.
When it comes to third-party integration, we've got you covered.
Powerful Platforms
Over the years, we've managed technology integration with a number of well-known platforms, including:
CRM Platforms such as: Salesforce, Hubspot, Proprietary
ERP Platforms such as: Microsoft Dynamics AX, SAP, Proprietary
Email Platforms such as: Salesforce, Cordial
Social Platforms such as: Facebook
Ad Platforms such as: Google, El Toro
Sales Tax Lookup & Filing Platforms such as: Avalara, KPMG
Virtual Payment Terminals such as: Authorize.net, PayChoice, Worldpay
Search Platforms such as: Elastic, Swiftype
Analytic Platforms such as: Google Analytics
Location Services such as: MapQuest, Google Maps
Etc
Are you ready to make it happen?
Making the move toward technology integration is a powerful way to build a robust business. Are you ready? We look forward to brainstorming with you about your specific system integration needs.