What We Do
Communications
What We Do
Communications
Say what? Messaging that matters.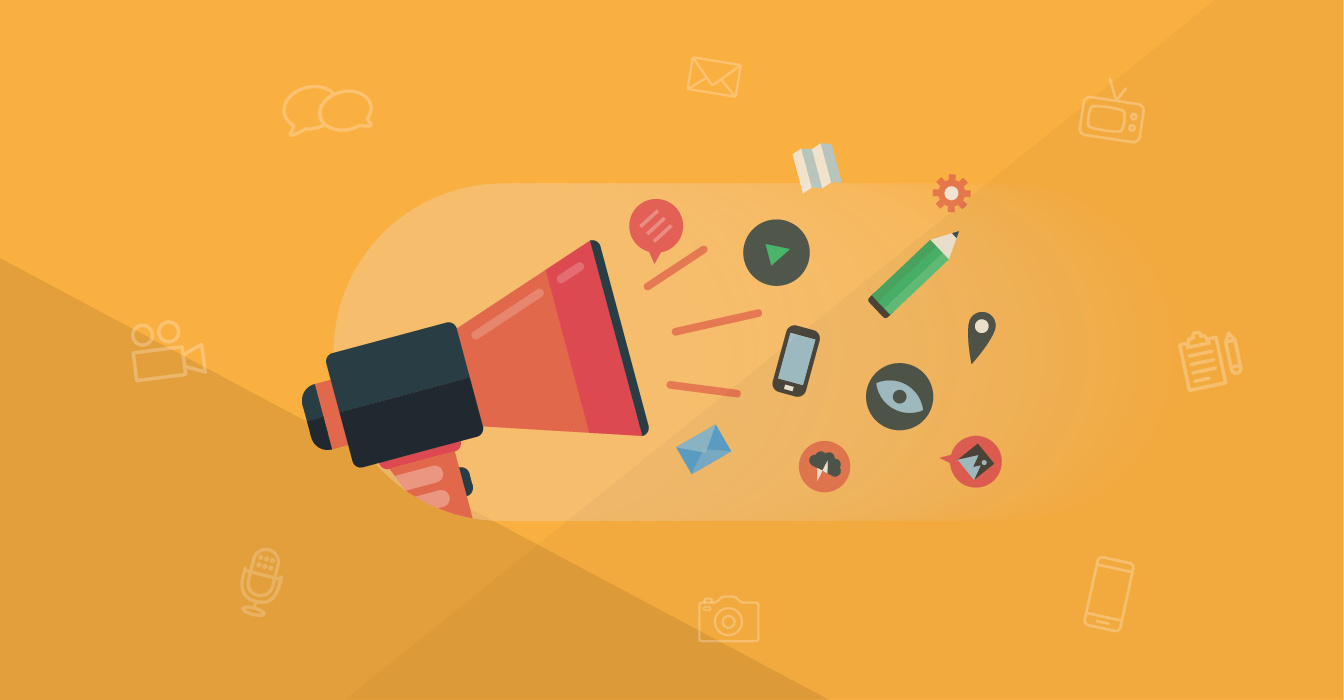 Digital communication tools are everywhere, and quite honestly, it can be overwhelming. We get it. We're here to help you cut through the clutter. As an award-winning digital marketing agency, we will work with you to explore a variety of communication channels, and then we will help you narrow down the list.
Our goal is twofold:
First, we want to help you create crystal-clear messaging, ultimately helping you tell your story in a way that makes your business shine.
Second, we want to help you communicate that message effectively. Simply put, we want to choose communication channels that will help you get your message in the right hands.
We believe that communication is deeply personal. Your brand is unique, and we need to choose the messaging styles that will work best for you and your prospective customers. Take a look at our comprehensive digital marketing services:
Email Marketing Services
In many cases, email marketing is an effective way to create a regular presence with your customers. Think about it: They sit down at their desks, open their inboxes, voila … there you are! The secret, of course, is to create value. We're not like other email marketing companies. We are an email marketing agency that specializes in creating powerful email campaigns that are chock-full of useful information – and that will keep your customers coming back for more.
Social Media
Sometimes, customers tell us they don't know how to implement an effective social media campaign. Other times, businesses say they don't have the time to keep up with this fast-paced communications vehicle. Enter: JH. We can help you orchestrate a social media strategy that works, and we'll gladly take care of the behind-the-scenes details so you don't have to.
Text
Your customers have their phones in hand – why not meet them where they are? Text marketing, or mobile marketing, is an easy way to relay timely marketing messages, and it continues to gain momentum in digital marketing circles. We will help you implement a trackable MMS or SMS campaign that generates excellent customer response.
Search and SEO Services
When customers search for businesses in your sector, you need to show up. The JH digital marketing team is here to make that happen. We are a skilled SEO company. Using a combination of SEO (search engine optimization via free or unpaid listings) and SEM (search engine marketing through paid listings), we are here to make sure your company is right where it needs to be – front and center. We will help you explore SEO vs. SEM, choosing just the right mix to make you shine!
Don't just take our word for it.  We have earned multiple Google Certifications in this space.  Learn a little bit more why this may be relevant to you and your company here.
Print
Looking to create a traditional direct mail advertising piece, a sales flier or an informative company brochure? We've got your covered. Our secret: We pair eye-catching design elements with catchy copy, consistently creating print marketing pieces that will inspire and motivate your audience to take action!