What We Do
Products & Apparel
What We Do
Products & Apparel
Create a little promotional pizzazz.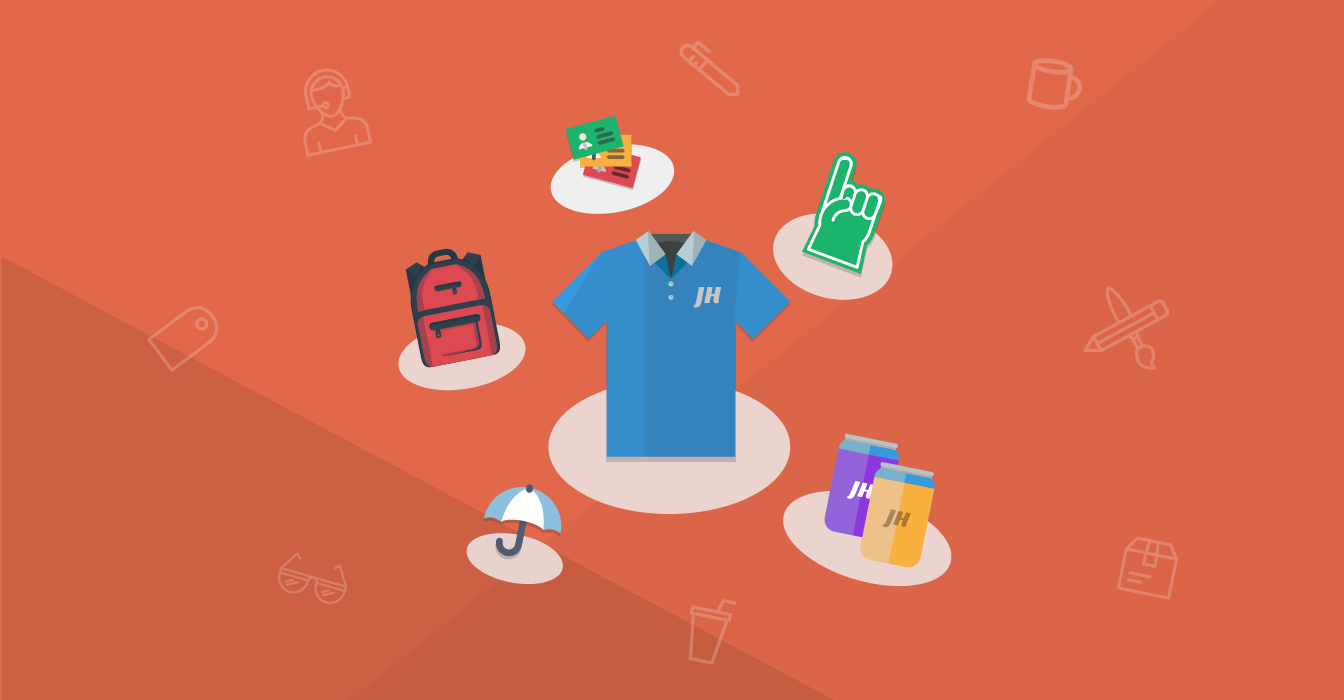 We believe promotional products are such an important way to communicate your message that we developed an entire brand dedicated to it. But we're not like other promotional product companies. We are Your Promo People.
Promotional marketing products and branded apparel should turn heads, which is precisely why we offer an amazingly list of cool gadgets and gear. We can put your company logo or messaging on over 750,000 products. Yeah, that is an overwhelming number of options, and we are here to help you narrow it down to the right one for your objective.
When it comes to custom promotional products with plenty of pizzazz, we've got you covered. Check out our dedicated website, www.yourpromopeople.com, for a complete look at how we can help you promote your business or brand with the best promotional products on the market.
We'll create free – and fabulous! – artwork.
You have a great idea … but perhaps art wasn't your best subject in school? Don't sweat it. Our talented team of designers is here to help transform your creative vision into reality. Free artwork is included with every promotional order.
Looming deadline? We're lightning fast.
Life moves at a frantic pace, and sometimes it's hard to keep up. We get it. At Your Promo People, we'll help you come up with flexible and fast promotional solutions. Give us a call to discuss your specific needs, and we'll be ready to charge full steam ahead.
There's no need to break the bank.
We understand that you need to have access to an array of creative promotional products without breaking the bank. We pride ourselves in offering the best pricing available to our customers. Give us a call today. We will gladly work with you to select products that will give you the most bang for your promotional buck.
We love to think outside the box.
Quite frankly, brainstorming with our clients is fun. Perhaps you're trying to choose between a few specific options, but you're not sure how to narrow down your list. Or, maybe you're starting from scratch. That's OK. Give us a call. We'll start by asking a bunch of questions, and once the creative juices are flowing, we'll work our marketing magic.
We're in it for the long haul.
Our goal is to provide top-notch customer service – always. After all, we want to be the kind of partner your turn to time and time again.  Give us a call, and let us know what we can do for you!