Showing posts under 'SEO / SEM'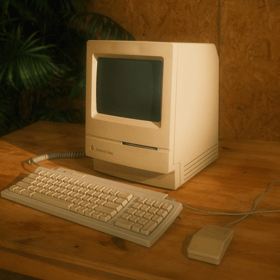 02
Updating old page content helps keep your website relevant and up to date with the latest information.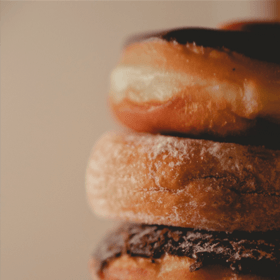 02
Hope you're hungry!
Google has introduced new ranking factors in their E-E-A-T guidelines.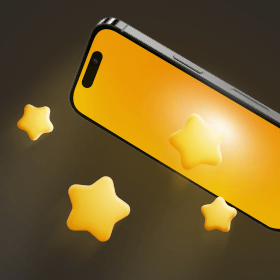 02
Learn about the importance of Google Reviews and how you can increase your brand reputation online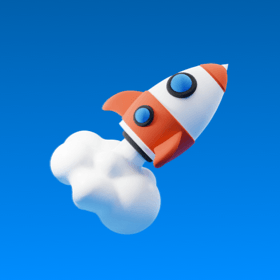 02
Have you made the right moves before launching a new website?
Before you hit "launch" make sure you consider these key factors for website success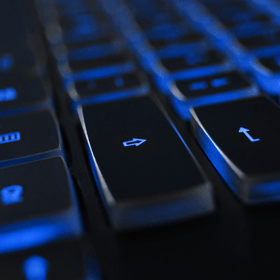 02
Keyword research is the study of user search queries use in search engines and provides insights about your target audience.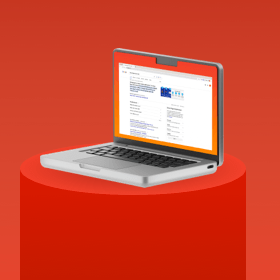 02
Why is it important?
Learn more about the correlation between Domain Authority (DA) and your search rankings.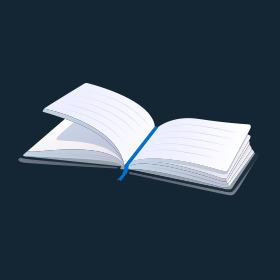 02
Digital Marketing Certifications are useful and readily available ways to gain insight into Digital Marketing and showcase your knowledge.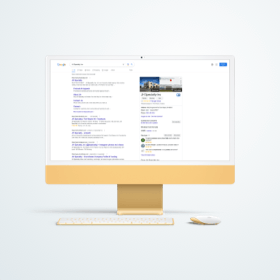 02
Helping Businesses Navigate These Waters
Get your Google Business Profile verified to better showcase your business information online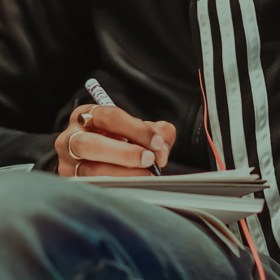 02
Content for your website is good. But writing content with the correct tone, voice and SEO practices is even better!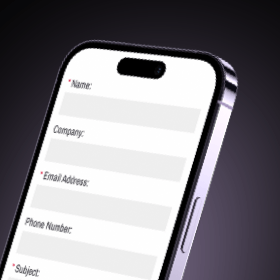 02
Web forms can do so many valuable things for your website and provide a large return on a small investment.