Showing posts under 'SEO'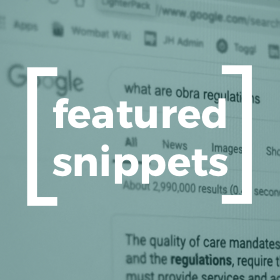 02
Optimize your pages for featured snippet potential
Optimizing for Featured Snippets can be difficult and time-consuming. We've put together a few tips and tricks to help get your page featured.

02
ADA and SEO work best together
SEO and Accessibility efforts can work in tandem. Dwell Time, videos, images, and page navigation are all topics to consider in your dual strategy.

02
Is your website prepared?
ADA Web Compliance has been thrown into the spotlight. What is it, and why should you care? We break down the highlights in part one of this comprehensive guide.

02
Google's latest website tracking option
Get the inside scoop on gtag.js and what it means for your website.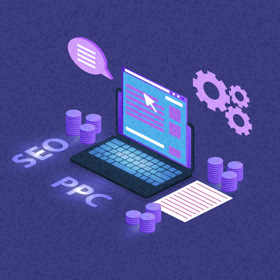 02
Do you know your GDN from your GDPR? Don't let all those Google related acronyms confuse you!

02
Have you made the right moves before launching a new website?
Before you hit "launch" make sure you consider these key factors for website success

02
An Overview of Google's Algorithm Change History
A review of the largest changes to Google's Algorithm, how they impacted your website's organic ranking position, and what you can do to recover.

02
Google's Latest Algorithm Update
Site Speed Will Soon be a Ranking Factor for Mobile Searches. Find out what this means for your website.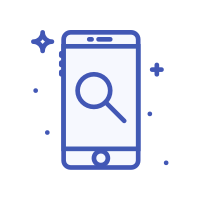 02
What do prospective customers see when they search for you?
It's time to take control! Put your best foot forward by keeping your Google business posting up-to-date.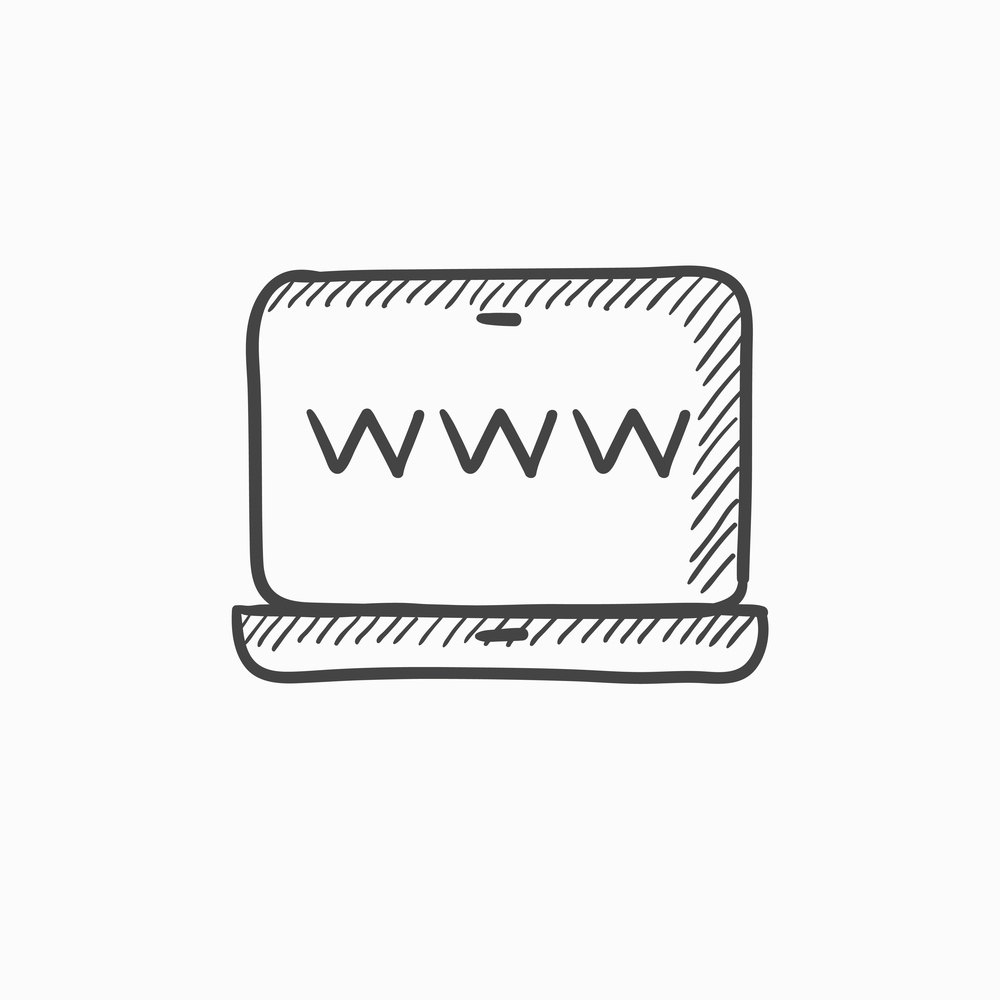 02
Keeping Your Website Relevant
In the digital age, your website may be the first touch point for potential customers. Therefore, it is important to ensure that your website is a living, breathing extension of your brand.