Showing posts under 'SEO / SEM'

02
In this article, we are going to look at why it is important to keep marketing efforts up while the economy is down. We will also look at the importance of advertising online and how it is crucial in today's environment.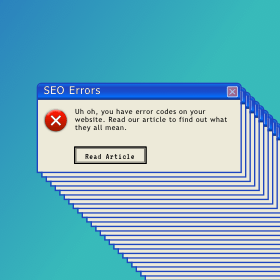 02
What do they all mean?
You're conducting your monthly SEO evaluation of your website and notice some errors being reported. Yikes!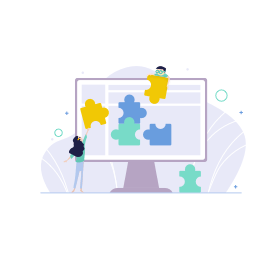 02
Still a Worthwhile SEO Strategy?
Link Building has quarantine bangs and is ready to show the world her new look.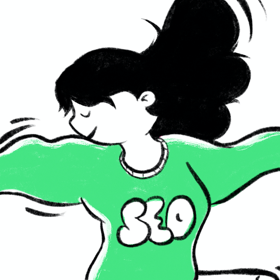 02
Set realistic timelines regarding SERP improvements
In our practice today, we'll be covering the realities of Search Engine Optimization (SEO) timelines.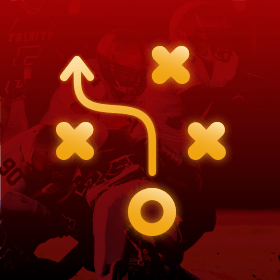 02
What We Learned From This Year's Ads
The big game showed us three brands that scored touchdowns with their ads.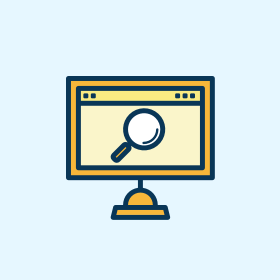 02
Be fully optimized by 2020
Before 2020 begins, let's discuss the Mobile-First Search Index and how it's affecting your search rankings.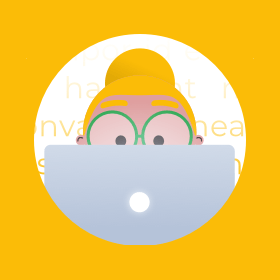 02
Does your content measure up?
Once again, Google has rolled out another algorithm change. But what does it mean for you and your website?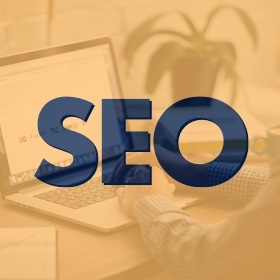 02
Look No Further!
This five session course will give you the jump start you need to gain useful SEO knowledge.

02
Your Guideline to Choosing the Most Effective Ads Campaign Type
Navigating the murky waters of Google Campaign Types can be tricky. Our guidelines for choosing the right one may help you make your CPC strategy more effective.

02
Asking for a Google review just got easier!
Google My Business released a new feature that generates a short URL to request reviews.