Showing posts under 'News'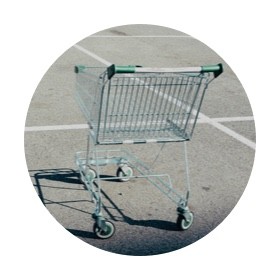 02
Hardware Connection November Feature
CEO and Owner, John Henry, discusses how brick and mortar businesses can disrupt the marketplace ecommerce options in the November 2021 issue of The Hardware Connection.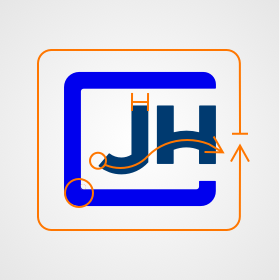 02
Making the new JH logo, plus the hidden symbolism
We explain what went into making the new JH logo and some of the hidden symbolism.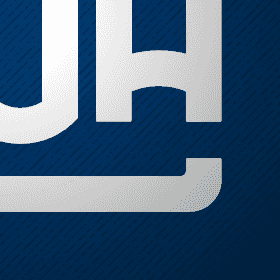 02
A new look for the JH brand.
Over the course of the last twenty-plus years, JH Specialty went from being a small promotional products business to a full-service web development and traditional marketing company. In recognition of this steady growth, John decided that the time had come for a new brand mark.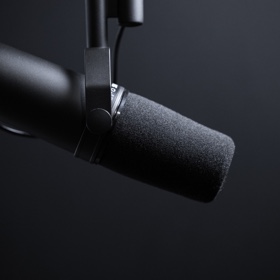 02
A personal and professional podcast
Have you ever wondered how JH was started? This podcast touches on an array of topics and has received positive feedback from listeners.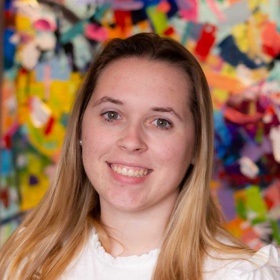 02
A Post from Kaylee Wolford
Internships are a unique and special experience not many people get the opportunity of doing. Amongst several companies I could have chosen for an internship, I am super glad I chose to pursue JH to gain digital marketing and social media experience.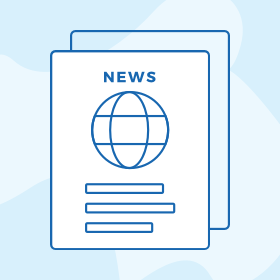 02
The Hardware Connection May/June Feature
CEO and Owner, John Henry, answers the question "Is an Omnichannel Experience Necessary for Your Customers?" in the May/June 2021 issue of The Hardware Connection.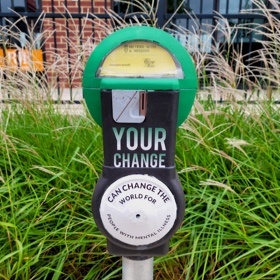 02
How JH Specialty is Supporting The Carriage House
Retired parking meters are given a new purpose, helping local nonprofits.

02
John Henry III provides insight to Counselor Magazine
​John Henry III, founder and CEO, was asked by Counselor Magazine to provide insight into the JH product make-up for their 2020 State of the Industry report titled, "SOI 2020: The Benefits of Diversification".

02
JH Specialty CEO and Owner takes home coveted Counselor Award.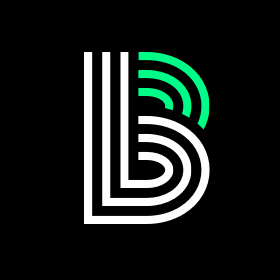 02
Bowling and fun for a good cause
JH Specialty and YourPromoPeople.com have been long time supporters of Big Brothers Big Sisters of Northeast Indiana.