Showing posts under 'Tech Talk'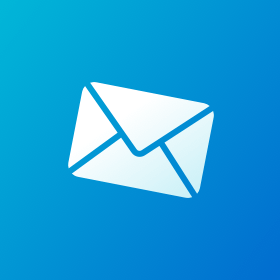 02
How will this impact your email marketing plans?
The iOS 15 update is a big win for customer privacy, but will impact business' email marketing efforts.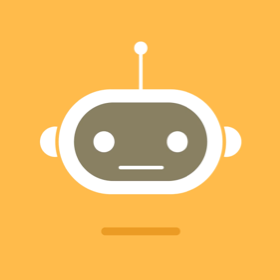 02
Companies are Using This Tactic to Stay Ahead
Since we're living in the era of launching cars into space, exploring the idea of sending pilgrims to inhabit Mars, and mining for things like digital money (instead of gold), it's not far-fetched to believe that person on the other side of the chatbox you're talking to is really a robot.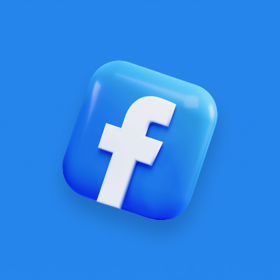 02
Aside from being Apple's biggest update, iOS 14 has been a hot topic recently, especially when it comes to Facebook advertising. But, what exactly does this update mean for brands and advertisers? Should you be freaking out? Do you need to reallocate your budget to a different social platform? Calm the alarms and learn what steps you should be taking if you're a brand advertising on Facebook.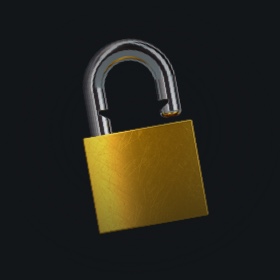 02
The safe way to store your login information
The average person has 70-80 passwords, it's no wonder people reuse the same password over and over again.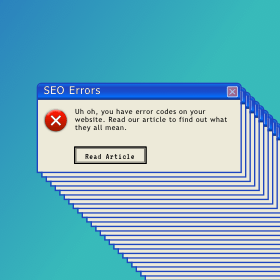 02
What do they all mean?
You're conducting your monthly SEO evaluation of your website and notice some errors being reported. Yikes!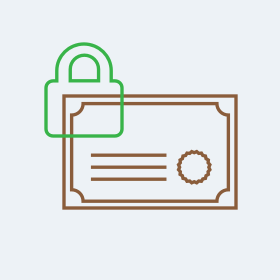 02
What does it mean for your website?
You've heard the terms, you've seen the locked icon ... but what does it all mean? Come take a deeper dive into security certificates.

02
Is your website prepared?
ADA Web Compliance has been thrown into the spotlight. What is it, and why should you care? We break down the highlights in part one of this comprehensive guide.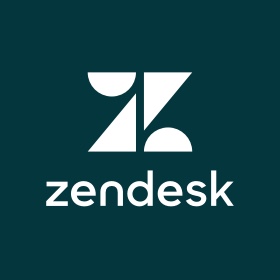 02
And you might, too!
Top-notch customer service doesn't come easy. Find out why we rely on ZenDesk to help us keep things under control.

02
JH Specialty deploys a Ubiquiti Networks Solution
Read how we're testing Ubiquiti Networks Solution to improve our network.

02
Helping businesses navigate these waters
Google My Business is a powerful tool provided by Google to help businesses manage their map and often times organic listing profile. Some businesses find verification to be cumbersome. Google announced an expedited option through Thursday, December 15th.