Showing posts under 'Tech Talk'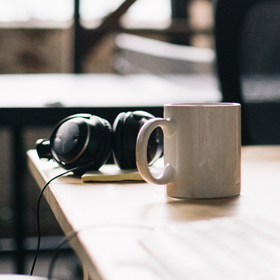 02
As our society is becoming more digital based, it is necessary for our clients to have a predominant presence on the Internet.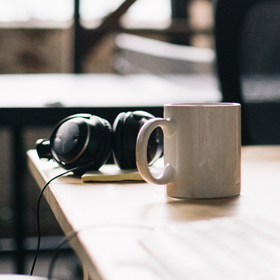 02
Cool Factor or Function?
There is no doubt that the smart phone continues to get smarter, and there are less and less of your average flip phones being sold today.