Showing posts under 'Tech Talk'

02
Google announces a separate index based on device
We all saw it coming but now it is official. Google has always been in the business of providing the best search results. Now they are looking at what device you are searching with.

02
JH Team Launches Single Player Puzzle Game
Placards is a unique single-player puzzle experience that requires players to think both visually and strategically. Rearrange pixels on the screen by rotating or swapping to solve Placard puzzles.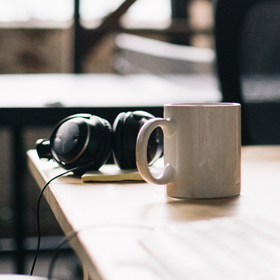 02
Chances are you might be reading this post on a mobile or tablet device. If so, you are part of a larger group that is changing the way designers and developers think about building the web.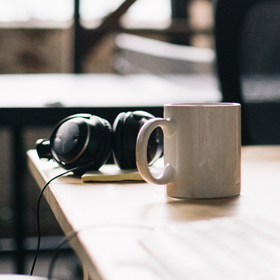 02
As our society is becoming more digital based, it is necessary for our clients to have a predominant presence on the Internet.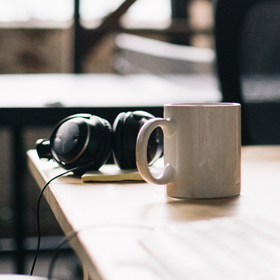 02
As more and more people are turning to the Internet, our clients want to take full advantage of the world wide web.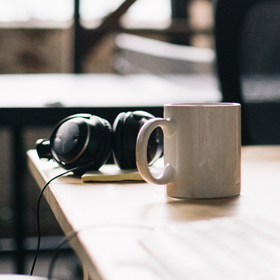 02
Cool Factor or Function?
There is no doubt that the smart phone continues to get smarter, and there are less and less of your average flip phones being sold today.