Showing posts under 'JH Fun'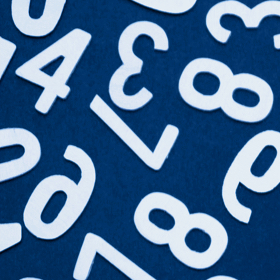 02
JH team members take the enneagram test and the results were a little surprising!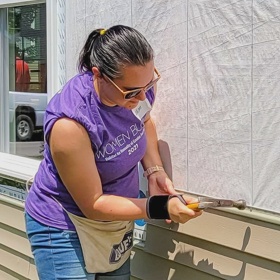 02
#JHinthecommunity
How JH employees get involved in our community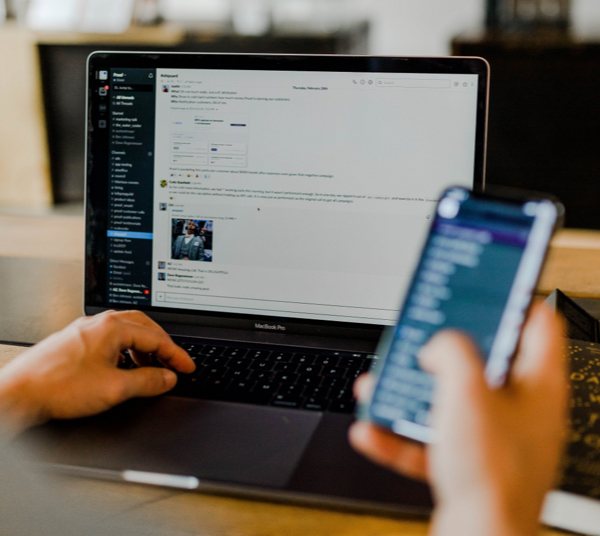 02
How we stay connected and get things done at JH
There's an app for that - literally there's an app for everything these days and we use plenty of them!

02
Can you guess which desk belongs to which JH employee?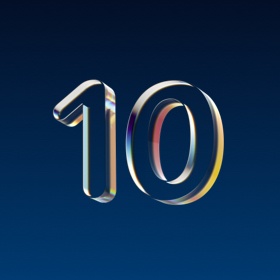 02
We're counting down the top 10 blog posts of 2021. See which posts ranked 10-6.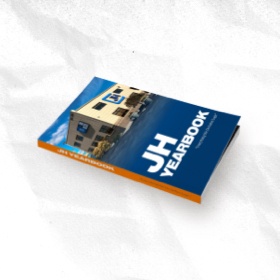 02
JH team members share their childhood dreams
Did your childhood dream job turn into a reality? For most, adulthood isn't what we expected as an elementary kid, but let's have some fun and take a stroll down memory lane.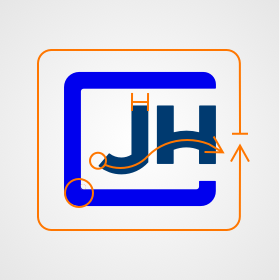 02
Making the new JH logo, plus the hidden symbolism
We explain what went into making the new JH logo and some of the hidden symbolism.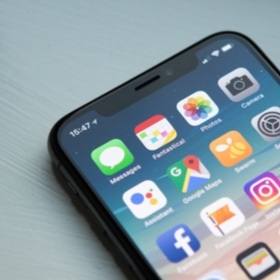 02
JH team members share their favorite apps
As a technology-based marketing company we know a thing or two about apps. Hear which ones top the list for our team members.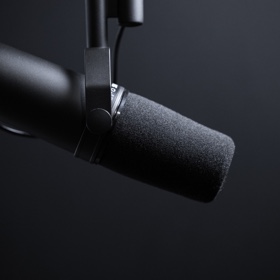 02
A personal and professional podcast
Have you ever wondered how JH was started? This podcast touches on an array of topics and has received positive feedback from listeners.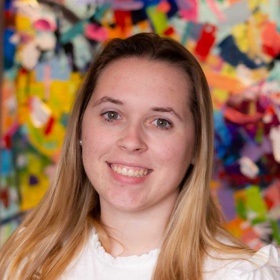 02
A Post from Kaylee Wolford
Internships are a unique and special experience not many people get the opportunity of doing. Amongst several companies I could have chosen for an internship, I am super glad I chose to pursue JH to gain digital marketing and social media experience.