Showing posts under 'JH Fun'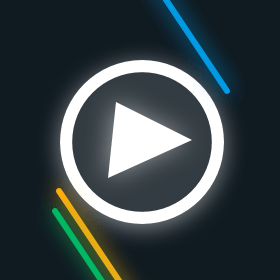 02
A Look at What We're Binging
We are talking TV, movies, documentaries ... anything binge-worthy to get you through the cold winter months.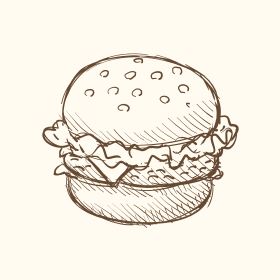 02
A look at our local favorites
Seven team members share their favorite eats in Fort Wayne.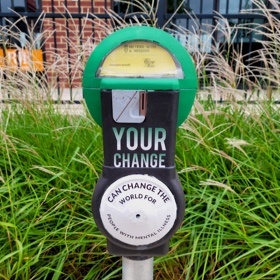 02
How JH Specialty is Supporting The Carriage House
Retired parking meters are given a new purpose, helping local nonprofits.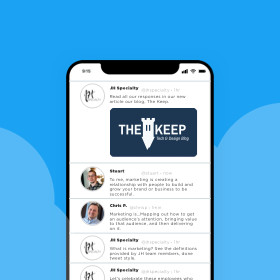 02
As described by the JH team
What is marketing? See the definitions provided by JH team members, done tweet style.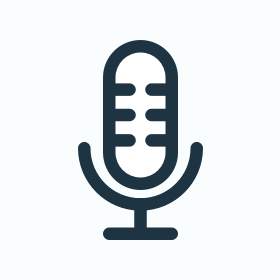 02
A Look at Our Podcast Favorites
Five JH team members share what they've been listening to lately. From business strategy to psychology to a little office humor. There is a podcast for everyone.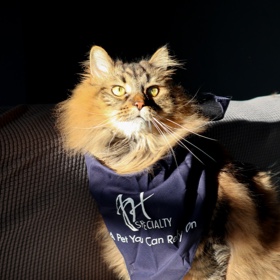 02
"A Pet You Can Rely On"
Dogs, cats, hamsters, birds, turtles ... the list goes on. But they all have one thing in common, we welcome them into our homes as members of our family.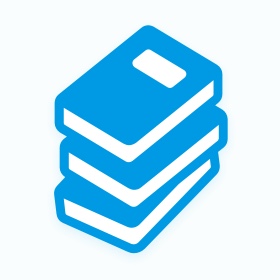 02
A Look at The JH Bookshelf
Six JH team members share what they've read lately. From leadership to digital marketing to personal development. There is a book for everyone.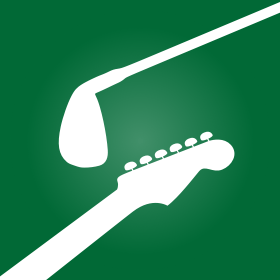 02
JH Specialty was once again the title sponsor in this year's Junior Achievement Golf Marathon.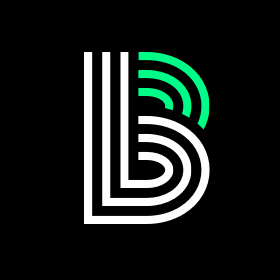 02
Bowling and fun for a good cause
JH Specialty and YourPromoPeople.com have been long time supporters of Big Brothers Big Sisters of Northeast Indiana.

02
Can you master the JH course?
Welcoming fall with a little teamwork and a little friendly competition.