Showing posts under 'JH Fun'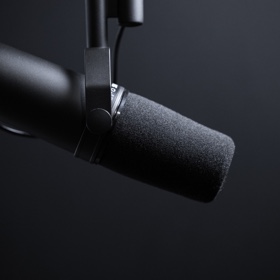 02
A personal and professional podcast
Have you ever wondered how JH was started? This podcast touches on an array of topics and has received positive feedback from listeners.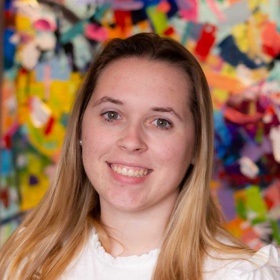 02
A Post from Kaylee Wolford
Internships are a unique and special experience not many people get the opportunity of doing. Amongst several companies I could have chosen for an internship, I am super glad I chose to pursue JH to gain digital marketing and social media experience.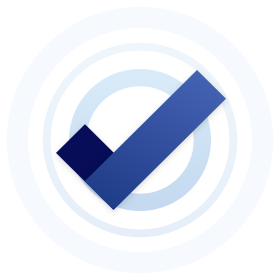 02
Tricks from JH program and project managers
"Productivity is never an accident. It is always the result of a commitment to excellence, intelligent planning, and focused effort." — Paul J. Meyer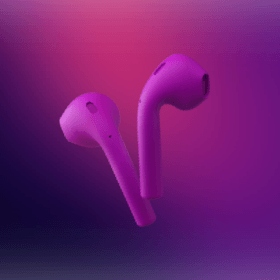 02
Spotify Playlists Compiled by our Web Team
Our web team is a very diverse and talented group of folks that wanted to share their musical tastes in a well-blended mashup of music for you.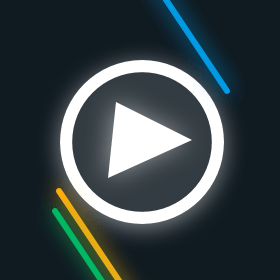 02
A Look at What We're Binging
We are talking TV, movies, documentaries ... anything binge-worthy to get you through the cold winter months.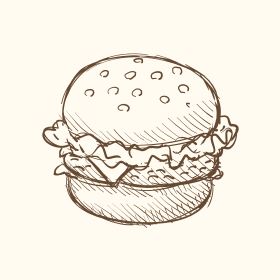 02
A look at our local favorites
Seven team members share their favorite eats in Fort Wayne.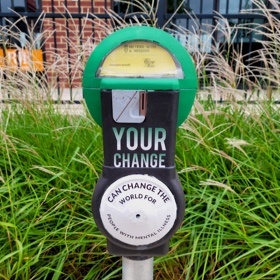 02
How JH Specialty is Supporting The Carriage House
Retired parking meters are given a new purpose, helping local nonprofits.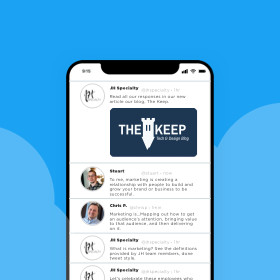 02
As described by the JH team
What is marketing? See the definitions provided by JH team members, done tweet style.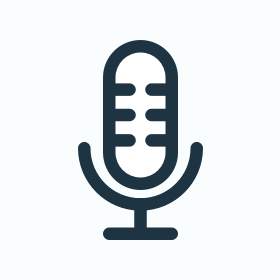 02
A Look at Our Podcast Favorites
Five JH team members share what they've been listening to lately. From business strategy to psychology to a little office humor. There is a podcast for everyone.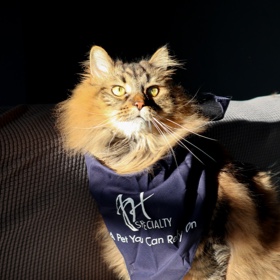 02
"A Pet You Can Rely On"
Dogs, cats, hamsters, birds, turtles ... the list goes on. But they all have one thing in common, we welcome them into our homes as members of our family.