If you missed the first 12 stories, be sure to go back and check them out.
Let's continue our trip down memory lane ...
Big Asks
13. Tim Jones, VP of IT, recalls: July 30, 2007, a day before I even officially started, John assigned me my first project (PopNots.com - no longer around) via email. Our spec and planning has come a long way since then. The next day I started, using my personal laptop and sat at a tiny desk next to the office printer. Little did I know my chair would be bumped for weeks to come.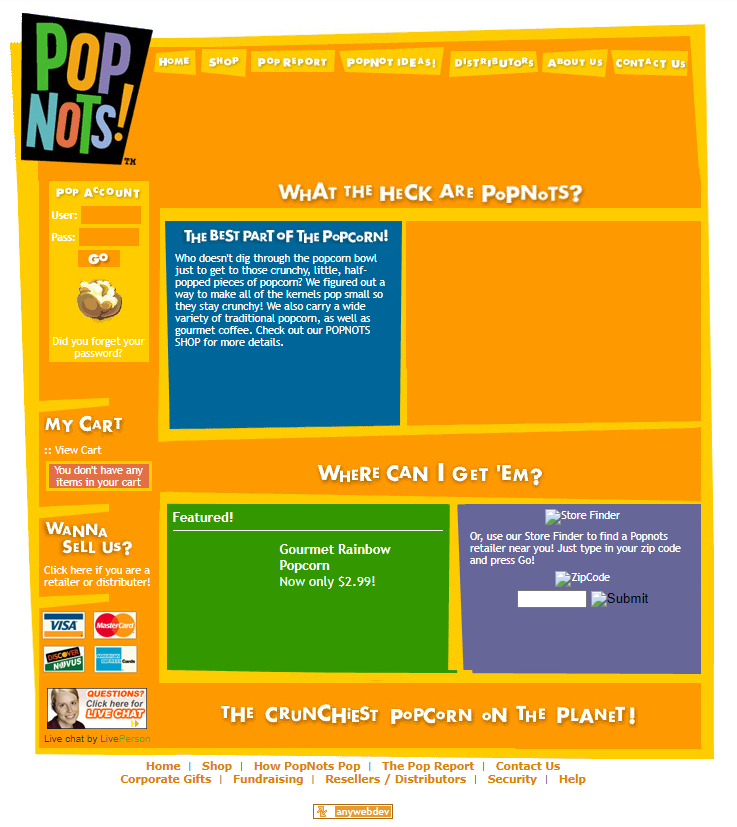 14. Tyler Bearman, Account Manager, recalls: A Saturday afternoon in February 2014 we received an urgent request from the marketing department at Pepsi. They wanted 1,200 pairs of red Thunderstix in San Diego on Monday morning for their annual conference. UPS and FedEx were unavailable over the weekend, so instead I packed the Thunderstix in a suitcase and took a commercial flight to San Diego early Monday morning so I could hand deliver them to Pepsi.

15. The end of the year is always a busy time for our promotional products division - everyone loves a good Christmas or year-end gift! The holiday season of 2022 took the cake in most fulfillments within a 3-week period. We shipped Help at Home new patient kits to 150+ locations which required tote bags to be packed with 6 different items, then packed 25 to a box. Buchanan Hauling & Rigging gave their drivers jackets and gift cards that individually shipped to over 200 locations. And Circle Logistics gifted over 400 boxes containing a sweatshirt, tumbler, beanie and blanket. Everyone pitched in to help including our team's family members to get all packages out on time. It truly exemplified our value to "find a way".
Promotional Products
16. Did you know an order we completed got Thunderstix banned in the NFL? The New England Patriots placed an order for 60,000 pairs. The NFL deemed it would have been too loud and would have impaired the refs ability to call the game.
17. It's not every day The White House calls! They ordered cups for a 4th of July party, and we were able to secure the order for 9 years running. Sadly, the event doesn't take place any longer.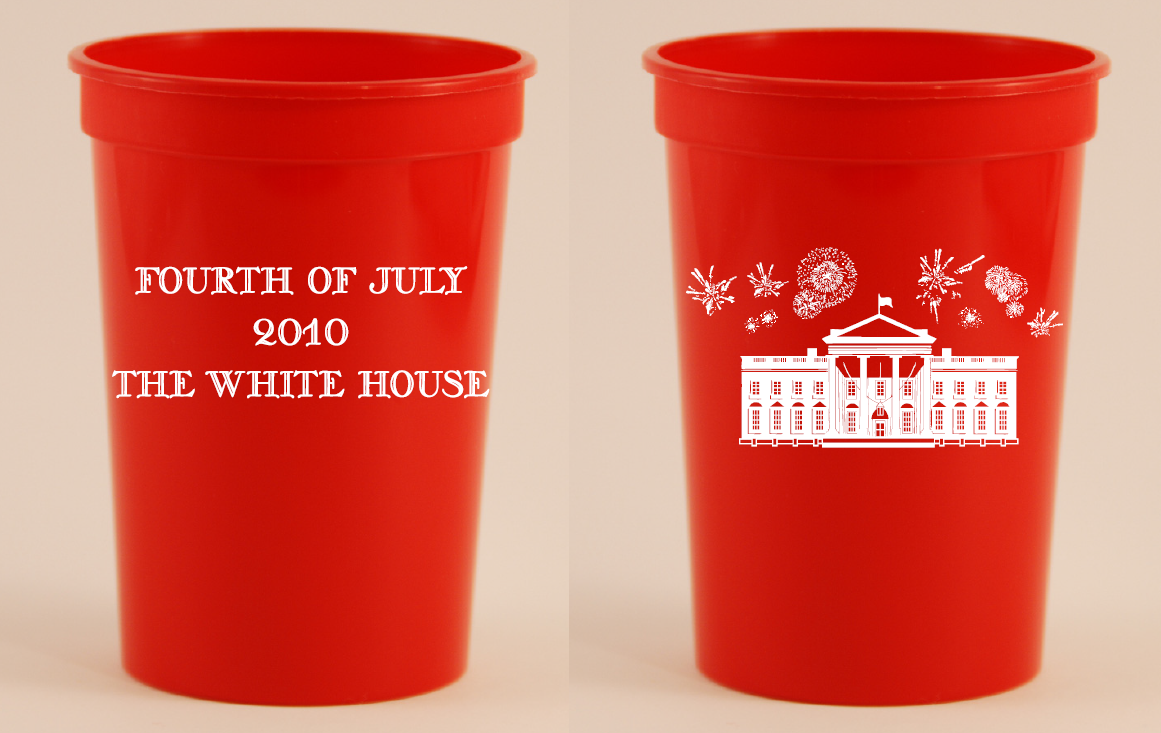 18. As an office filled with avid golfers, we were thrilled to get a Custom Seat Cushions order for the VIP tent at the Greenbriar Classic PGA Event. Other orders for PGA Events have come since, including playing cards.
19. ESPN Game Day ordered 12,000 full color coolies which took three different facilities to produce on time for their event in 2005.
The Wild Web
20. We launched Centennial Wireless' first customer facing website that allowed their 650,000 subscribers sign up for new services and do simple account maintenance online.
21. We partnered with Waiter on the Way to build their ordering system which allowed for the flexibility for the platform to be resold to franchisees in the future. Countless hours went into the functionality to ensure the complexity of restaurants, locations, menu items (with a variety of options) would be supported. A team member was onsite during launch to troubleshoot issues as they came with developers at the ready to make any tweaks necessary.
22. Once MOCE became our ecommerce platform name in 2013, we began looking for partners who needed ecommerce customization that out-of-the-box solutions weren't providing. Do it Best expanded the MOCE brand name across the country with the build of doitbest.com in 2020 and expanding to 900+ member sites as of 2023.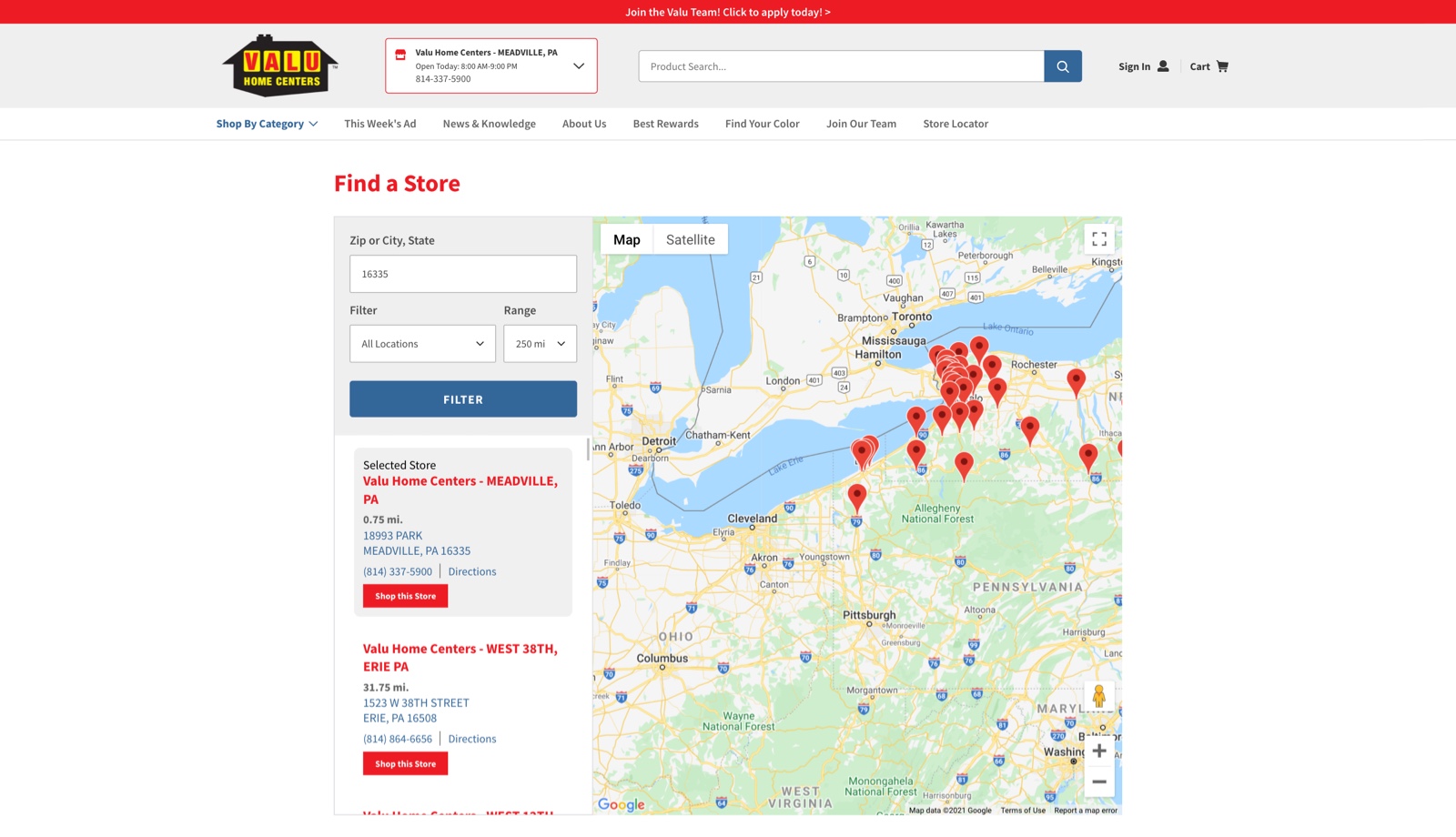 23. James Anderson, Senior Developer, recalls: JH developers went onsite at Centennial Wireless where a dozen people gathered around a big conference room table, pulled out their laptops and began making code updates for a major event. I don't know how many days we did that, but it's definitely something I'll remember for quite awhile.
24. Matilda Jane Clothing approached JH to help scale the business in the direction their growing fans and trunk keepers were heading. When we first took over, the organization was still receiving orders via a 'fax' machine and turning sales order sheets face down in the order they received them to fulfill. They had a scarcity model and high demand which meant inventory management and significant transaction volumes were challenging to navigate. Fast forward years later and we were able to help the organization grow nation-wide, with well over 1,000 trunk keepers. Our biggest challenge we overcame was managing launch day demand of several $100k of order transactions per minute while maintaining inventory accuracy and platform speed performance. Never a dull day or early morning helping a brand like MJC!
How We Celebrate
25. We started small with Centennial Wireless, getting our foot in the door with promotional orders for mouse pads and other products, but worked tirelessly to expand our relationship and provide solutions for their intranet application and website development needs. After working through what seemed months of RFPs and making it through multiple rounds, we saw John walking into the office one morning at 7:30am with bottles of champagne, and knew we had made it. A tradition was born that day!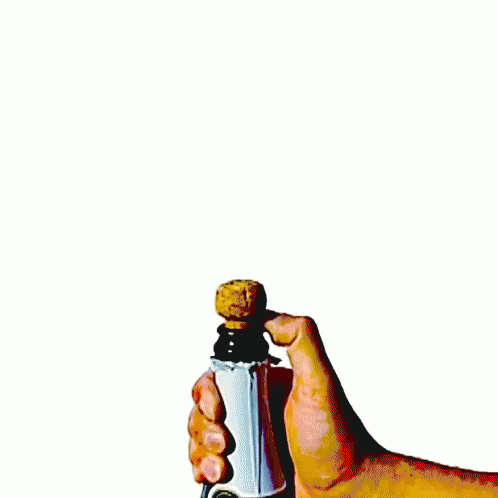 We hope you've enjoyed this stroll down memory lane. Cheers to another 25 years, maybe you'll be one of our upcoming memorable moments!