Showing posts under 'Earned Media'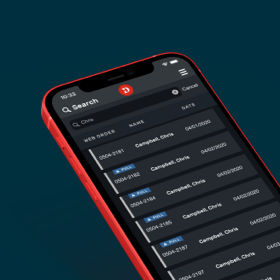 02
A look inside this award-winning project
With the rise of online ordering and curbside or in-store pick up, independent hardware stores affiliated with Do it Best needed a way to process orders timely, accurately and provide a best in class experience to their customers.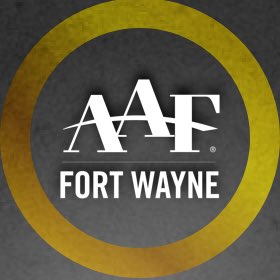 02
A review of the awards we brought home
JH Specialty was awarded with 3 different honors for projects completed in 2019.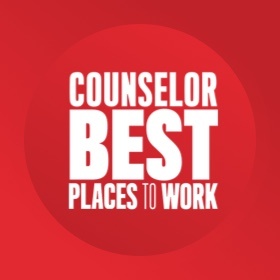 02
JH Specialty achieves national recognition for the 11th year by Counselor Magazine.

02
JH Specialty CEO and Owner takes home coveted Counselor Award.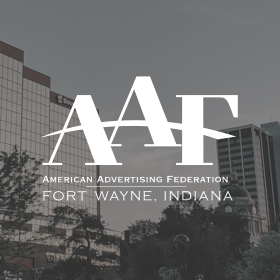 02
A review of the awards we brought home
Come see which categories sent us home with awards during this year's award ceremony.

02
John Henry III listed in Counselor Magazine's Hot List
Counselor Magazine has created an annual Hot List since 2008. A list of the industry's stars - a brave, bold group that's trailblazing a unique path to success. See what they had to say about John.

02
Jason Knothe provides tips for Counselor Magazine
Jason Knothe, COO was asked by Counselor Magazine to provide tips on how to hire top sales reps for their web exclusive news article, "7 Tips for Hiring Top Sales Reps."

02
A review of the hardware we brought home
The Fort Wayne Ad Fed utilizes judges from across the country to award four levels of honors: Silver, Gold, Judges Choice, and Best of Show, to local Fort Wayne advertising efforts. This year they received almost 500 submissions. Judging is always completed by creative leaders outside of Northeast Indiana to ensure a level and unbiased playing field.

02
ASI Distributor Salesperson of the Year Finalist
Jamie Nicholson, Account Manager, was selected as an ASI Distributor Salesperson of the Year Finalist.

02
Learn about the marketing used in the election.
John Henry III, CEO/Founder of JH Specialty, provided insights into the utilization of technology in 2016 Presidential election in the Greater Fort Wayne Business Weekly article "Marketing lessons from the election."