Showing posts under 'Social Media'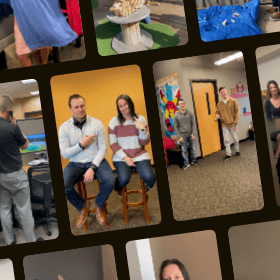 02
A Year of Lessons
We spent a year focusing on TikTok. See what we learned along the way.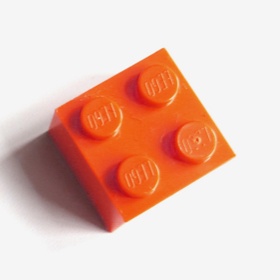 02
Learn how to build a follower base for your new social account and cement your brands presence on social media.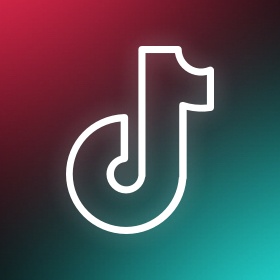 02
All about the fastest growing social media app
We're sharing our knowledge and tips on how to successfully promote your business on TikTok. You won't believe some of these stats!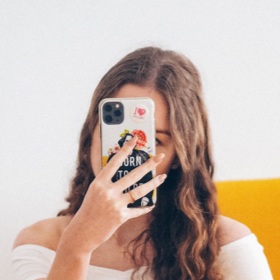 02
When it comes to influencer marketing, we have you covered on utilizing influencers' authority and trusting them to market your brand. But you may not know the different types of influencers and their respective benefits.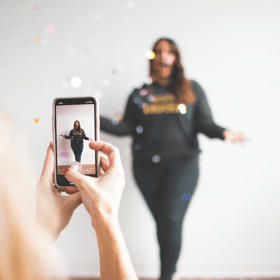 02
Follow these four tips to make your videos stand out on social media.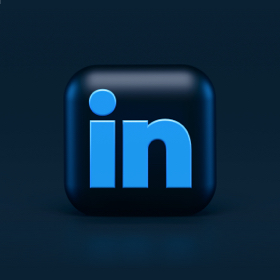 02
These days it seems like everyone is advertising on Facebook and Google. However, there is one often-overlooked platform that is finally getting the recognition it deserves.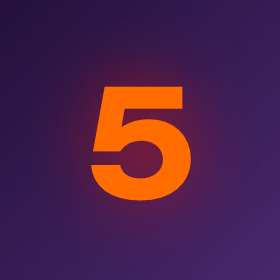 02
We all know that having a social media presence is crucial for finding customers, but it can be challenging to write content that really stands out.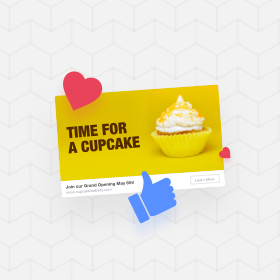 02
Generate more leads for your business
Regardless of the industry or product they are selling, every business can benefit from having more qualified leads.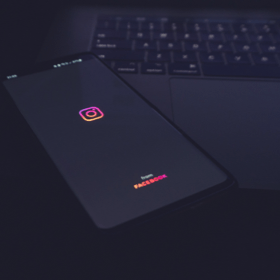 02
Learn some useful questions you should ask when partnering with a Marketing Agency.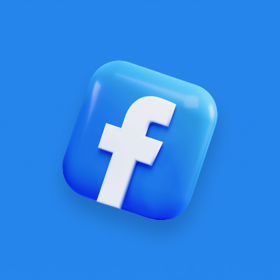 02
Aside from being Apple's biggest update, iOS 14 has been a hot topic recently, especially when it comes to Facebook advertising. But, what exactly does this update mean for brands and advertisers? Should you be freaking out? Do you need to reallocate your budget to a different social platform? Calm the alarms and learn what steps you should be taking if you're a brand advertising on Facebook.