Showing posts by 'John Henry'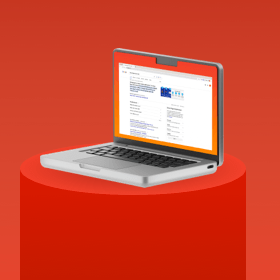 02
Why is it important?
Learn more about the correlation between Domain Authority (DA) and your search rankings.

02
Learn about the launch of OUR website
JH Specialty launches a new company website. The time has come for us to practice what we preach. Take a look at what the new website (that you are on now) has to offer.