Showing posts under 'Website Launch'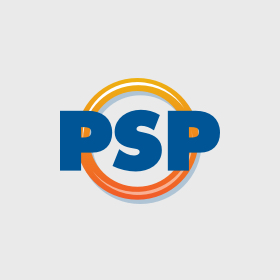 02
Unique business challenges lead to a unique solution with this new ecommerce build.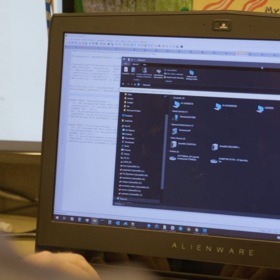 02
A website doesn't just magically appear on the internet. Here at JH, we take a 6-step approach to building websites.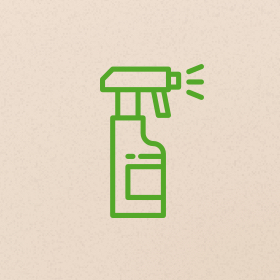 02
See how a new MOCE ecommerce website is helping Naturally It's Clean to sell it's cleaning products nationwide.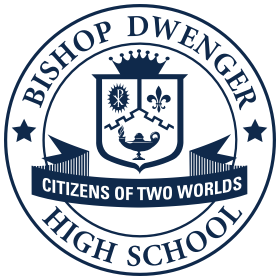 02
JH designed and developed the previous Bishop Dwenger website in 2015. After six years it was time to make one major enhancement to the site ... make it mobile friendly.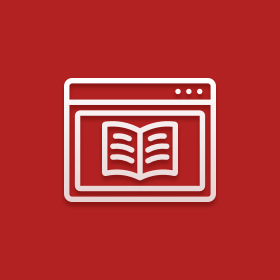 02
How Cardinal Glass Pivoted to Digital Learning
See how we helped Cardinal Glass go from in-person training to custom online learning system designed and developed to their growing needs.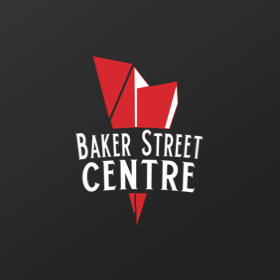 02
While many businesses struggled to stay afloat during 2020, C2G Music Hall decided to take the time away from hosting large events and reinvent themselves.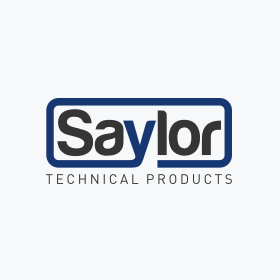 02
Product-focused design drove the execution of this responsive website. Allowing users to find the product they needed was top priority.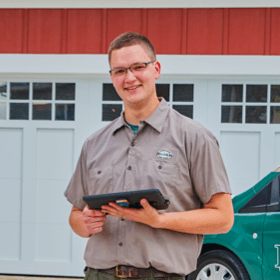 02
How Precision Door of Fort Wayne stands out in a crowd
As a local service provider you need to connect with your local audience. Visual elements can help to create that connection.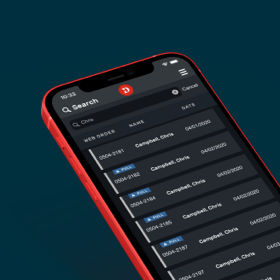 02
A look inside this award-winning project
With the rise of online ordering and curbside or in-store pick up, independent hardware stores affiliated with Do it Best needed a way to process orders timely, accurately and provide a best in class experience to their customers.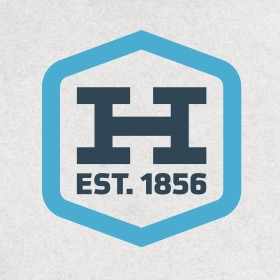 02
A look at the process behind re-branding a commercial HVAC company and how we helped them move into the residential sector for the first time in 160 years.