Showing posts under 'Website Launch'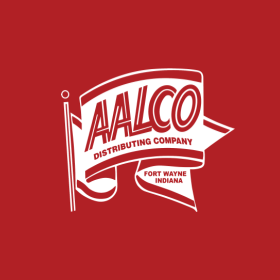 02
JH designed and developed the AALCO site 10 years ago, and some elements withstood the test of time, but others needed to go to make way for more important and more relevant information.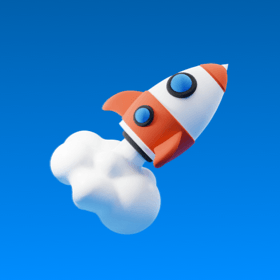 02
Have you made the right moves before launching a new website?
Before you hit "launch" make sure you consider these key factors for website success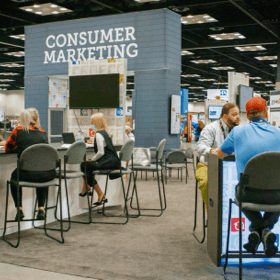 02
What is MOCE?
MOCE is our ecommerce platform. With all the options available out-of-the-box, why should your business choose MOCE?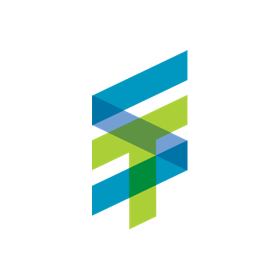 02
Sharetec needed a website that would support their goals for growth, and their 9-year-old website wasn't going to cut it.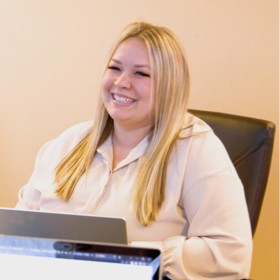 02
Congratulations on launching your website! Do you have a plan for what happens next?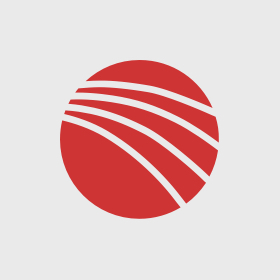 02
When building a new website you get a chance to "blow up" the old site, see how Breyden did just that with their new site build.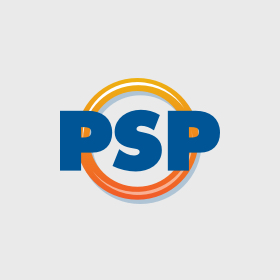 02
Unique business challenges lead to a unique solution with this new ecommerce build.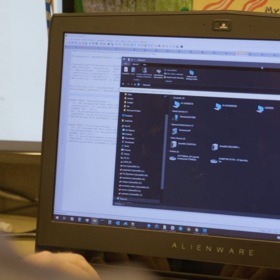 02
A website doesn't just magically appear on the internet. Here at JH, we take a 6-step approach to building websites.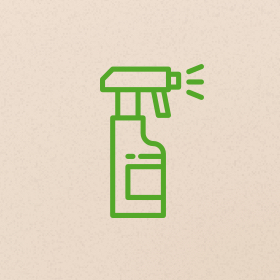 02
See how a new MOCE ecommerce website is helping Naturally It's Clean to sell it's cleaning products nationwide.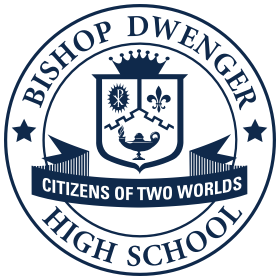 02
JH designed and developed the previous Bishop Dwenger website in 2015. After six years it was time to make one major enhancement to the site ... make it mobile friendly.