Showing posts under 'Website Launch'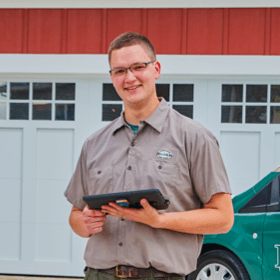 02
How Precision Door of Fort Wayne stands out in a crowd
As a local service provider you need to connect with your local audience. Visual elements can help to create that connection.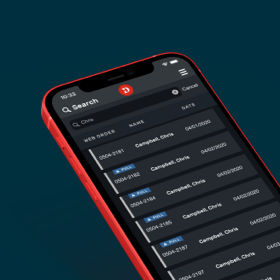 02
A look inside this award-winning project
With the rise of online ordering and curbside or in-store pick up, independent hardware stores affiliated with Do it Best needed a way to process orders timely, accurately and provide a best in class experience to their customers.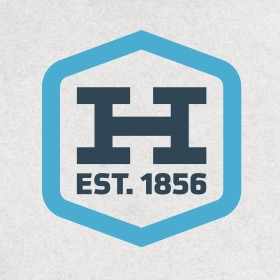 02
A look at the process behind re-branding a commercial HVAC company and how we helped them move into the residential sector for the first time in 160 years.

02
Good, beautiful, and true, were words that our team pulled out of our first design meeting with Mary Jo Parrish, Founder & CEO of Kingdom Builders. According to Mary Jo, these words perfectly encapsulated the new redesign.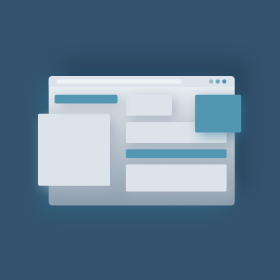 02
Don't let your website launch get delayed
Avoid letting these three things trip you up when creating a new website.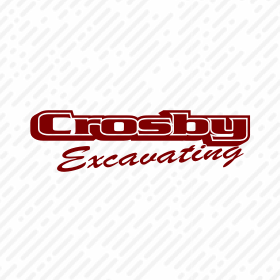 02
From template to custom
JH Specialty breaks ground on a responsive website for Crosby Excavating.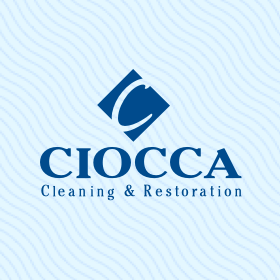 02
Ciocca Cleaning & Restoration turns to JH Specialty to redesign a cleaner looking website.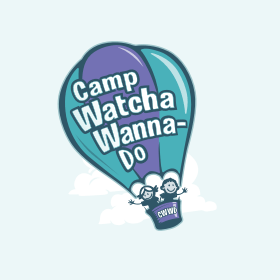 02
Camp Watcha-Wanna-Do Shares Camp Fun
If a picture says a thousand words, then a video must be a story.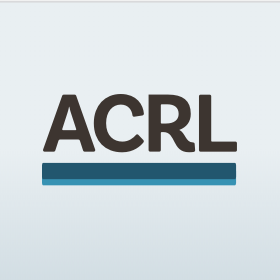 02
Allen County Right to Life keeps events front and center in new secure website.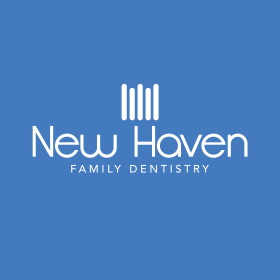 02
New Haven Family Dentistry Launches Website
NHFD has a new responsive website featuring staff photos and a welcoming video.