Showing posts by 'Carissa Castilleja'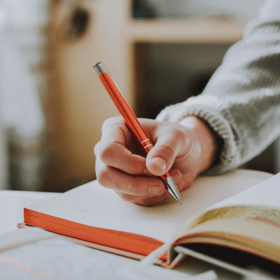 02
Learn how to create a company blog that's compelling and engaging for your readers.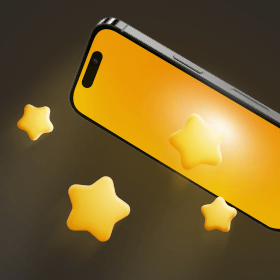 02
Learn about the importance of Google Reviews and how you can increase your brand reputation online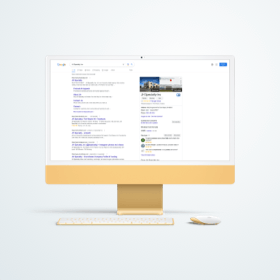 02
Helping Businesses Navigate These Waters
Get your Google Business Profile verified to better showcase your business information online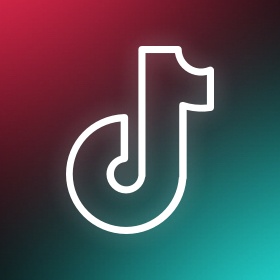 02
All about the fastest growing social media app
We're sharing our knowledge and tips on how to successfully promote your business on TikTok. You won't believe some of these stats!