Showing posts by 'Harrison Diedrich'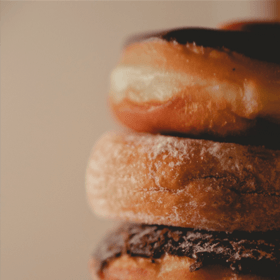 02
Hope you're hungry!
Google has introduced new ranking factors in their E-E-A-T guidelines.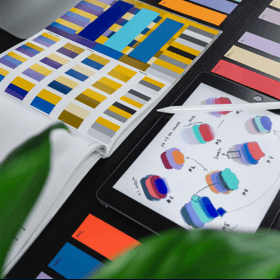 02
How to keep your brand top of mind while funneling more people into your sales pipeline.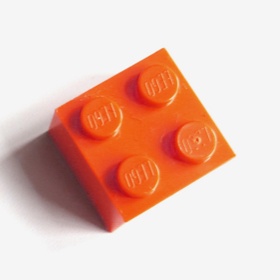 02
Learn how to build a follower base for your new social account and cement your brands presence on social media.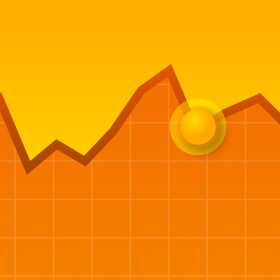 02
Learn what Google Analytics 4 is, what's changing and how your business can prepare for the shifting landscape of Google Analytics.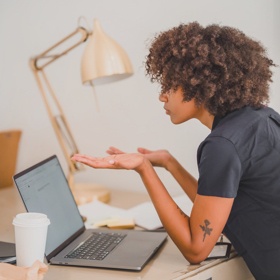 02
There are so many numbers! But which ones actually matter? Let's dive in to the metrics that matter to your campaign and learn how to understand what they really mean.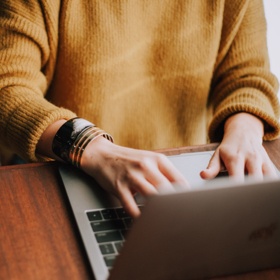 02
Breaking down the basics of Google Shopping including the benefits and how to get started.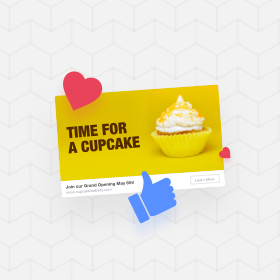 02
Generate more leads for your business
Regardless of the industry or product they are selling, every business can benefit from having more qualified leads.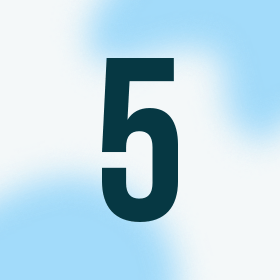 02
Find out what it takes to see organic SERP success
An SEO Campaign can be difficult (and sometimes intimidating) to understand if you're not familiar with how it works and how it can affect your business. Here are some tips to keep in mind when investing in your own SEO campaign.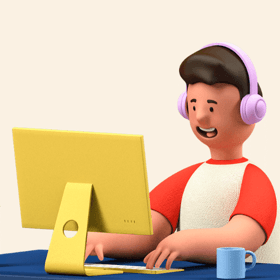 02
Get a Second Shot at Previously Lost Conversions.
Not every website visitor is going to land you a sale or a valuable conversion. But with Remarketing, you can re-engage with your past website visitors and acquire previously missed conversions.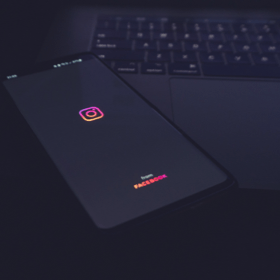 02
Learn some useful questions you should ask when partnering with a Marketing Agency.