Showing posts by 'The Keeper'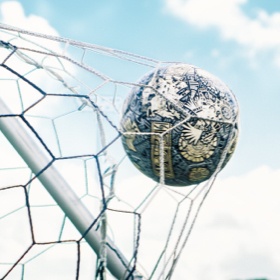 02
A look back at some of our team's noteworthy accomplishments in 2022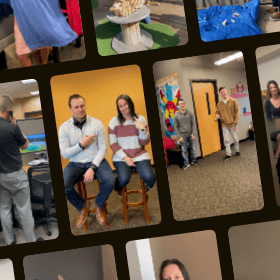 02
A Year of Lessons
We spent a year focusing on TikTok. See what we learned along the way.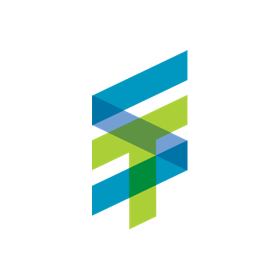 02
Sharetec needed a website that would support their goals for growth, and their 9-year-old website wasn't going to cut it.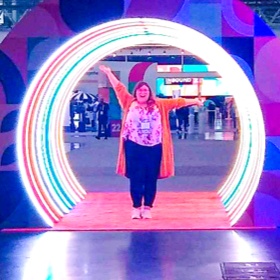 02
Learn the hot topics discussed at this year's conference if you weren't able to attend.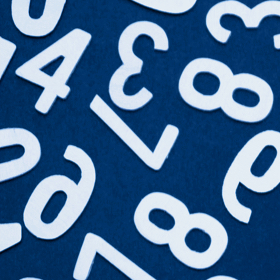 02
JH team members take the enneagram test and the results were a little surprising!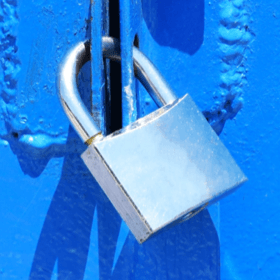 02
A Webinar Recap
John Henry, JH CEO and Owner, along with ​Justin Molitoris, ​Barrett McNagny attorney, hosted a webinar on data security and privacy.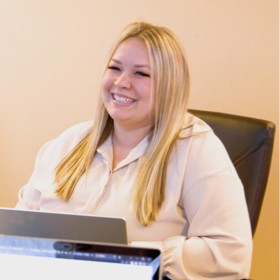 02
Congratulations on launching your website! Do you have a plan for what happens next?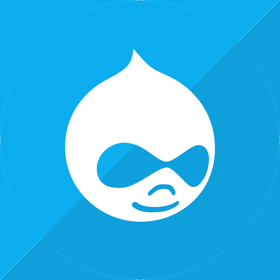 02
A Comparison of Platforms
Exploring the differences between a Wombat Juice website and a Drupal website.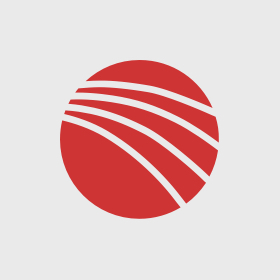 02
When building a new website you get a chance to "blow up" the old site, see how Breyden did just that with their new site build.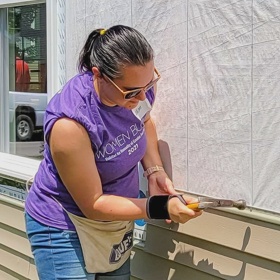 02
#JHinthecommunity
How JH employees get involved in our community