Showing posts by 'The Keeper'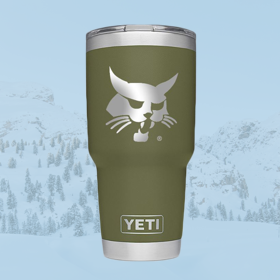 02
Holiday Gift Idea #2
It's always good to have options ... that's why we put together 3 look-alike drinkware pieces to fit your budget!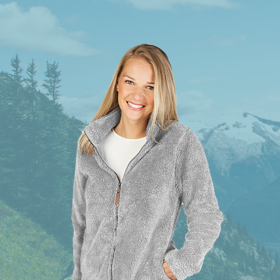 02
Holiday Gift Idea #1
This outdoor-inspired apparel will not disappoint your employees when they receive it for a holiday gift.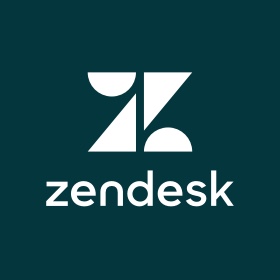 02
And you might, too!
Top-notch customer service doesn't come easy. Find out why we rely on ZenDesk to help us keep things under control.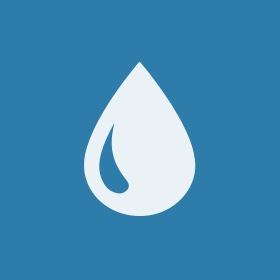 02
With a customer base who loves to be on the road, On The Go needed an ecommerce platform to reach their customers across all devices.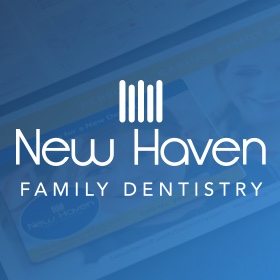 02
Traditional and Digital Marketing Working Together.
NHFD partners with JH Specialty to complete multi-channel marketing campaign.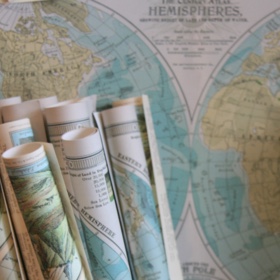 02
JH Specialty supplies promotional products and apparel to troops

02
Buchanan's new website now has a place to feature news, events, photos and job postings in an easy-to-use format.

02
Keeping Parishioners Connected
See how this church is keeping families connected to the parish through a new responsive website

02
On A Mission in Northeast Indiana
YWCA Northeast Indiana selected JH Specialty to help increase their web presence.

02
Mobile Friendly Web Design
Learn about the collaboration between MTS and JH Specialty to blend fashion and function to deliver a new responsive website with a seamless execution.