Showing posts by 'The Keeper'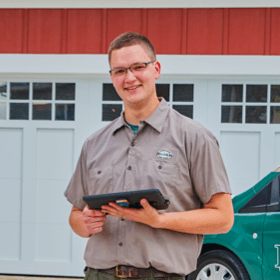 02
How Precision Door of Fort Wayne stands out in a crowd
As a local service provider you need to connect with your local audience. Visual elements can help to create that connection.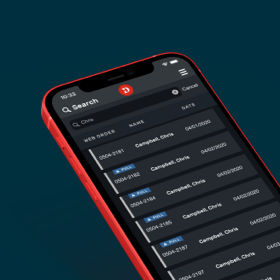 02
A look inside this award-winning project
With the rise of online ordering and curbside or in-store pick up, independent hardware stores affiliated with Do it Best needed a way to process orders timely, accurately and provide a best in class experience to their customers.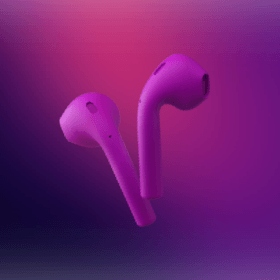 02
Spotify Playlists Compiled by our Web Team
Our web team is a very diverse and talented group of folks that wanted to share their musical tastes in a well-blended mashup of music for you.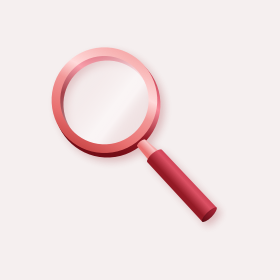 02
Employee recruitment is changing, regardless of the industry and geographic location of a business. Finding employees has become a constant battle for employers.

02
An Overview of Google's Algorithm Change History
A review of the largest changes to Google's Algorithm, how they impacted your website's organic ranking position, and what you can do to recover.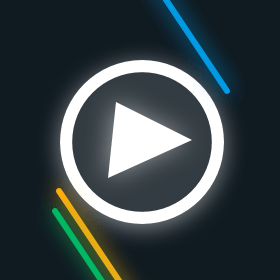 02
A Look at What We're Binging
We are talking TV, movies, documentaries ... anything binge-worthy to get you through the cold winter months.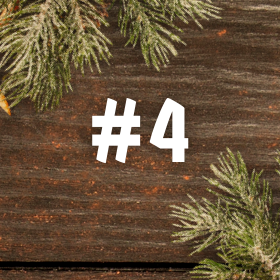 02
Holiday Gift Idea #4
Topping off our holiday gift guide with beanies. And no, not beanie babies.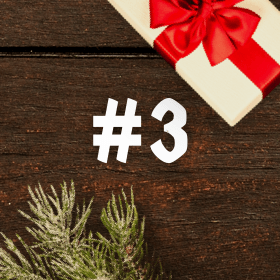 02
Holiday Gift Idea #3
Show your employees or customers you care with a way to keep them safe all year round.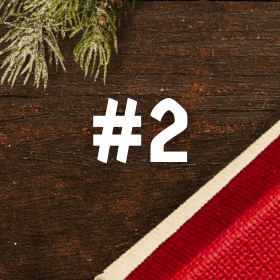 02
Holiday Gift Idea #2
Think of this as Mom writing your name in your clothes before she sent you to camp. Nobody is stealing your cup if it's got your name on it!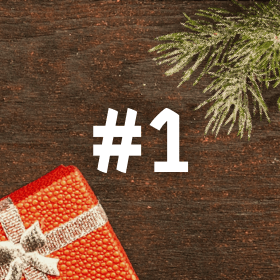 02
Holiday Gift Idea #1
Classically corporate, sporty trends, and a little surprise all await you in this gift guide dedicated to keeping your toes warm.