Showing posts by 'The Keeper'

02
Highlighting Capabilities and Certifications
After 10 years, Microtech Welding Corp and JH Specialty continue their partnership with the launch of an updated website.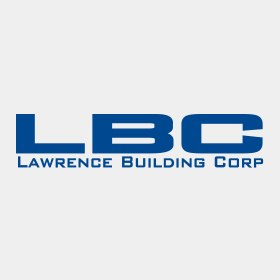 02
Highlighting their Core Competences
Learn about how JH Specialty and LBC worked together to design and develop a new website with few key features that would help their website stand out within their industry.

02
Celebrating Their 50th Anniversary and Very First Website
Primco Launches Their First Ever Website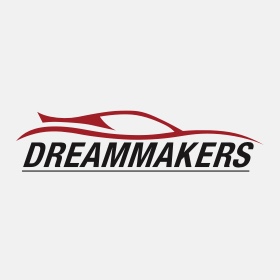 02
Improving the User Experience
Learn about the collaboration between JH Specialty and DreamMakers Automotive on their new responsive website.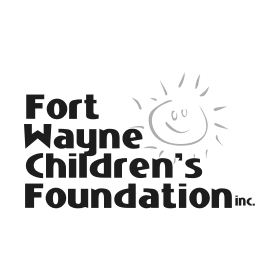 02
Increasing awareness for the cause.
Fort Wayne Children's Foundation partnered with JH Specialty to design and develop a new website.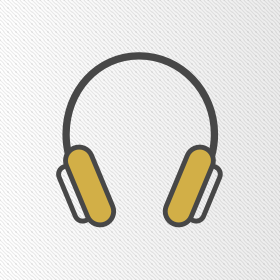 02
Holiday Gift Idea #5
From Headphones to Speakers, we have all of the latest tech products available for this holiday season.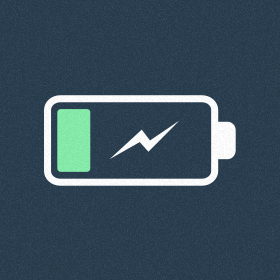 02
Holiday Gift Idea #4
Tech products continue to be a very popular holiday gift option. These Power Bank options provide unique opportunities to display your logo.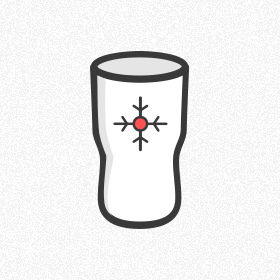 02
Holiday Gift Idea #3
Drinkware is a very functional holiday gift and our packaging options will make the presentation easy.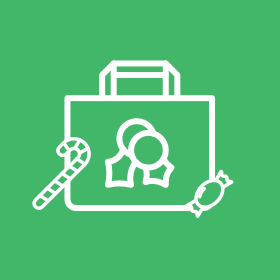 02
Holiday Gift Idea #2
Tasty gourmet treats are a popular holiday gift idea that employees, customers and prospects will love. Plus, we offer a wide range of treats that will fit any budget.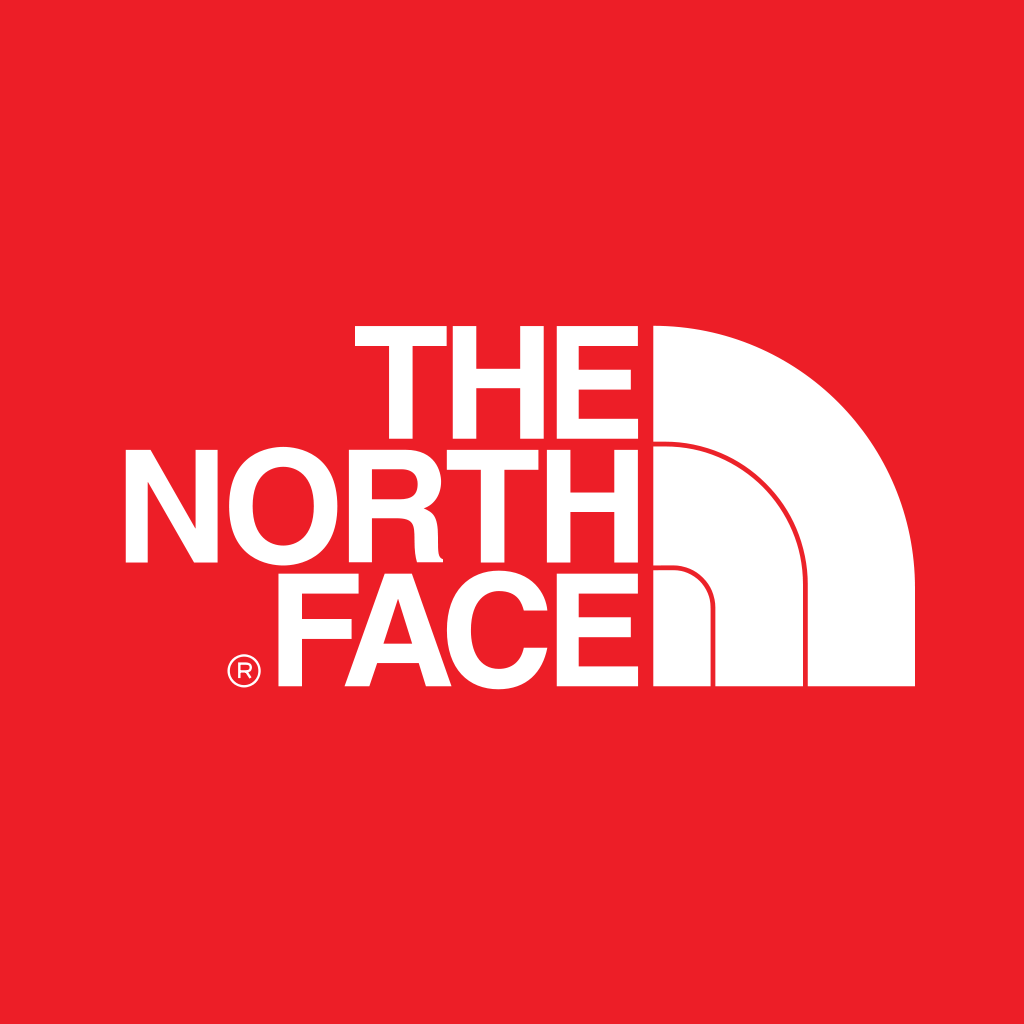 02
Holiday Gift Idea #1
As the weather starts to cool down, JH Specialty is extending a warm welcome to The North Face® brand.