Showing posts by 'The Keeper'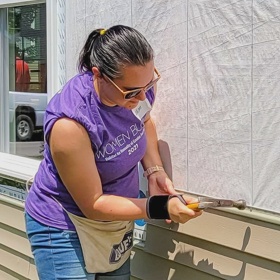 02
#JHinthecommunity
How JH employees get involved in our community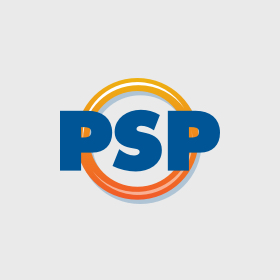 02
Unique business challenges lead to a unique solution with this new ecommerce build.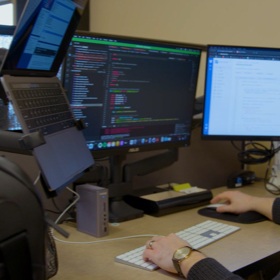 02
A Comparison of Platforms
Exploring the differences between building a site on Wombat Juice versus on WordPress.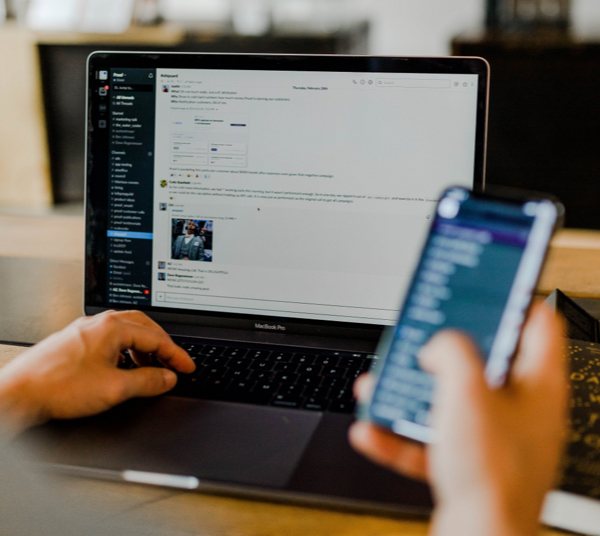 02
How we stay connected and get things done at JH
There's an app for that - literally there's an app for everything these days and we use plenty of them!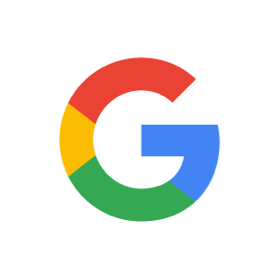 02
JH as been a Google Partner since the program launched in 2013.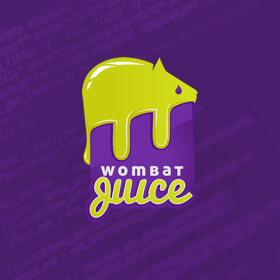 02
If you've worked with JH on a website project you've likely heard the term "Wombat Juice".

02
Can you guess which desk belongs to which JH employee?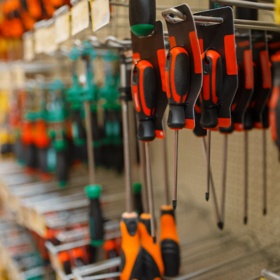 02
The Hardware Connection February Feature
CEO and Owner, John Henry, discusses how change can be uncomfortable and perfection is paralyzing in the February 2022 issue of The Hardware Connection.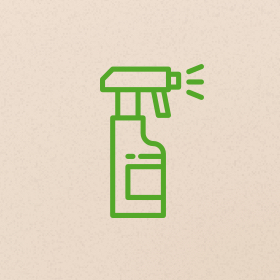 02
See how a new MOCE ecommerce website is helping Naturally It's Clean to sell it's cleaning products nationwide.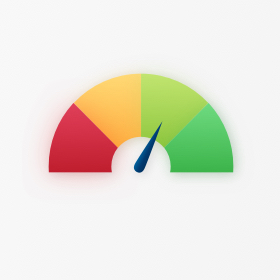 02
How the JH Team Uses NPS
Net Promoter Score or NPS, is a tool we use to keep track of client satisfaction. Learn more about why and how we use this one question survey.