Showing posts by 'The Keeper'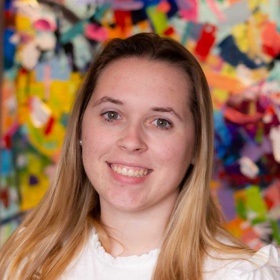 02
A Post from Kaylee Wolford
Internships are a unique and special experience not many people get the opportunity of doing. Amongst several companies I could have chosen for an internship, I am super glad I chose to pursue JH to gain digital marketing and social media experience.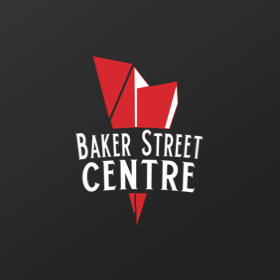 02
While many businesses struggled to stay afloat during 2020, C2G Music Hall decided to take the time away from hosting large events and reinvent themselves.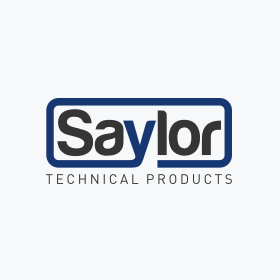 02
Product-focused design drove the execution of this responsive website. Allowing users to find the product they needed was top priority.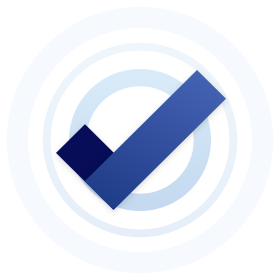 02
Tricks from JH program and project managers
"Productivity is never an accident. It is always the result of a commitment to excellence, intelligent planning, and focused effort." — Paul J. Meyer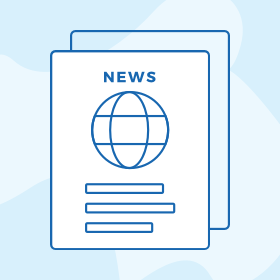 02
The Hardware Connection May/June Feature
CEO and Owner, John Henry, answers the question "Is an Omnichannel Experience Necessary for Your Customers?" in the May/June 2021 issue of The Hardware Connection.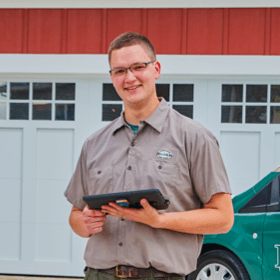 02
How Precision Door of Fort Wayne stands out in a crowd
As a local service provider you need to connect with your local audience. Visual elements can help to create that connection.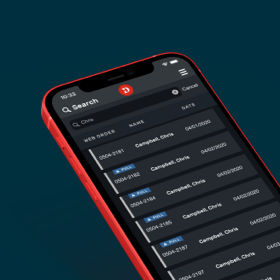 02
A look inside this award-winning project
With the rise of online ordering and curbside or in-store pick up, independent hardware stores affiliated with Do it Best needed a way to process orders timely, accurately and provide a best in class experience to their customers.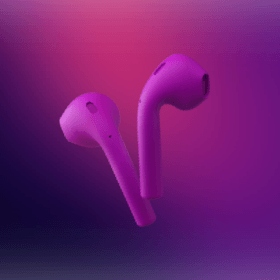 02
Spotify Playlists Compiled by our Web Team
Our web team is a very diverse and talented group of folks that wanted to share their musical tastes in a well-blended mashup of music for you.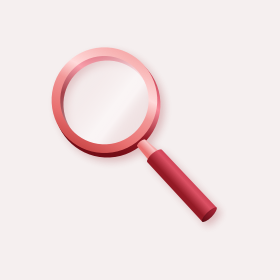 02
Employee recruitment is changing, regardless of the industry and geographic location of a business. Finding employees has become a constant battle for employers.

02
An Overview of Google's Algorithm Change History
A review of the largest changes to Google's Algorithm, how they impacted your website's organic ranking position, and what you can do to recover.