Showing posts by 'The Keeper'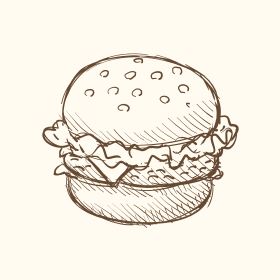 02
A look at our local favorites
Seven team members share their favorite eats in Fort Wayne.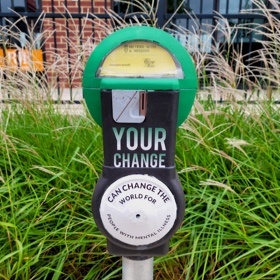 02
How JH Specialty is Supporting The Carriage House
Retired parking meters are given a new purpose, helping local nonprofits.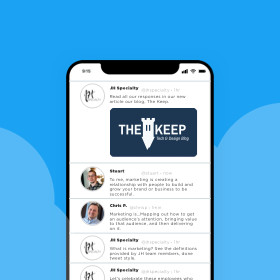 02
As described by the JH team
What is marketing? See the definitions provided by JH team members, done tweet style.

02
John Henry III provides insight to Counselor Magazine
​John Henry III, founder and CEO, was asked by Counselor Magazine to provide insight into the JH product make-up for their 2020 State of the Industry report titled, "SOI 2020: The Benefits of Diversification".

02
Good, beautiful, and true, were words that our team pulled out of our first design meeting with Mary Jo Parrish, Founder & CEO of Kingdom Builders. According to Mary Jo, these words perfectly encapsulated the new redesign.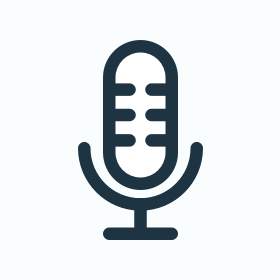 02
A Look at Our Podcast Favorites
Five JH team members share what they've been listening to lately. From business strategy to psychology to a little office humor. There is a podcast for everyone.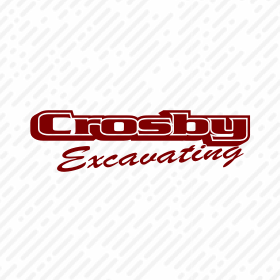 02
From template to custom
JH Specialty breaks ground on a responsive website for Crosby Excavating.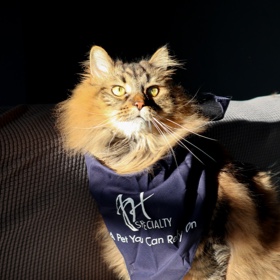 02
"A Pet You Can Rely On"
Dogs, cats, hamsters, birds, turtles ... the list goes on. But they all have one thing in common, we welcome them into our homes as members of our family.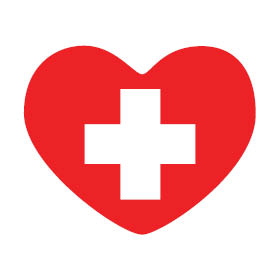 02
Celebrating our healthcare workers
A special thank you to the healthcare industry.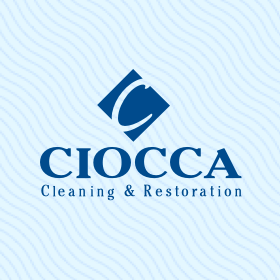 02
Ciocca Cleaning & Restoration turns to JH Specialty to redesign a cleaner looking website.