Showing posts by 'The Keeper'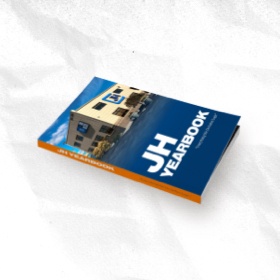 02
JH team members share their childhood dreams
Did your childhood dream job turn into a reality? For most, adulthood isn't what we expected as an elementary kid, but let's have some fun and take a stroll down memory lane.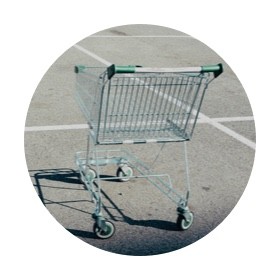 02
Hardware Connection November Feature
CEO and Owner, John Henry, discusses how brick and mortar businesses can disrupt the marketplace ecommerce options in the November 2021 issue of The Hardware Connection.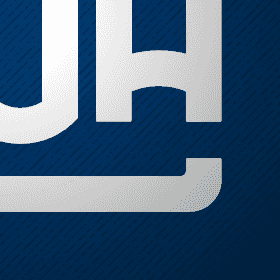 02
A new look for the JH brand.
Over the course of the last twenty-plus years, JH Specialty went from being a small promotional products business to a full-service web development and traditional marketing company. In recognition of this steady growth, John decided that the time had come for a new brand mark.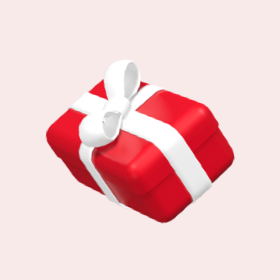 02
Ordering early and allowing for flexibility will be key factors in your promo product gift giving success this year.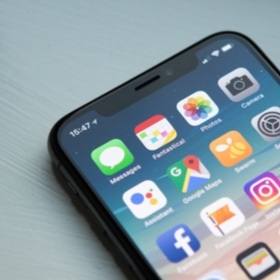 02
JH team members share their favorite apps
As a technology-based marketing company we know a thing or two about apps. Hear which ones top the list for our team members.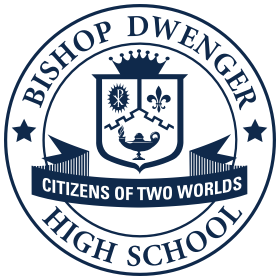 02
JH designed and developed the previous Bishop Dwenger website in 2015. After six years it was time to make one major enhancement to the site ... make it mobile friendly.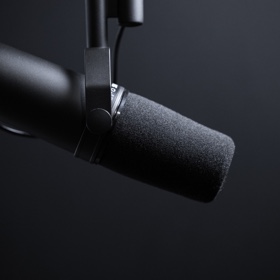 02
A personal and professional podcast
Have you ever wondered how JH was started? This podcast touches on an array of topics and has received positive feedback from listeners.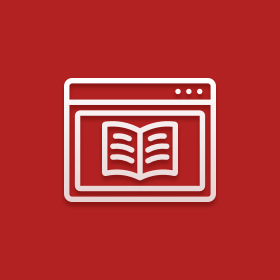 02
How Cardinal Glass Pivoted to Digital Learning
See how we helped Cardinal Glass go from in-person training to custom online learning system designed and developed to their growing needs.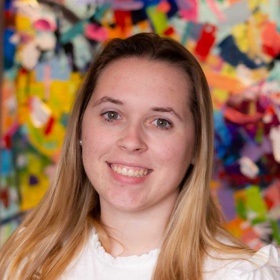 02
A Post from Kaylee Wolford
Internships are a unique and special experience not many people get the opportunity of doing. Amongst several companies I could have chosen for an internship, I am super glad I chose to pursue JH to gain digital marketing and social media experience.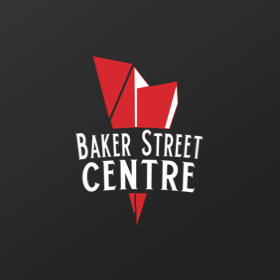 02
While many businesses struggled to stay afloat during 2020, C2G Music Hall decided to take the time away from hosting large events and reinvent themselves.