Showing posts by 'The Keeper'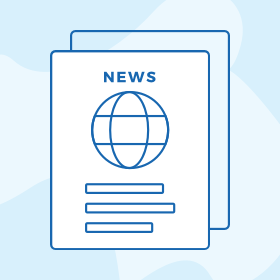 02
The Hardware Connection May/June Feature
CEO and Owner, John Henry, answers the question "Is an Omnichannel Experience Necessary for Your Customers?" in the May/June 2021 issue of The Hardware Connection.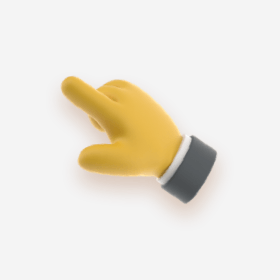 02
You've heard that digital advertising is the way to go, but how do you know what you can really expect in ROI? Read and learn more about contributing and influencing factors that impact PPC campaigns.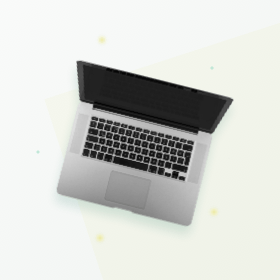 02
Bing Advertising is often seen as a waste of money. However, it may be an appropriate way to supplement your PPC strategy. Read more to find out if advertising on Bing is right for you.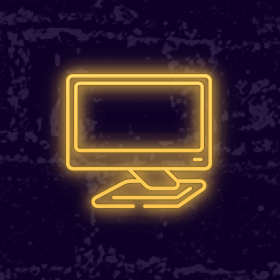 02
GDPR is not a new concept when comparing how rapidly things change in the internet world, but it's always worth coming back to for a full understanding to ensure your website is up to date.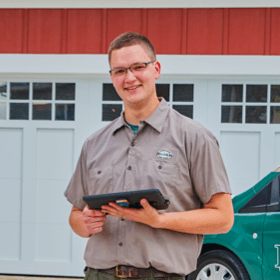 02
How Precision Door of Fort Wayne stands out in a crowd
As a local service provider you need to connect with your local audience. Visual elements can help to create that connection.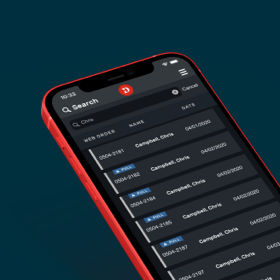 02
A look inside this award-winning project
With the rise of online ordering and curbside or in-store pick up, independent hardware stores affiliated with Do it Best needed a way to process orders timely, accurately and provide a best in class experience to their customers.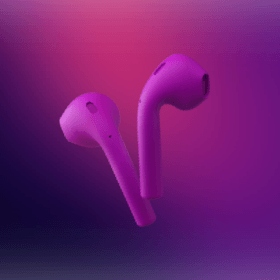 02
Spotify Playlists Compiled by our Web Team
Our web team is a very diverse and talented group of folks that wanted to share their musical tastes in a well-blended mashup of music for you.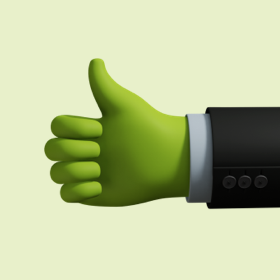 02
Did you know that creating content users interact with can have a positive impact on your SEO? How can you optimize your website to create more meaningful interactions and how does that affect your SEO? Read the article to learn more.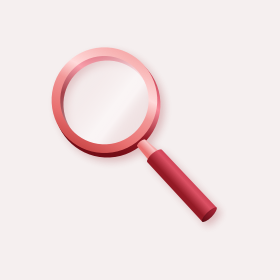 02
Employee recruitment is changing, regardless of the industry and geographic location of a business. Finding employees has become a constant battle for employers.

02
An Overview of Google's Algorithm Change History
A review of the largest changes to Google's Algorithm, how they impacted your website's organic ranking position, and what you can do to recover.