Showing posts by 'The Keeper'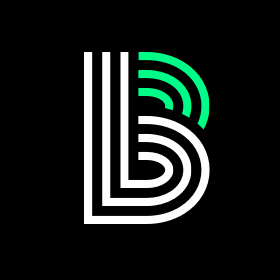 02
Bowling and fun for a good cause
JH Specialty and YourPromoPeople.com have been long time supporters of Big Brothers Big Sisters of Northeast Indiana.

02
A proven plan to make the Onboarding Process seem less complex.
Onboarding Processes can make or break project success. We lay out 7 Steps to streamline that initial process and ensure your client is fully on board with the Onboarding Process.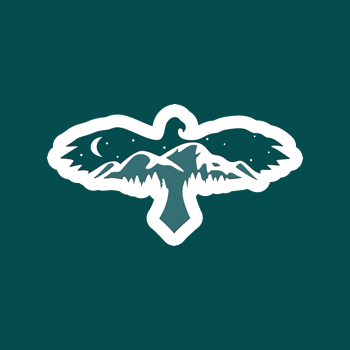 02
Locally-Owned BBQ Store Boosts their Online Experience
American Outdoor BBQ has been supplying the Midwest with barbecue and outdoor supplies, but was in need of a site revamp. They partnered with JH to boost their online experience.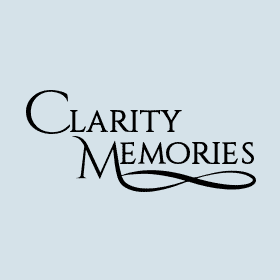 02
A Way to Remember Your Loved One
A new business needs a new website to support it's digital legacy mission.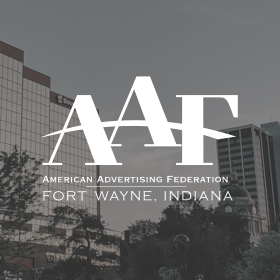 02
A review of the awards we brought home
Come see which categories sent us home with awards during this year's award ceremony.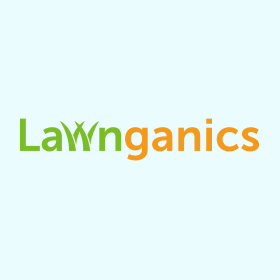 02
Get an inside look at a cohesive brand and marketing package created for a local lawn care company.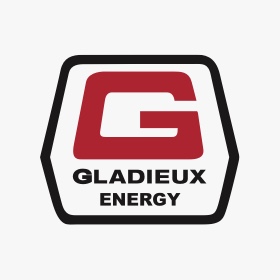 02
Gladieux re-energized their online presence with a new website by JH Specialty.

02
The importance of a strong ecommerce website is more important than ever. Covert Industries knew they needed to invest in an ecommerce solution that would take them into the future.

02
A responsive website was the perfect fit for a customer base that is always on the move.

02
Showcasing Equipment and Competitive Advantages
Hercules Machinery Corp. (HMC) is at the forefront of technology and innovation in their field, but their website didn't reflect those strengths.