Showing posts by 'The Keeper'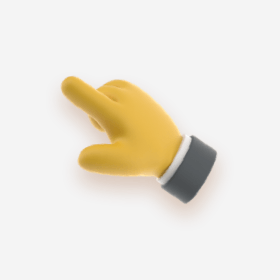 02
You've heard that digital advertising is the way to go, but how do you know what you can really expect in ROI? Read and learn more about contributing and influencing factors that impact PPC campaigns.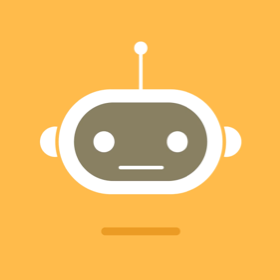 02
Companies are Using This Tactic to Stay Ahead
Since we're living in the era of launching cars into space, exploring the idea of sending pilgrims to inhabit Mars, and mining for things like digital money (instead of gold), it's not far-fetched to believe that person on the other side of the chat box you're talking to is really a robot.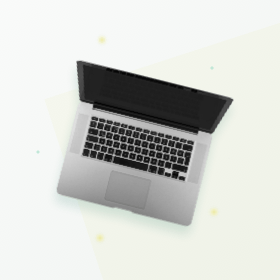 02
Bing Advertising is often seen as a waste of money. However, it may be an appropriate way to supplement your PPC strategy. Read more to find out if advertising on Bing is right for you.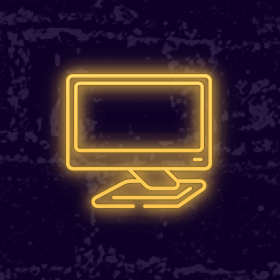 02
GDPR is not a new concept when comparing how rapidly things change in the internet world, but it's always worth coming back to for a full understanding to ensure your website is up to date.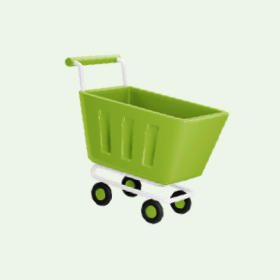 02
It is no secret that customer experience as a metric for success in business has continued to gain importance in the brick and mortar and the virtual landscapes.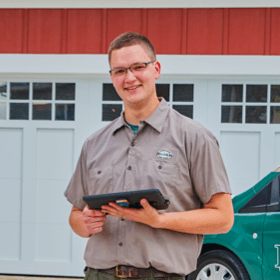 02
How Precision Door of Fort Wayne stands out in a crowd
As a local service provider you need to connect with your local audience. Visual elements can help to create that connection.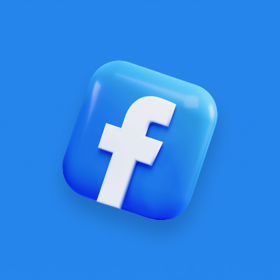 02
Aside from being Apple's biggest update, iOS 14 has been a hot topic recently, especially when it comes to Facebook advertising. But, what exactly does this update mean for brands and advertisers? Should you be freaking out? Do you need to reallocate your budget to a different social platform? Calm the alarms and learn what steps you should be taking if you're a brand advertising on Facebook.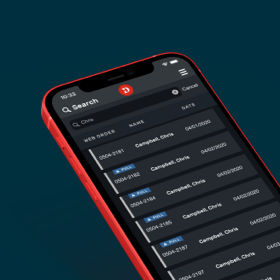 02
A look inside this award-winning project
With the rise of online ordering and curbside or in-store pick up, independent hardware stores affiliated with Do it Best needed a way to process orders timely, accurately and provide a best in class experience to their customers.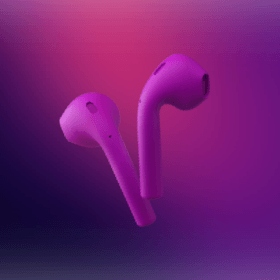 02
Spotify Playlists Compiled by our Web Team
Our web team is a very diverse and talented group of folks that wanted to share their musical tastes in a well-blended mashup of music for you.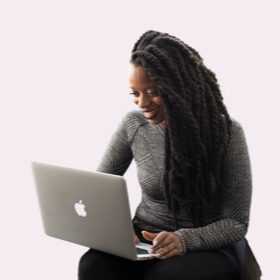 02
2020 taught us lots of life lessons, it also substantially impacted the way we work, eat, shop, interact, learn, and do business. The key to managing your digital reputation is to never stop. I don't mean setting your alarm for 1 am, 3 am, 5 am, and every hour in between - just keep up on the upkeep. Make a conscious effort to invest in your customers and employees from the ground up and do your part to treat others the way you'd like to be treated.