Showing posts by 'The Keeper'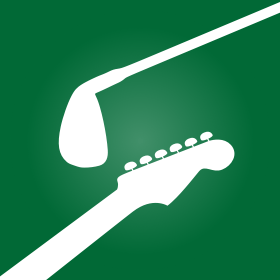 02
JH Specialty was once again the title sponsor in this year's Junior Achievement Golf Marathon.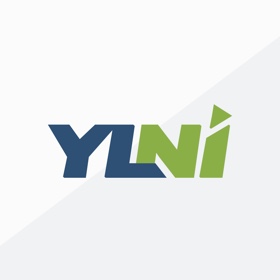 02
New Website Launch
YLNI is feeling more passionate about their mission than ever before and in order to accomplish this, they knew they needed to give their online identity a face lift.

02
Your Guideline to Choosing the Most Effective Ads Campaign Type
Navigating the murky waters of Google Campaign Types can be tricky. Our guidelines for choosing the right one may help you make your CPC strategy more effective.

02
88% of online shoppers research products online before deciding to purchase an item.

02
JH Specialty CEO and Owner takes home coveted Counselor Award.

02
What does it mean for your company?
Over the last 8 months, the promotional product industry has been on edge while import tariffs have been put in place, put on hold, and ultimately increased.

02
Google announced several new ad types and bidding strategies
Google's Annual Marketing event focused on user privacy, machine learning, and a slew of new ad types and bidding strategies.

02
Create A Social Media Strategy That's Accessible For All
Hearing and Visually Impaired Persons use social media. In this post, we lay out 8 Simple Steps to make sure you're crafting an inclusive social media strategy.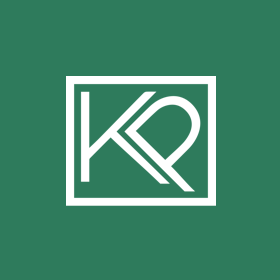 02
Five generations of printing history and excellence all wrapped into one new responsive website.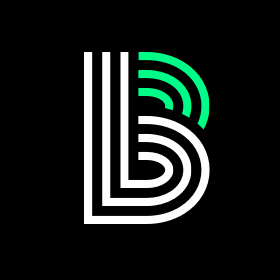 02
Bowling and fun for a good cause
JH Specialty and YourPromoPeople.com have been long time supporters of Big Brothers Big Sisters of Northeast Indiana.