It is proven that promotional products are an influential and impactful way to enhance your overall brand and show appreciation. With the ability to be creative with the personalization of your company's logo on thousands of different product options is incredible and very effective. But what if you could take the gift giving branded experience to the next level, past the product itself? That's where kitting comes into play.
What is kitting? Kitting is packaging a product or multiple products into a package of some sorts to create a custom gift giving experience. While we all enjoy receiving gifts that are nice quality, useful, and unique, the overall experience of opening a gift is even more influential. We see examples of this marketing technique every day on social media with influencers sharing their experience with brands and their products. However, we realize that not every company has a need for influencer marketing. You can use kitting for employee appreciation, holiday gifts, celebrations, and any special events/conferences to make a bigger impact and more memorable experience for your brand.
There are a few extra steps to take when deciding to kit a gift but we believe it is totally worth it to enhance the overall experience! Check out just a few of some custom kit options below.
Custom Branded Mailer Boxes

"It's More Than a Box, it's Your Brand!" – If you're looking to add that little extra pizazz to your gift, this is a quick, fun, and affordable option. Instead of just a plain brown shipping box, why not ship your gift in a fully custom designed box and kit the product(s) together? With multiple box sizes, there is one that will work for whatever size project you have in mind.
New Hire Kit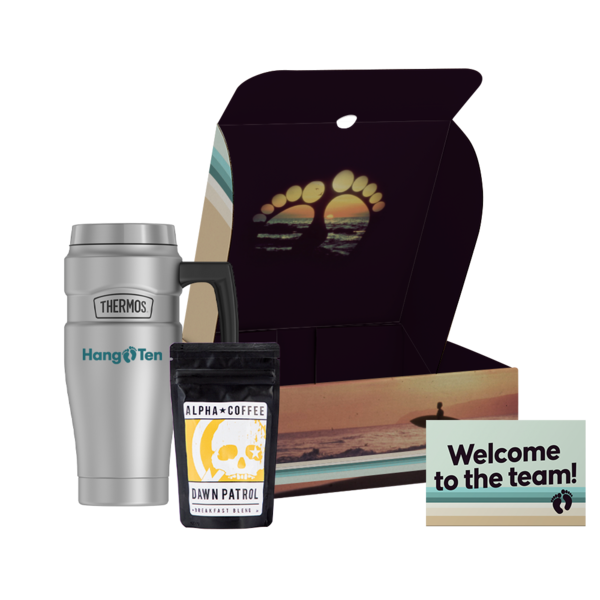 "Welcome to the Team!" – Instead of having just a notebook and pen ready on someone's desk for their first day, why not have a fully custom kit to make them feel extra special and welcomed on their first day?
A Gift in a Gift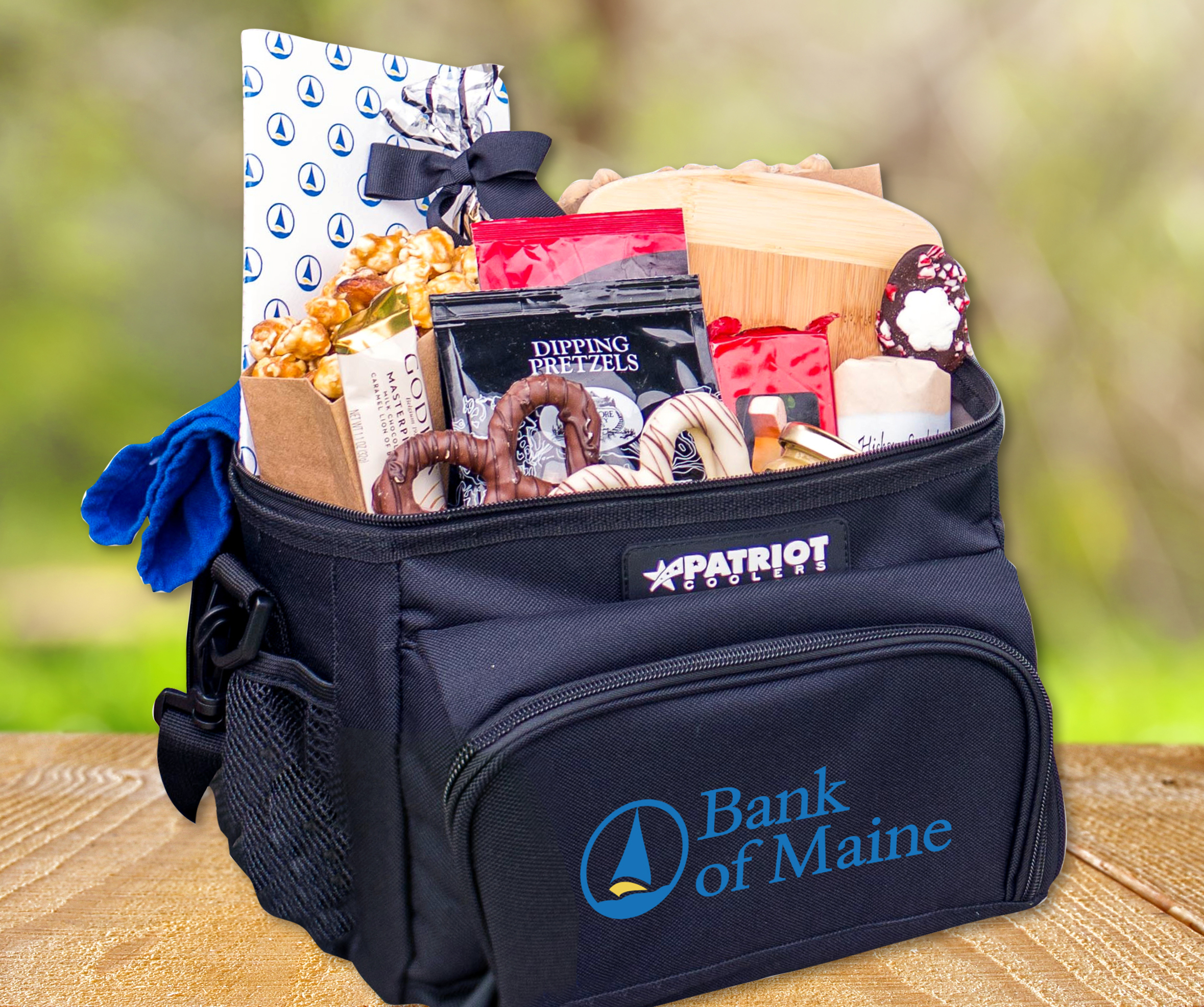 "Happy Holidays" – This holiday season, utilize a gift such as a cooler and make that your personalized kitting piece to give the gift that keeps on giving!
Show Your Appreciation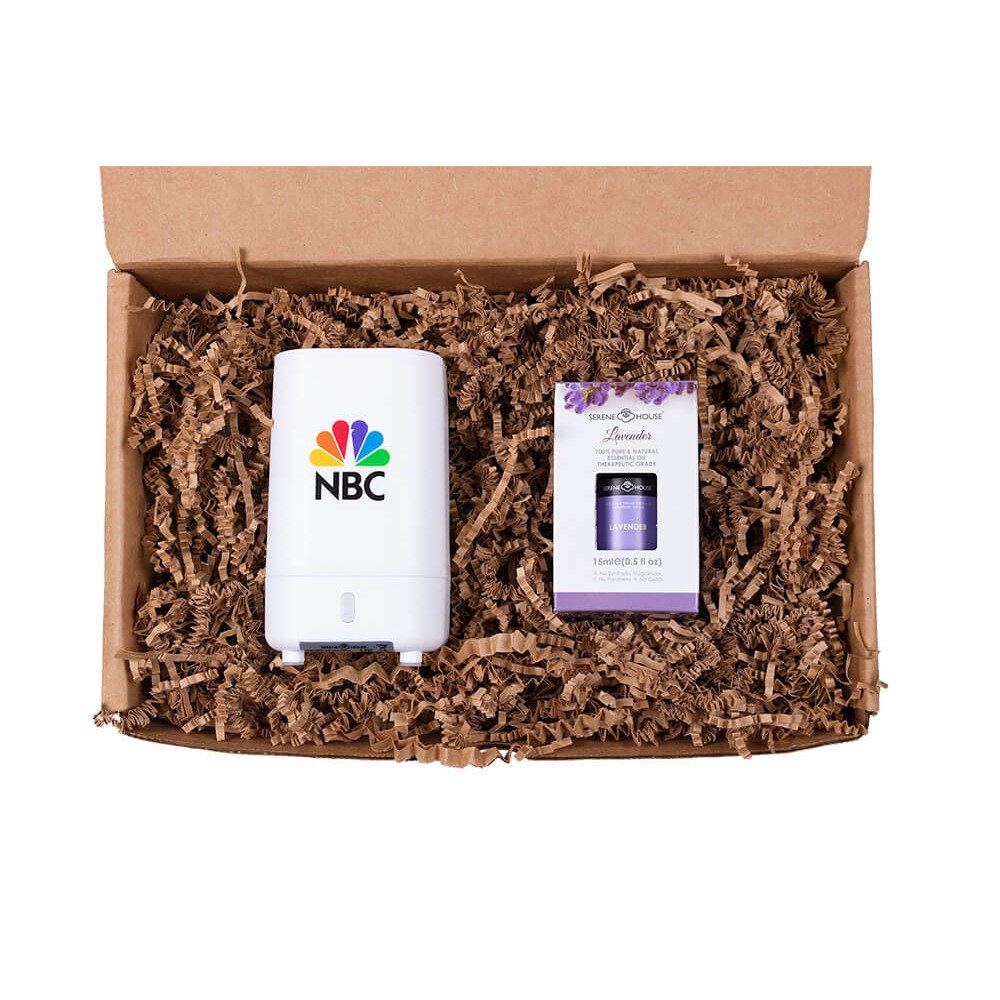 "Thank You for Your Hard Work!" – Want to show your team your appreciation? Send them a relaxation kit that allows them to take a day away from working and relax.
These are just a few options that we've seen popular and trending in the industry right now. However, the positive about gift sets and kitting is that we can customize them to fit whatever end goal you are trying to achieve. So reach out to us and let us help your next gift giving project become the ultimate experience that your consumers will be talking about for years to come!