The summer season may be ending soon but that doesn't mean having fun outdoors has to end! The fall season brings all kinds of different outdoor activities such as football games, tailgating, bonfires, barbeques, and more. While all those activities are great just as they are, we have some products that can enhance your experience even more and bring the fun to the next level!
This brand-new game is for all of you football fans! Perfect for tailgating, this game assembles in less than 2 minutes and can be easily stored in a compact carrying case that weighs under 15 pounds!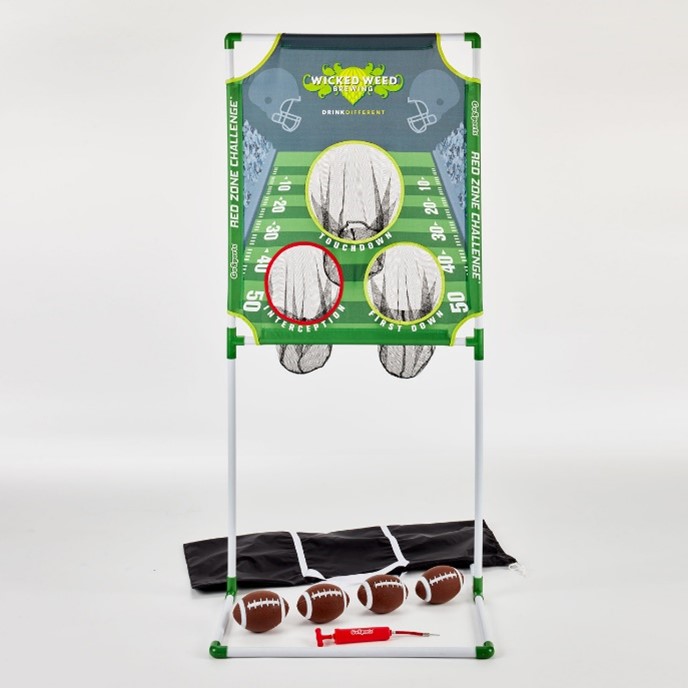 For any outdoor activity, it's a necessity to have a high-quality cooler to hold all of your beverages in! Currently, this 54QT durable cooler is our favorite option for multiple reasons. It is designed with roped rubber handles for controlled lifting and an interlock lid system to keep your contents secure. It also includes a full color custom design wrap around the sides and on top of the cooler, making it a super unique branded product.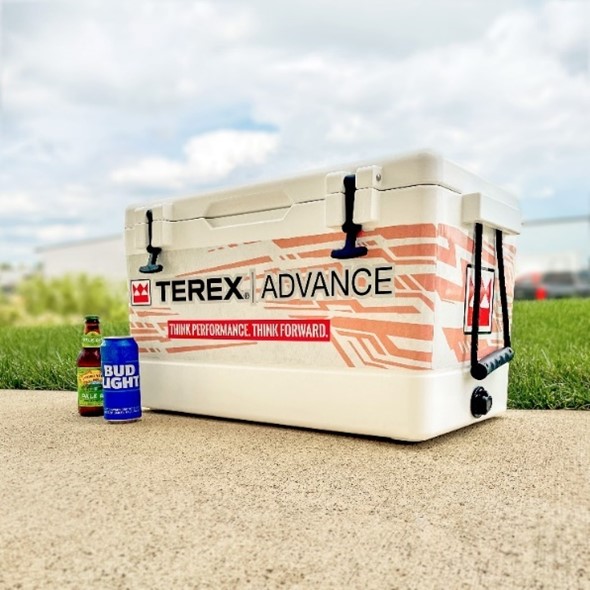 You can't have a true party without cornhole! With programmable LED lights all around the board, the fun never has to end! These boards are great quality, built with 2' x 4' premium grade plywood, solid rear wood legs, and regulation 6" holes. With full color design capabilities and the option of 7 different light colors, these will be the highlight of your next outdoor event!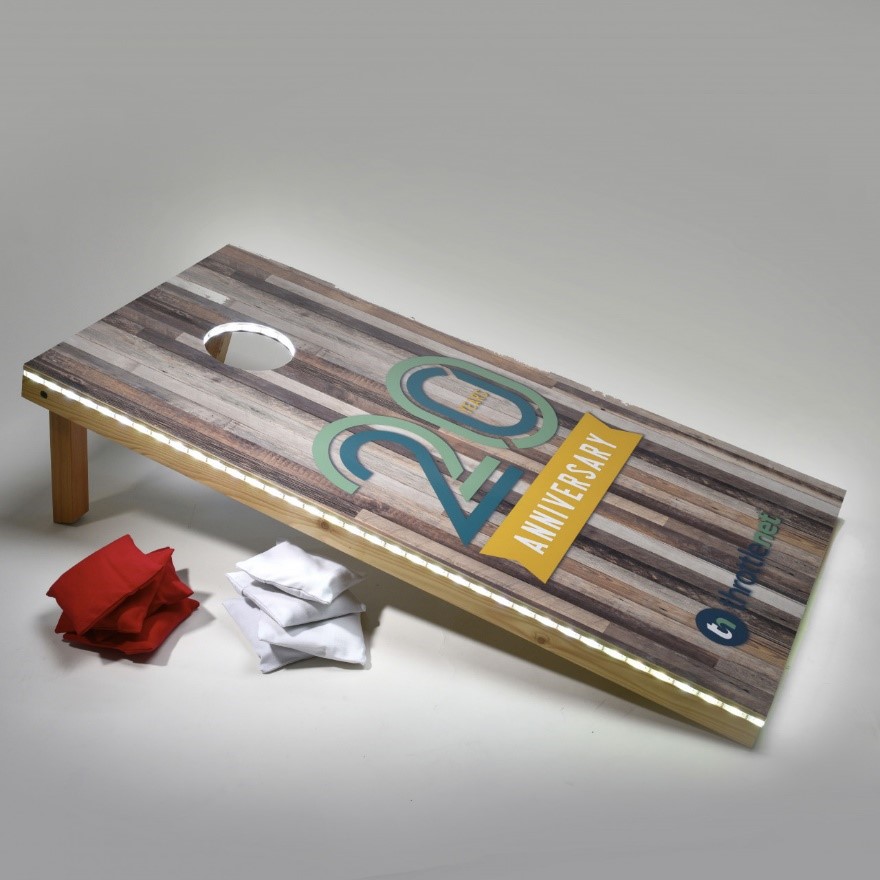 With those crisp mornings and chilly evenings in the fall, you're going to need a source to stay warm while hanging out outside! What better solution than this portable fire pit? This super durable, rust resistant fire pit has lightweight legs that fold under and easily fits in a carrying case that's included.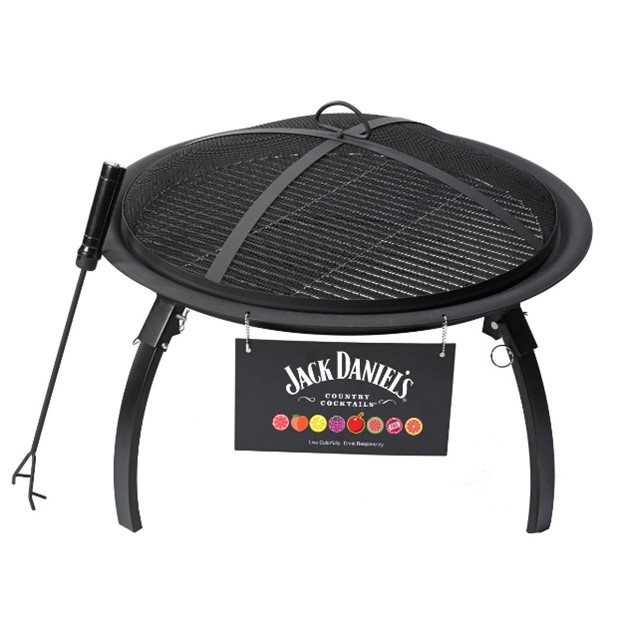 Do these items get you excited for the fall season now? It does us! We'd love to work with you to come up with fun, unique designs for these products to help enhance your upcoming fall events! If you're interested, feel free to reach out to us!