Showing posts by 'The Keeper'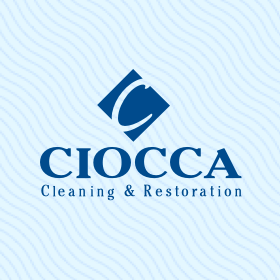 02
Ciocca Cleaning & Restoration turns to JH Specialty to redesign a cleaner looking website.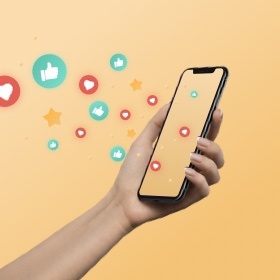 02
Utilize Influencer Authority and Trust to Market Your Brand
With influencer marketing, you can utilize the trust and authority built by someone else to market your product to an audience in new ways.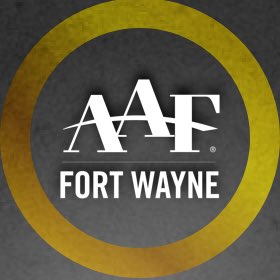 02
A review of the awards we brought home
JH Specialty was awarded with 3 different honors for projects completed in 2019.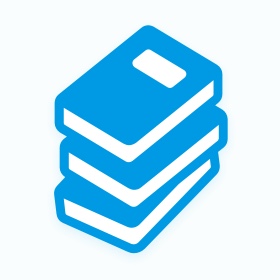 02
A Look at The JH Bookshelf
Six JH team members share what they've read lately. From leadership to digital marketing to personal development. There is a book for everyone.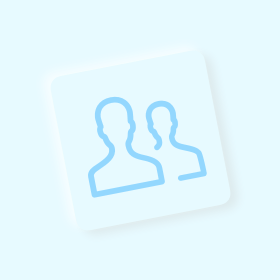 02
Why LinkedIn Should Be Part of Your Marketing Strategy
You should be marketing on LinkedIn. But avoid these three common mistakes.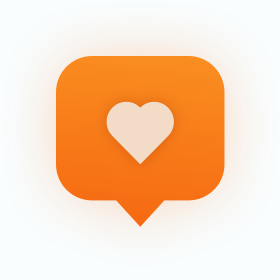 02
Social Media Recruiting can be more cost effective and efficient than traditional methods. Learn how to reach applicants on Facebook, Instagram, LinkedIn, and more with these tips.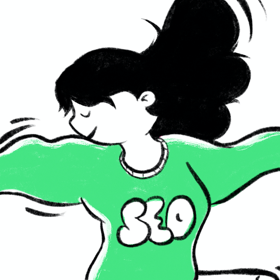 02
Set realistic timelines regarding SERP improvements
In our practice today, we'll be covering the realities of Search Engine Optimization (SEO) timelines.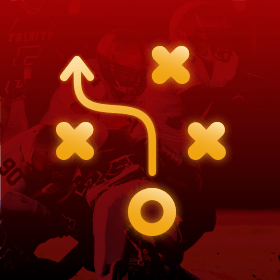 02
What We Learned From This Year's Ads
The big game showed us three brands that scored touchdowns with their ads.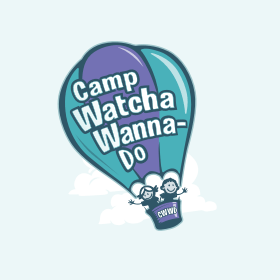 02
Camp Watcha-Wanna-Do Shares Camp Fun
If a picture says a thousand words, then a video must be a story.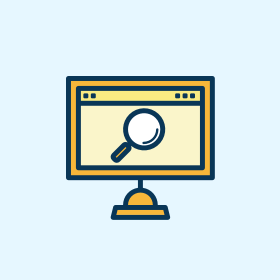 02
Be fully optimized by 2020
Before 2020 begins, let's discuss the Mobile-First Search Index and how it's affecting your search rankings.