Showing posts by 'The Keeper'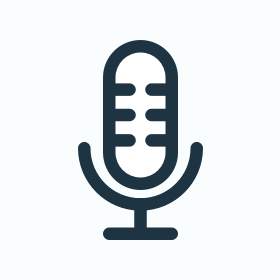 02
A Look at Our Podcast Favorites
Five JH team members share what they've been listening to lately. From business strategy to psychology to a little office humor. There is a podcast for everyone.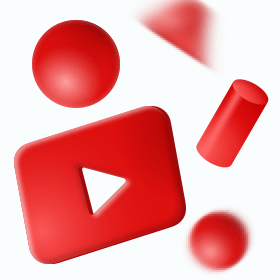 02
What Restricting Videos May Mean For You
YouTube has implemented new video designations to comply with COPPA. What does that mean for your video content and ads?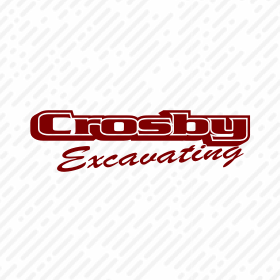 02
From template to custom
JH Specialty breaks ground on a responsive website for Crosby Excavating.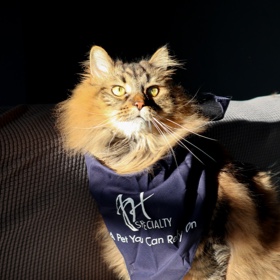 02
"A Pet You Can Rely On"
Dogs, cats, hamsters, birds, turtles ... the list goes on. But they all have one thing in common, we welcome them into our homes as members of our family.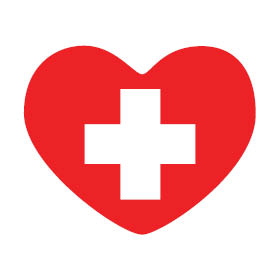 02
Celebrating our healthcare workers
A special thank you to the healthcare industry.

02
In this article, we are going to look at why it is important to keep marketing efforts up while the economy is down. We will also look at the importance of advertising online and how it is crucial in today's environment.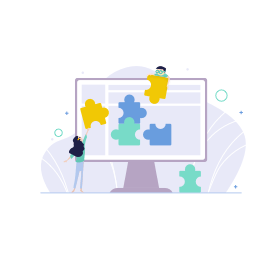 02
Still a Worthwhile SEO Strategy?
Link Building has quarantine bangs and is ready to show the world her new look.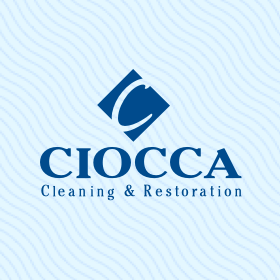 02
Ciocca Cleaning & Restoration turns to JH Specialty to redesign a cleaner looking website.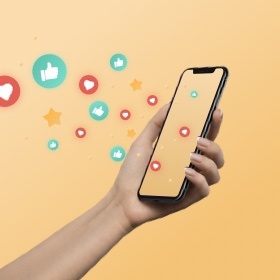 02
Utilize Influencer Authority and Trust to Market Your Brand
With influencer marketing, you can utilize the trust and authority built by someone else to market your product to an audience in new ways.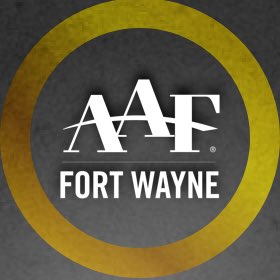 02
A review of the awards we brought home
JH Specialty was awarded with 3 different honors for projects completed in 2019.