Showing posts by 'The Keeper'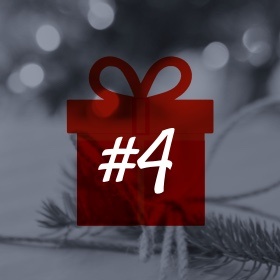 02
​Holiday Gift Guide #4
Custom ornaments can be completely unique to your brand, are offered in a variety of materials and can become a commemorative piece of your company's history.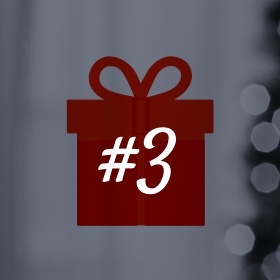 02
Holiday Gift Guide #3
Phone calls ... listening to music ... no problem! This third gift idea is a winner for a number of reasons.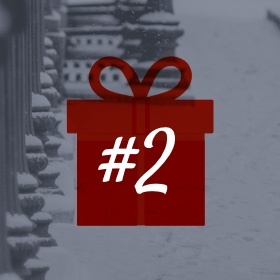 02
Holiday Gift Guide #2
If your customers would buy it in a store, they would love to get it as a gift from you!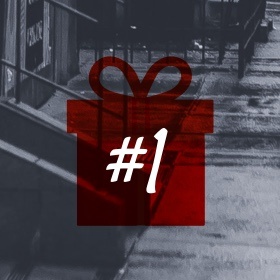 02
Holiday Gift Guide #1
What's that old saying ... "What's old is new again" ... that has never been more true than with apparel.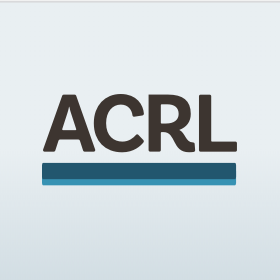 02
Allen County Right to Life keeps events front and center in new secure website.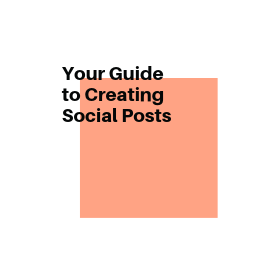 02
We are going to take a deep dive into a design tool called Canva
Now more than ever, social media content (especially Instagram) is becoming extremely design centric. A poorly designed social media post or ad does not add much to your brand or business, while a great design creates trust between your current and potential customers.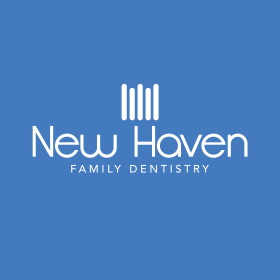 02
New Haven Family Dentistry Launches Website
NHFD has a new responsive website featuring staff photos and a welcoming video.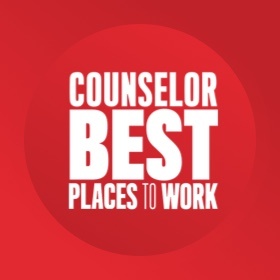 02
JH Specialty achieves national recognition for the 11th year by Counselor Magazine.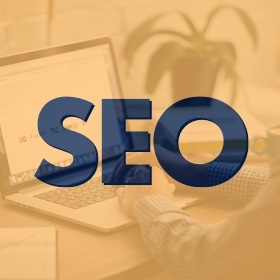 02
Look No Further!
This five session course will give you the jump start you need to gain useful SEO knowledge.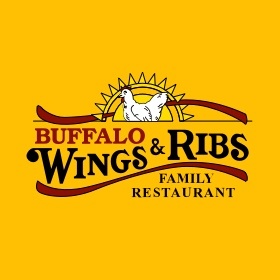 02
JH Specialty recently had the privilege of revamping their website for the second time since the partnership began in 2013.