Showing posts by 'The Keeper'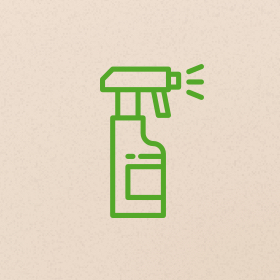 02
See how a new MOCE ecommerce website is helping Naturally It's Clean to sell it's cleaning products nationwide.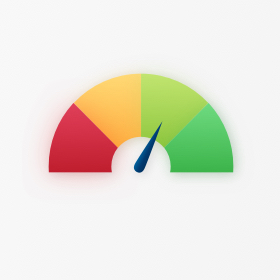 02
How the JH Team Uses NPS
Net Promoter Score or NPS, is a tool we use to keep track of client satisfaction. Learn more about why and how we use this one question survey.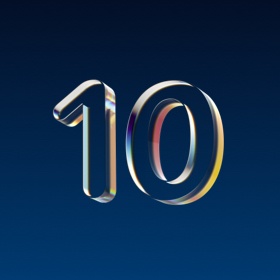 02
We're counting down the top 10 blog posts of 2021. See which posts ranked 5-1.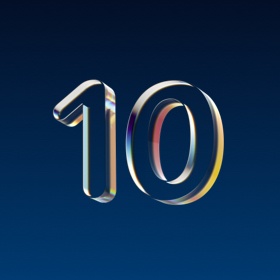 02
We're counting down the top 10 blog posts of 2021. See which posts ranked 10-6.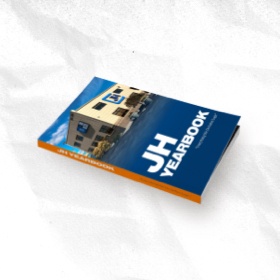 02
JH team members share their childhood dreams
Did your childhood dream job turn into a reality? For most, adulthood isn't what we expected as an elementary kid, but let's have some fun and take a stroll down memory lane.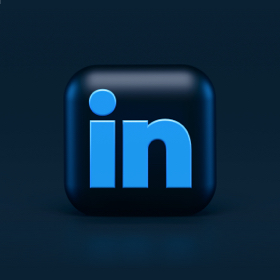 02
These days it seems like everyone is advertising on Facebook and Google. However, there is one often-overlooked platform that is finally getting the recognition it deserves.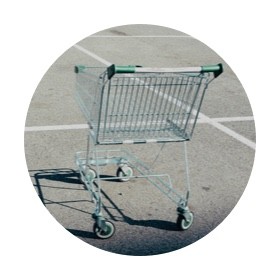 02
Hardware Connection November Feature
CEO and Owner, John Henry, discusses how brick and mortar businesses can disrupt the marketplace ecommerce options in the November 2021 issue of The Hardware Connection.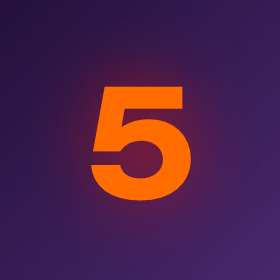 02
We all know that having a social media presence is crucial for finding customers, but it can be challenging to write content that really stands out.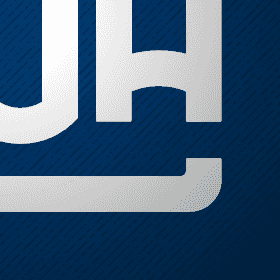 02
A new look for the JH brand.
Over the course of the last twenty-plus years, JH Specialty went from being a small promotional products business to a full-service web development and traditional marketing company. In recognition of this steady growth, John decided that the time had come for a new brand mark.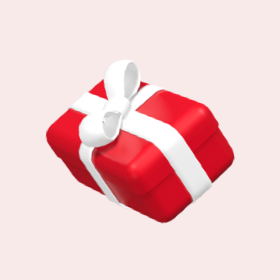 02
Ordering early and allowing for flexibility will be key factors in your promo product gift giving success this year.