Showing posts by 'The Keeper'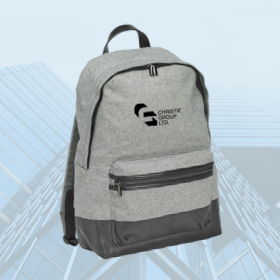 02
Holiday Gift Idea #4
Create a personalized experience by mixing and matching bags this holiday season.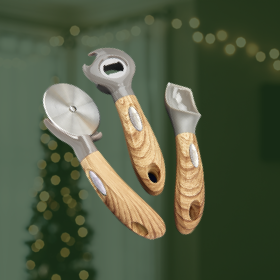 02
Holiday Gift Idea #3
Give a gift that can be used weekly, if not daily, in your customers' home.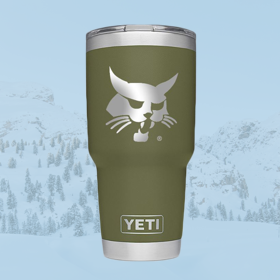 02
Holiday Gift Idea #2
It's always good to have options ... that's why we put together 3 look-alike drinkware pieces to fit your budget!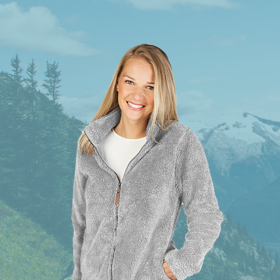 02
Holiday Gift Idea #1
This outdoor-inspired apparel will not disappoint your employees when they receive it for a holiday gift.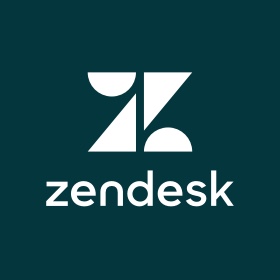 02
And you might, too!
Top-notch customer service doesn't come easy. Find out why we rely on ZenDesk to help us keep things under control.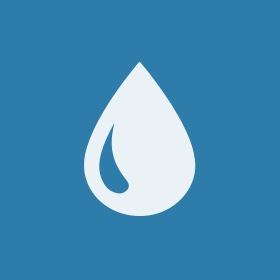 02
With a customer base who loves to be on the road, On The Go needed an ecommerce platform to reach their customers across all devices.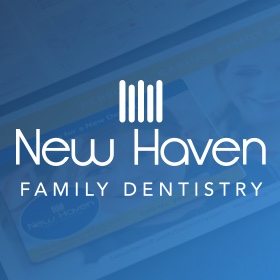 02
Traditional and Digital Marketing Working Together.
NHFD partners with JH Specialty to complete multi-channel marketing campaign.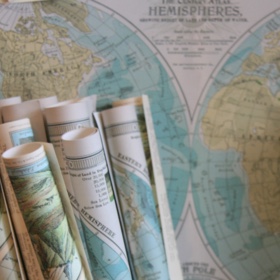 02
JH Specialty supplies promotional products and apparel to troops

02
Buchanan's new website now has a place to feature news, events, photos and job postings in an easy-to-use format.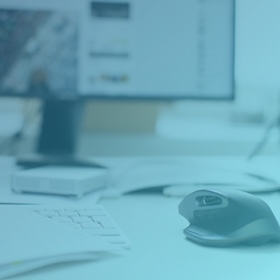 02
Thinking about having your website redesigned? Here's how you can win by coming prepared.