It's the most wonderful time of the year – holiday gift season! Lucky for you, we took care of the hardest part…thinking of what to buy. Each person on our promo team has recommended their favorite product to gift this year. Now get your Christmas list ready… you're going to want to write these products down!
Haley Hoover
Pelican Porter 40 oz. Recycled Double Wall Stainless Steel Travel Tumbler
Item #: PL1008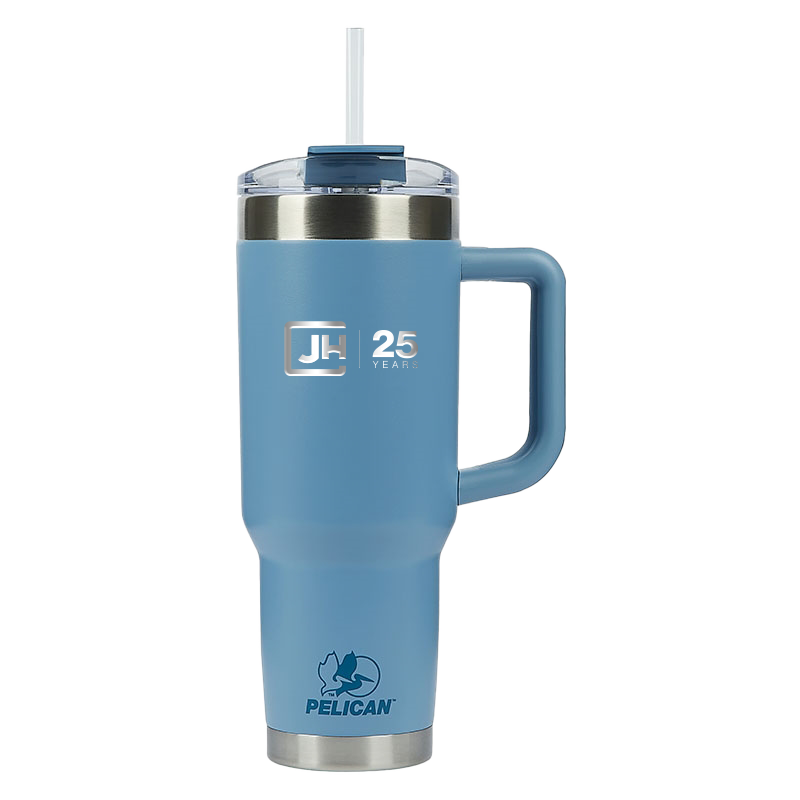 The hype is real when it comes to these 40 oz. tumblers! Stanley may be the brand that started the trend but I personally love this Pelican-branded one even more than the Stanley. It comes in so many fun, unique colors making it the perfect gift for men and women of all ages.
Sarah Englert
HangTune Speaker
Item #: 44112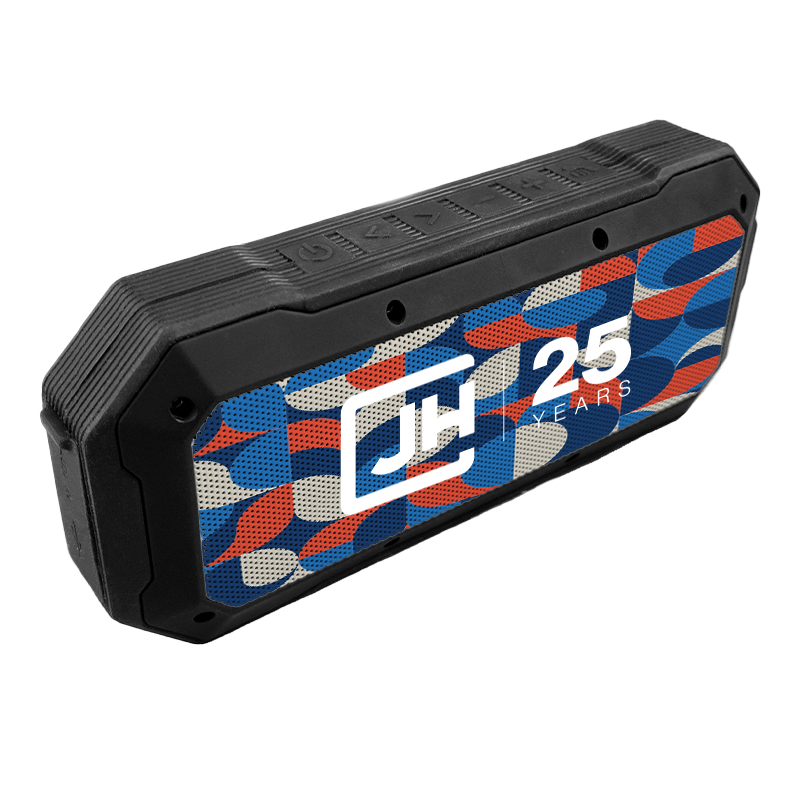 Bluetooth speakers have been all the buzz, why not take it one step further and gift a magnetic Bluetooth speaker? I love that I can throw this onto the fridge while cooking and not take up any counter space! It's a perfect on-the-go option that will be sure to get your name noticed with a full-color imprint on the grill. So, are you ready to get your groove on?
Jim Coughlin
Cobblestone Mills Newcastle Sherpa Blanket™
Item #: NCSB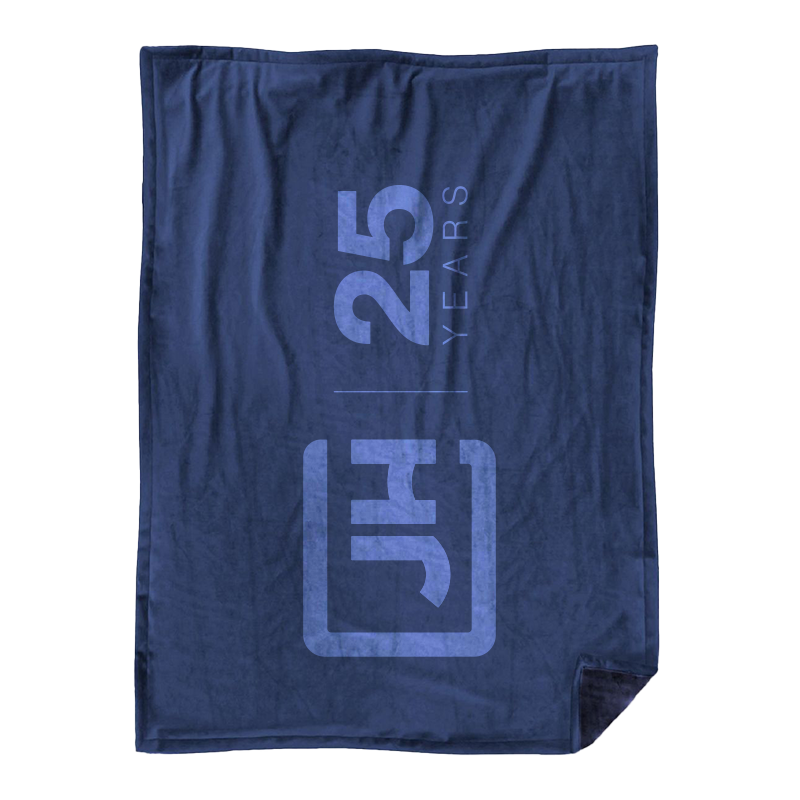 I show this blanket to as many of my clients as possible because it is so great! It's cozy, warm, and at a great price. People love it!
Conner Bayne
OGIO® Sprint 24-Pack Cooler
Item #: 96002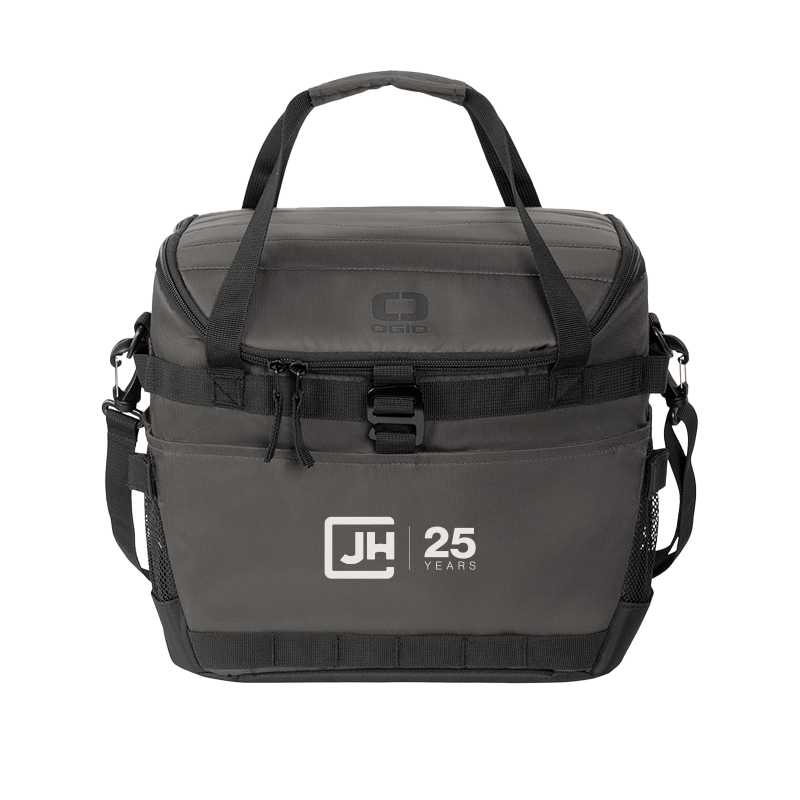 This cooler can be used for many different occasions, and it is small enough to store away easily. The decoration spot for this item is also perfect!
Russ Sordelet
Nicolas 5-Piece Rolling Whiskey Glasses Set
Item #: EH3333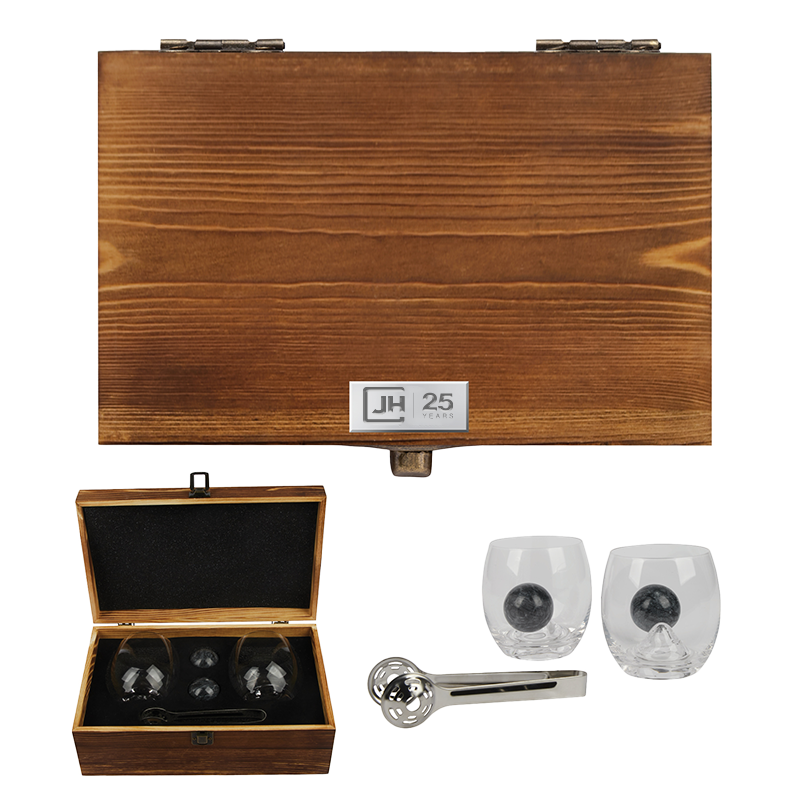 This class whiskey kit is my favorite Holiday gift! It comes complete with glasses, ice stones, and tongs that be used to enjoy a glass of whiskey with a friend in luxury.
Jesse Neuhouser
Rhein Bamboo Cutting Board
Item #: 2233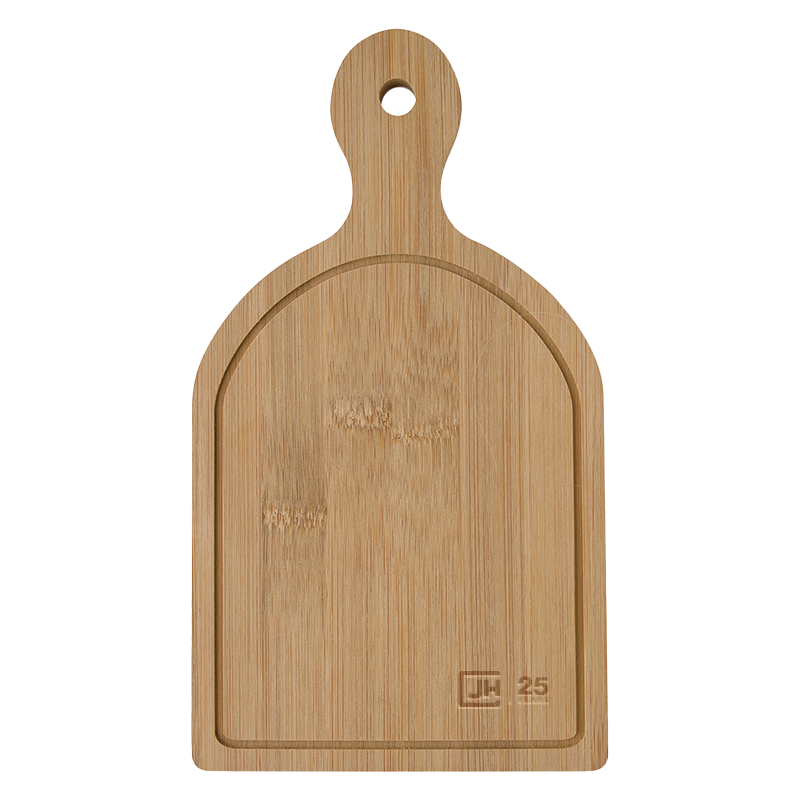 The kitchen seems to become the hub of the home during the holidays. Kitchen-related promo Items have a much longer lifespan than most other promotional products. Make your investment last and your brand recognized for years to come.
Darren Lichtsinn
Display Mailer Box 12" x 10" x 4"
Item #: 15-12365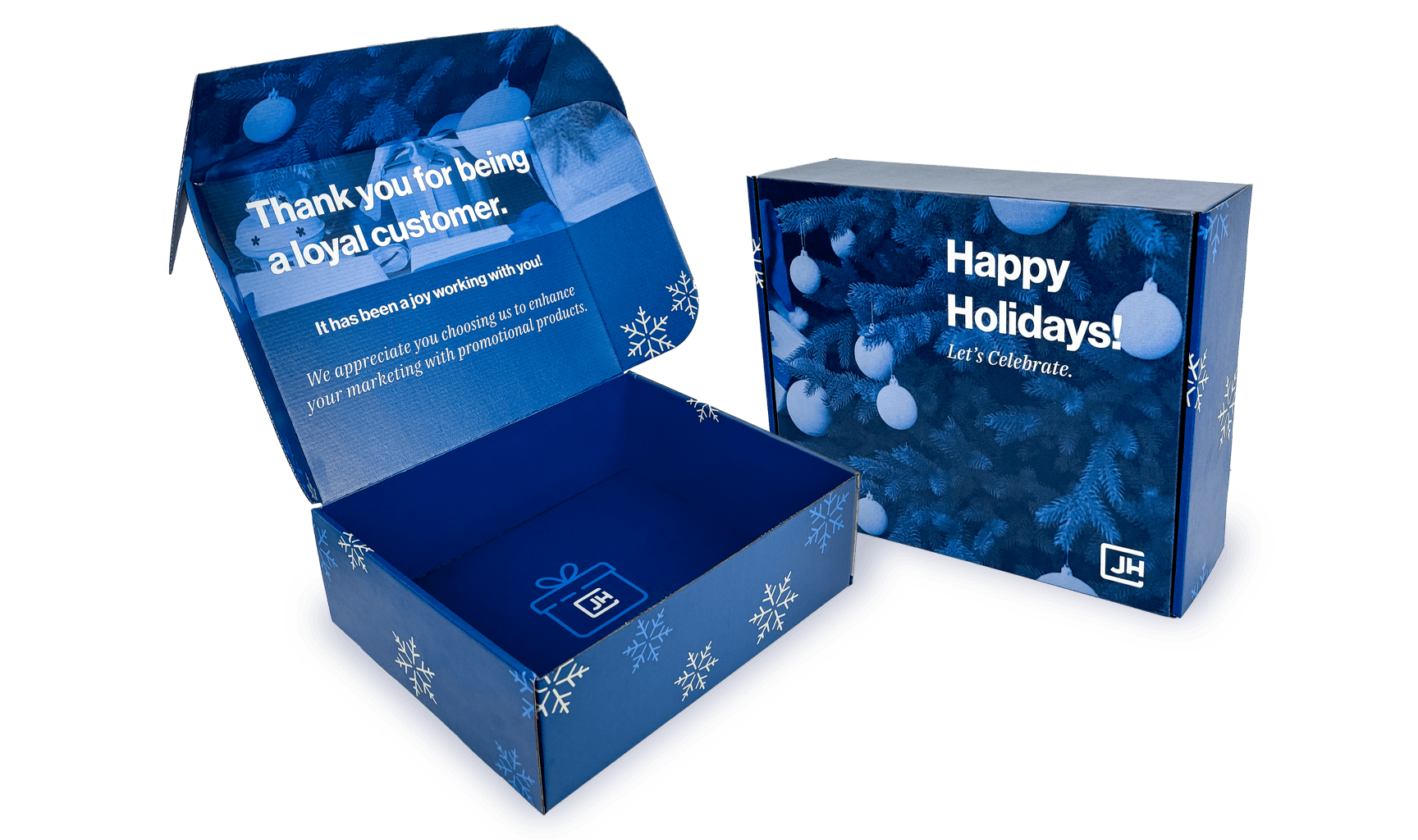 Take your holiday gifting game to the next level by choosing an amazing box that is as special as the gift inside. Because when the package is as beautiful as the present, the joy is doubled!
Miranda Haney
Anywhere Belt Bag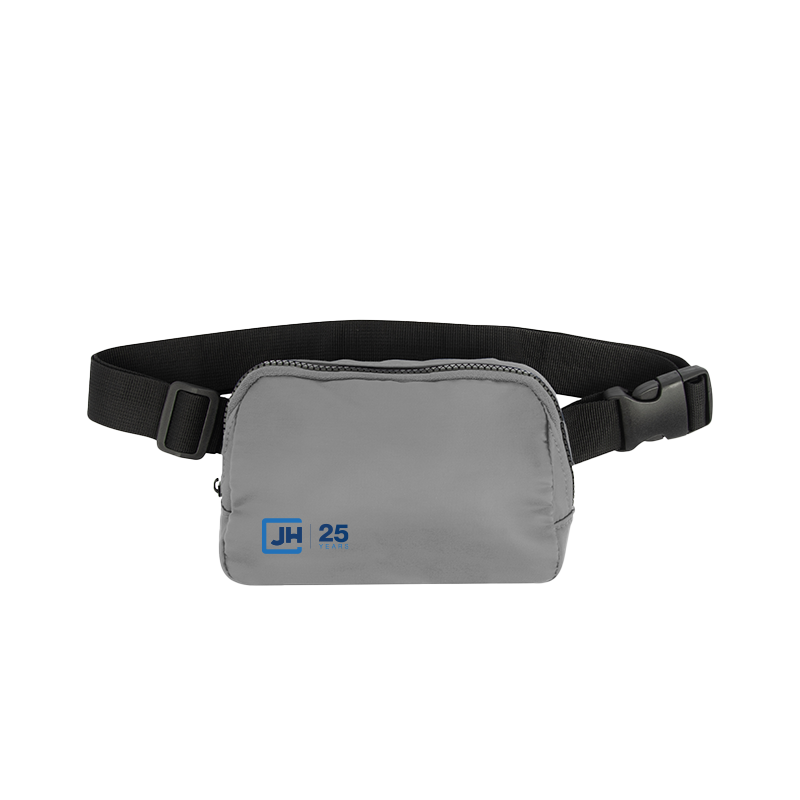 I love belt bags because they make it easy to carry around your essential belongings on the go. They're perfect for when you're walking around a lot so you don't have a heavy bag on your shoulder all day. Makes for a great gift!
Tyler Bearman
Custom Athletic Crew Socks
Item #: CS-C-AT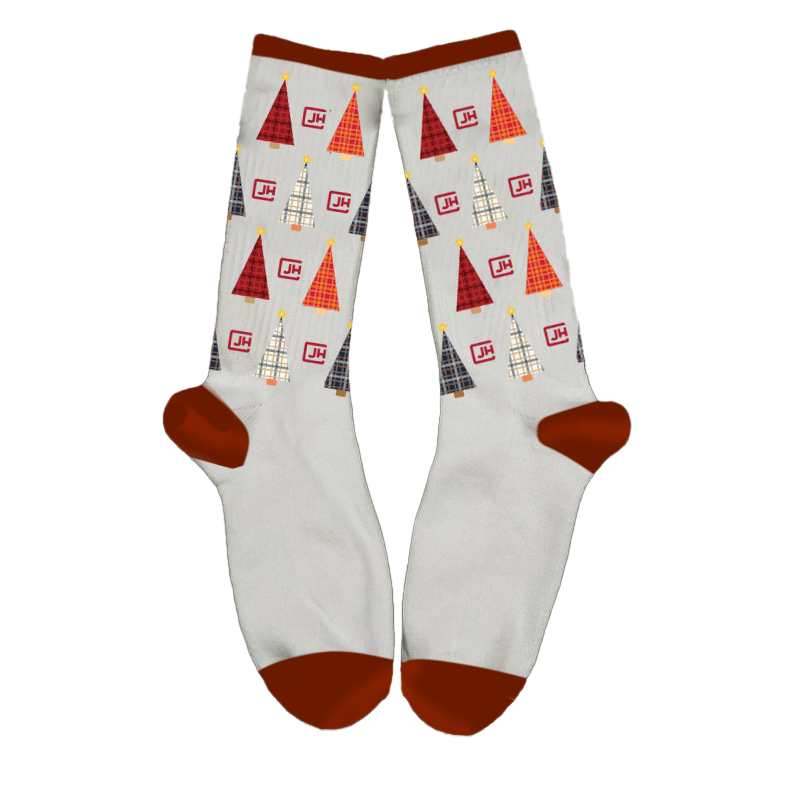 Custom socks in the past have been a fun way to express your personal style or support a favorite sports team. We can now offer the opportunity to design and showcase your company brand through vibrant colors, custom patterns, and holiday themes! With a very comfortable feel – custom socks make for the perfect holiday gift!
Jamie Nicholson
Athletic Rope Cap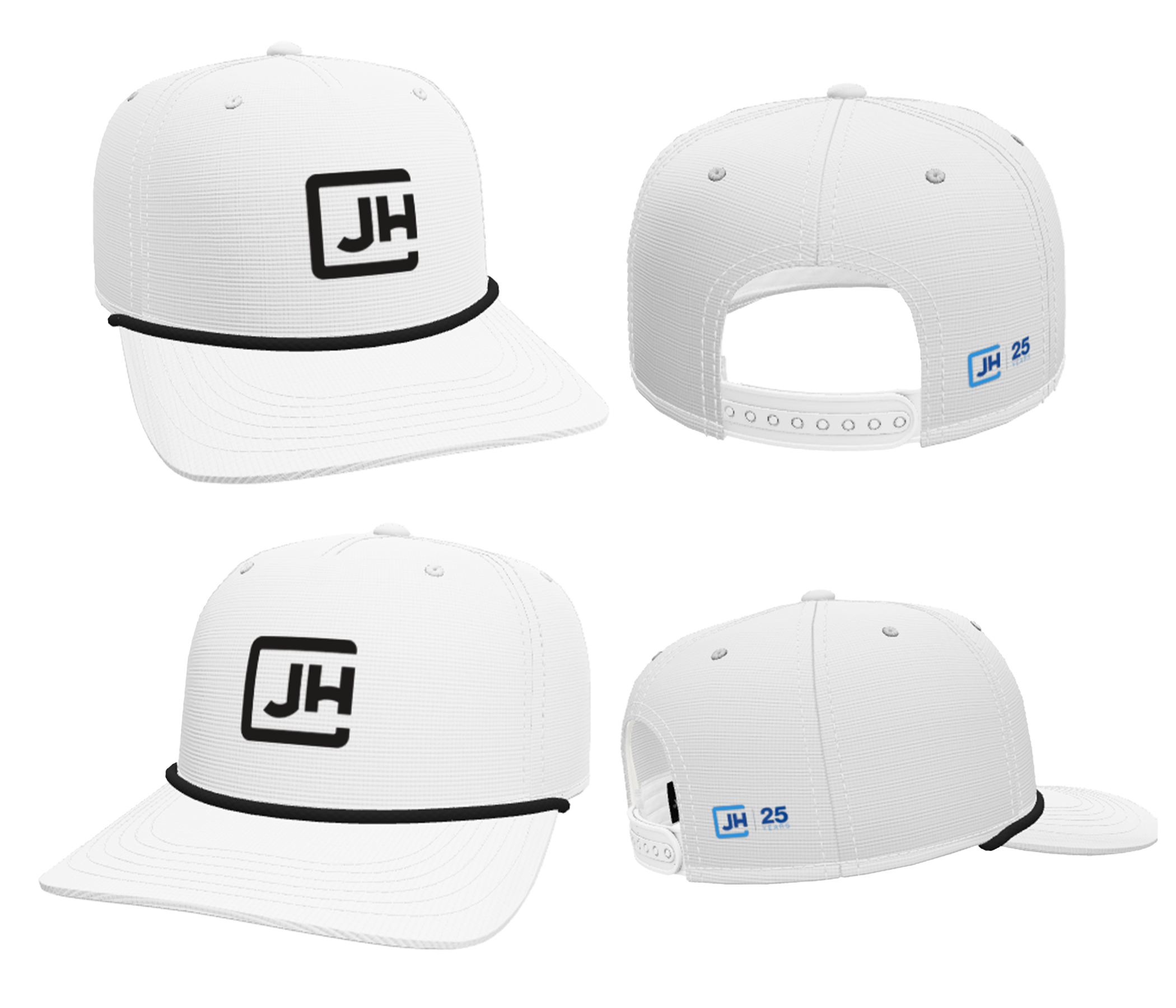 Hats are a gift that I personally always love to receive. I'm a huge fan of the rope trend coming back and especially love it paired with really cool 3D embroidery. Hats are universally liked by men and women, making it a great holiday gift for anyone and everyone!
Zai Mahmood
10 oz Vacuum Insulated Stainless Steel Wine Tumbler
Item #: DSB-CW22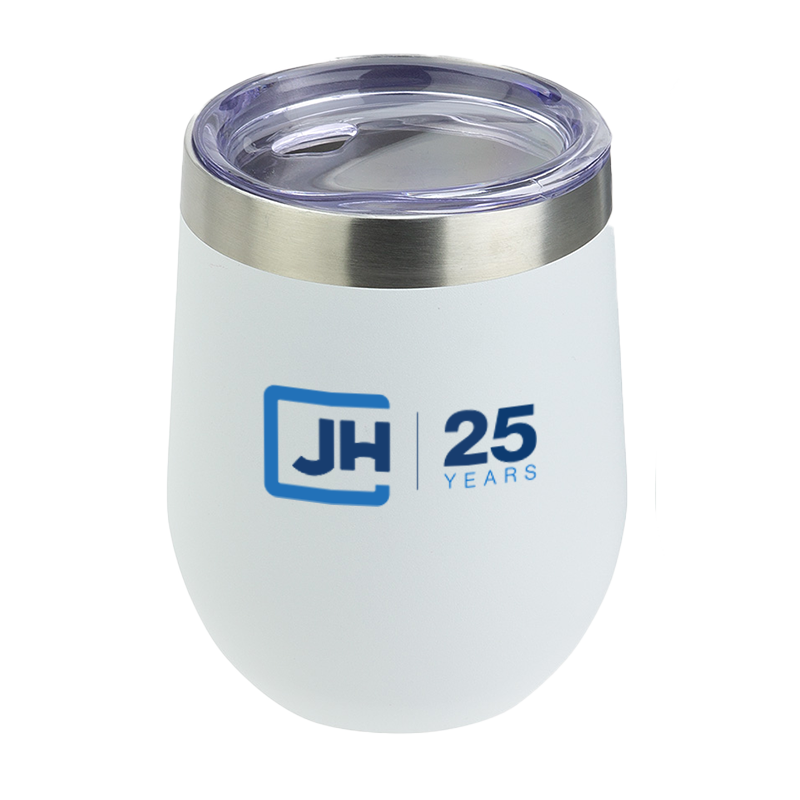 I love this cute-sized tumbler that you can use either for your hot chocolate or iced coffee. It is also lightweight and easy to carry, making it convenient for travel or outdoor holiday celebrations. The tumbler is available in a range of colors, allowing you to choose one that matches the holiday spirit. It adds a touch of style and festivity to your celebrations. Most importantly the tumbler has a push-on clear acrylic rubber-sealed lid with a sip-thru opening, making it ideal for outdoor holiday activities like picnics or parties. All of these features make this item the ideal choice for enjoying your favorite drink during the holiday season.
Josephine Salanguit
2-in-1 Pillow Blanket
Item #: SNUGBUG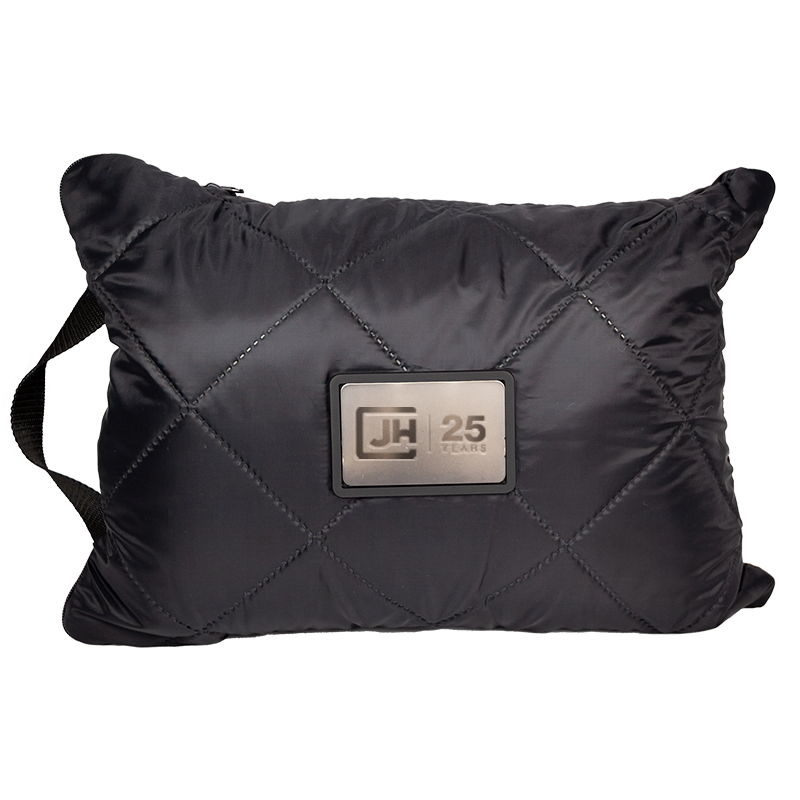 If your recipient is always cold, this Christmas gift will warm them right up. This 2-in-1 blanket will keep them comfy and toasty, plus, when they need a pillow, they simply fold it up and place it in the included case.
So what products made it on your Christmas list? Curious to see what your brand would look like on these products? Let us know! We're here to take the stress of holiday gifting completely off your plate. Reach out to your Account Manager or email promos@jhspecialty.com for more information about any of these products.
Happy Holidays and we look forward to helping you with your holiday projects this year!