Showing posts under 'Design & Development'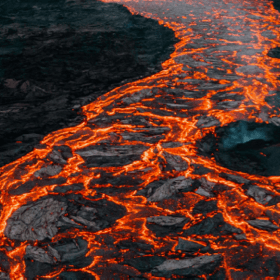 02
Using Heat Maps to Influence Design Decisions
Heat maps help identify problems with website structure by collecting metrics on user clicks, scrolling, and hovering.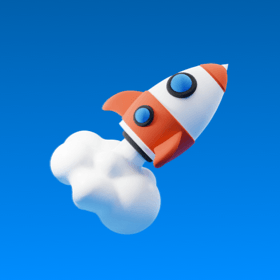 02
Have you made the right moves before launching a new website?
Before you hit "launch" make sure you consider these key factors for website success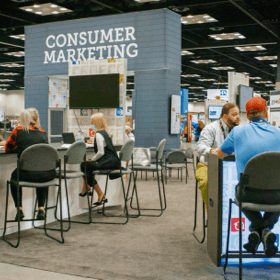 02
What is MOCE?
MOCE is our ecommerce platform. With all the options available out-of-the-box, why should your business choose MOCE?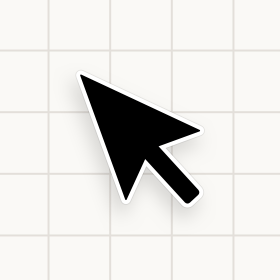 02
Website wireframes are an essential part of the project process. This quick guide will establish what they are, the types of wireframes, why we use them, and everything else you need to know about wireframing.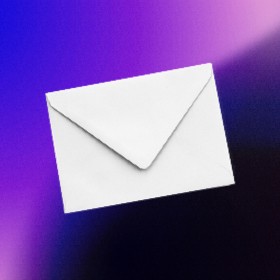 02
With email marketing more popular than ever, it leaves businesses wondering ... how can brand emails stand out?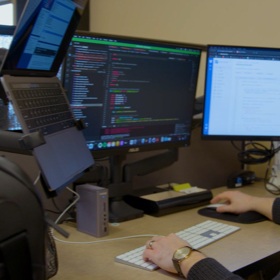 02
A Comparison of Platforms
Exploring the differences between building a site on Wombat Juice versus on WordPress.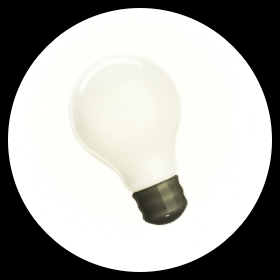 02
And Why We Ask Them
Is the design discovery meeting something to dread?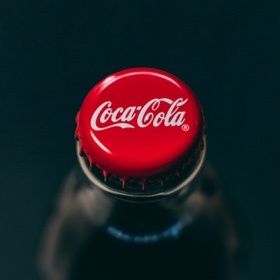 02
Should you consider redesigning your product packaging?
As a business owner, designer, marketing specialist, or any other position in a product-based business, how do you know if it is time to redesign your product packaging? What are design aspects to keep in mind when redesigning packaging?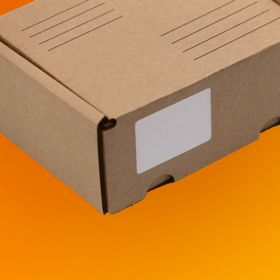 02
Discover if your B2B or B2C business needs an ecommerce website.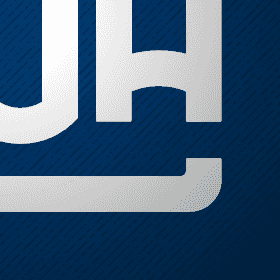 02
A new look for the JH brand.
Over the course of the last twenty-plus years, JH Specialty went from being a small promotional products business to a full-service web development and traditional marketing company. In recognition of this steady growth, John decided that the time had come for a new brand mark.