Showing posts under 'Design & Development'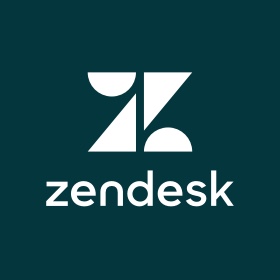 02
And you might, too!
Top-notch customer service doesn't come easy. Find out why we rely on ZenDesk to help us keep things under control.

02
Have you made the right moves before launching a new website?
Before you hit "launch" make sure you consider these key factors for website success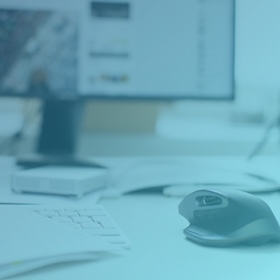 02
Thinking about having your website redesigned? Here's how you can win by coming prepared.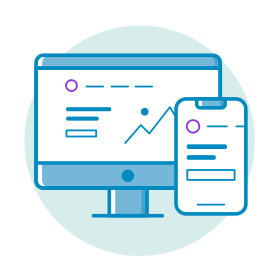 02
How the Smartphone Revolution Has Impacted Branding
Can your logo scale well from a giant outdoor ad, to a small navigation bar on a mobile website?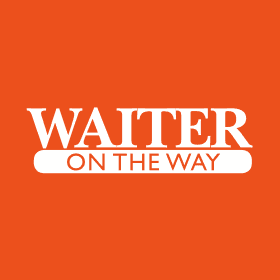 02
How did Waiter on the Way accomplish this?
For a restaurant delivery service who averages over 250+ deliveries per day, a 2.5% increase has contributed to an additional 10,000+ website orders to date, on their way to another record year!