Showing posts under 'Design & Development'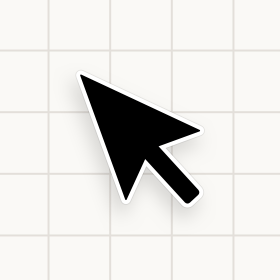 02
Website wireframes are an essential part of the project process. This quick guide will establish what they are, the types of wireframes, why we use them, and everything else you need to know about wireframing.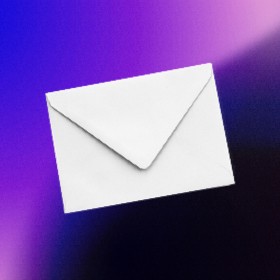 02
With email marketing more popular than ever, it leaves businesses wondering ... how can brand emails stand out?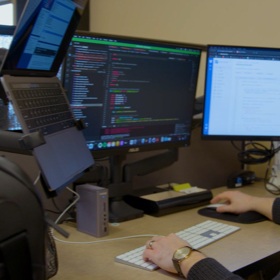 02
A Comparison of Platforms
Exploring the differences between building a site on Wombat Juice versus on WordPress.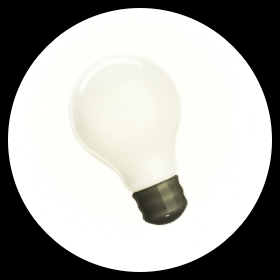 02
And Why We Ask Them
Is the design discovery meeting something to dread?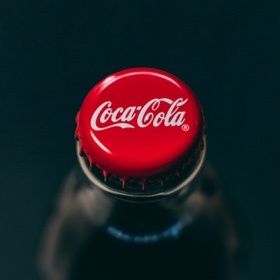 02
Should you consider redesigning your product packaging?
As a business owner, designer, marketing specialist, or any other position in a product-based business, how do you know if it is time to redesign your product packaging? What are design aspects to keep in mind when redesigning packaging?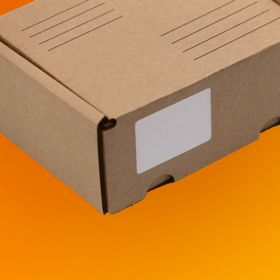 02
Discover if your B2B or B2C business needs an ecommerce website.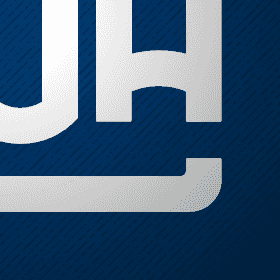 02
A new look for the JH brand.
Over the course of the last twenty-plus years, JH Specialty went from being a small promotional products business to a full-service web development and traditional marketing company. In recognition of this steady growth, John decided that the time had come for a new brand mark.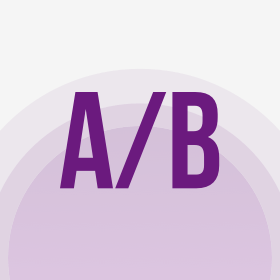 02
What you need you to know
You've probably heard the term A/B Testing. But what does it mean? Why would you use it? How do you even do it? Find the answers to these questions and more.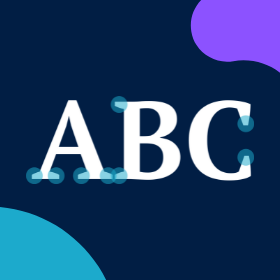 02
Four Font Groups and When to Use Them
If you have ever had to do any kind of school project, work presentation, social media post design, or any thing of the sort, you have probably run into that giant list of font options. Here's how to navigate it ...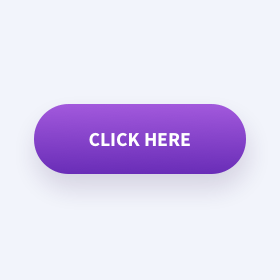 02
Buttons are a fundamental tool for users to perform actions on a website. But what consists of a button, and how can you make sure your buttons serve their purpose while providing the best possible results?