Showing posts under 'Design & Development'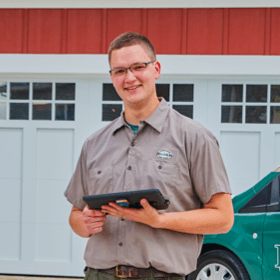 02
How Precision Door of Fort Wayne stands out in a crowd
As a local service provider you need to connect with your local audience. Visual elements can help to create that connection.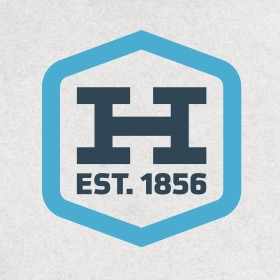 02
A look at the process behind re-branding a commercial HVAC company and how we helped them move into the residential sector for the first time in 160 years.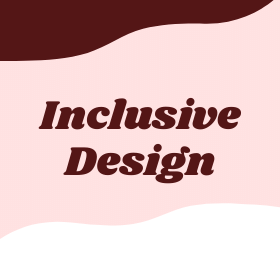 02
What Does It Mean & Why Do We Need It?
Many people are unfamiliar with the term "inclusive design," it's a term you don't hear very often during the process of creating a new website. So, what is it?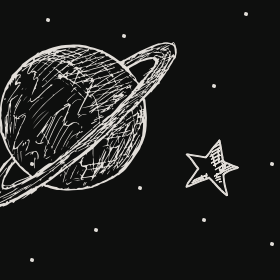 02
White space is a valuable tool for the organization and the effectiveness of your website. How are you using blank space?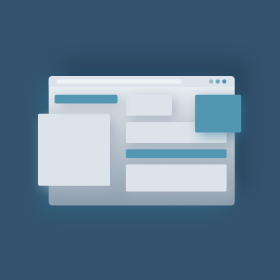 02
Don't let your website launch get delayed
Avoid letting these three things trip you up when creating a new website.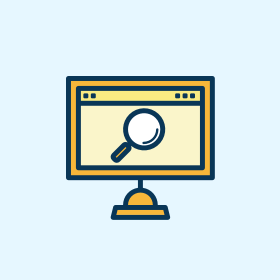 02
Be fully optimized by 2020
Before 2020 begins, let's discuss the Mobile-First Search Index and how it's affecting your search rankings.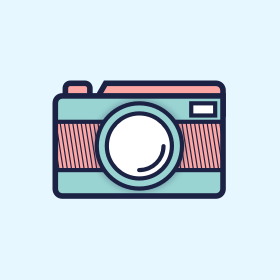 02
Stock photography exists for times when you don't have the time or money to hire a pro. The trick is to not look bad using it.

02
88% of online shoppers research products online before deciding to purchase an item.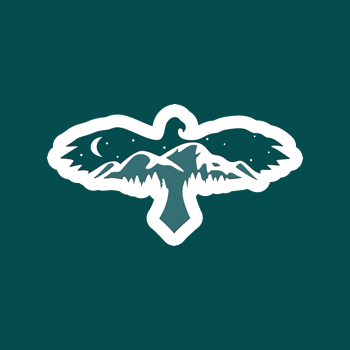 02
Locally-Owned BBQ Store Boosts their Online Experience
American Outdoor BBQ has been supplying the Midwest with barbecue and outdoor supplies, but was in need of a site revamp. They partnered with JH to boost their online experience.

02
Quick Thoughts On Taking Back Your Online Identity
While doing market research, one of the most common practices is to look at your competitors web presence. This leads to a lot of comparison and reevaluation of your own online identity.