There are anticipated to be 14 billion more emails sent in 2022 than 2021 -- and 2021 was already record-setting with 10 billion sends. [source]
That's a crazy statistic and leaves businesses wondering ... how do you make brand emails stand out? Here are three trends you can implement right away to up your email marketing game!
F Pattern Layout
This is the easiest trend to implement. F pattern emails are easy to read and easily consumed by the recipient. Keeping all the headlines, body text, and buttons left aligned is what creates the F pattern, as seen in the example below.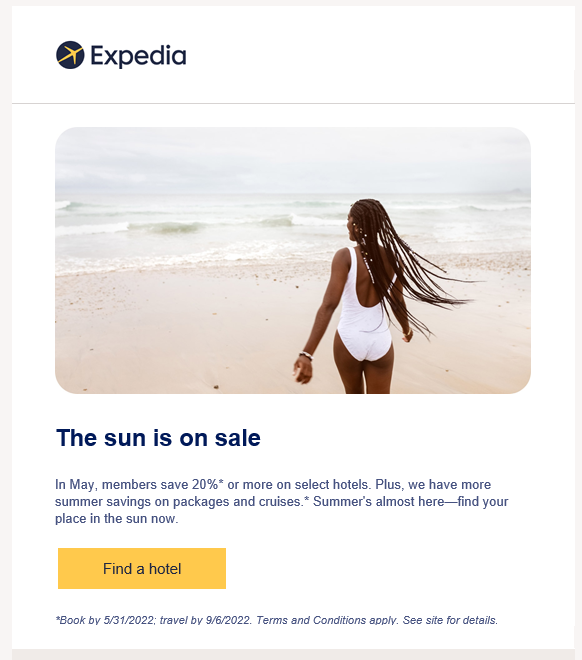 Personalization
This is not a new concept, but using the data you have available about your email subscribers can be really powerful. Take personalization beyond using someone's name. Show them the products they were looking at to continue the shopping journey and ultimately get them to complete a purchase.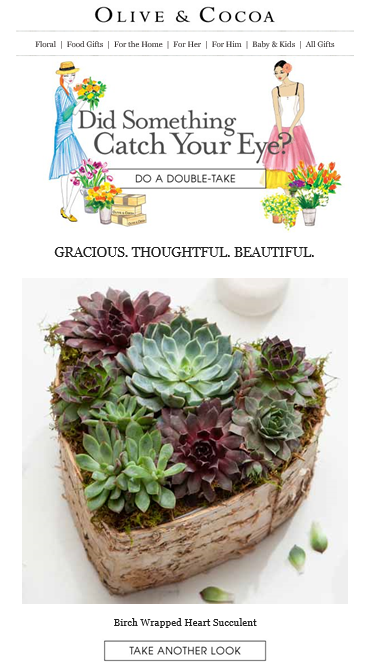 Play with Fonts
Unique and fun font choices are a great way to mix up your emails and be on trend. For those fonts that don't render in all email clients (which is basically all of them), incorporate them as images into your email. Don't go making your entire email a bunch of images, live text is still important to ensure those who aren't viewing the images still know what you are talking about. And don't forget to incorporate alt text on every image!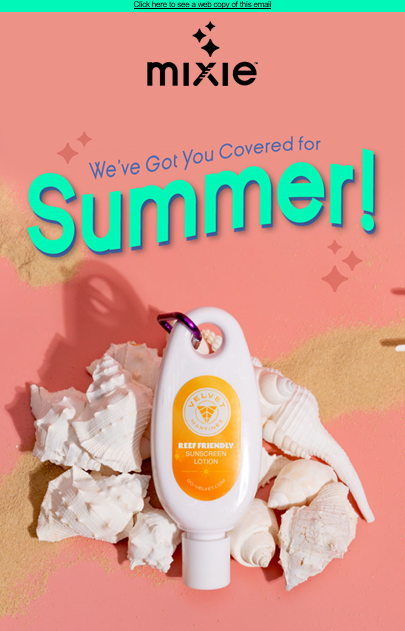 There you have have it, three trends to keep your emails fresh this year. Drop me an email and let me know which one you are going to try first!