Launch Day! It's one of our favorite days around the office, where all the hard work finally pays off. Designers get the see their beautiful designs come to life, developers get to see their glorious code in action, account and project managers get to see their clients excited with a new web presence. [Shameless plug, check out some of Our Work] But before we can get to launch day we have to ensure that the website visitors (and our pal Google!) will be happy with the final result. Here are a few key factors to consider before we hit the proverbial "LAUNCH" button on a new website.
301 Redirects
Have you ever clicked a link and gotten the dreaded "404 - Page Not Found" error? Yeah, me too. What a terrible experience for a site visitor.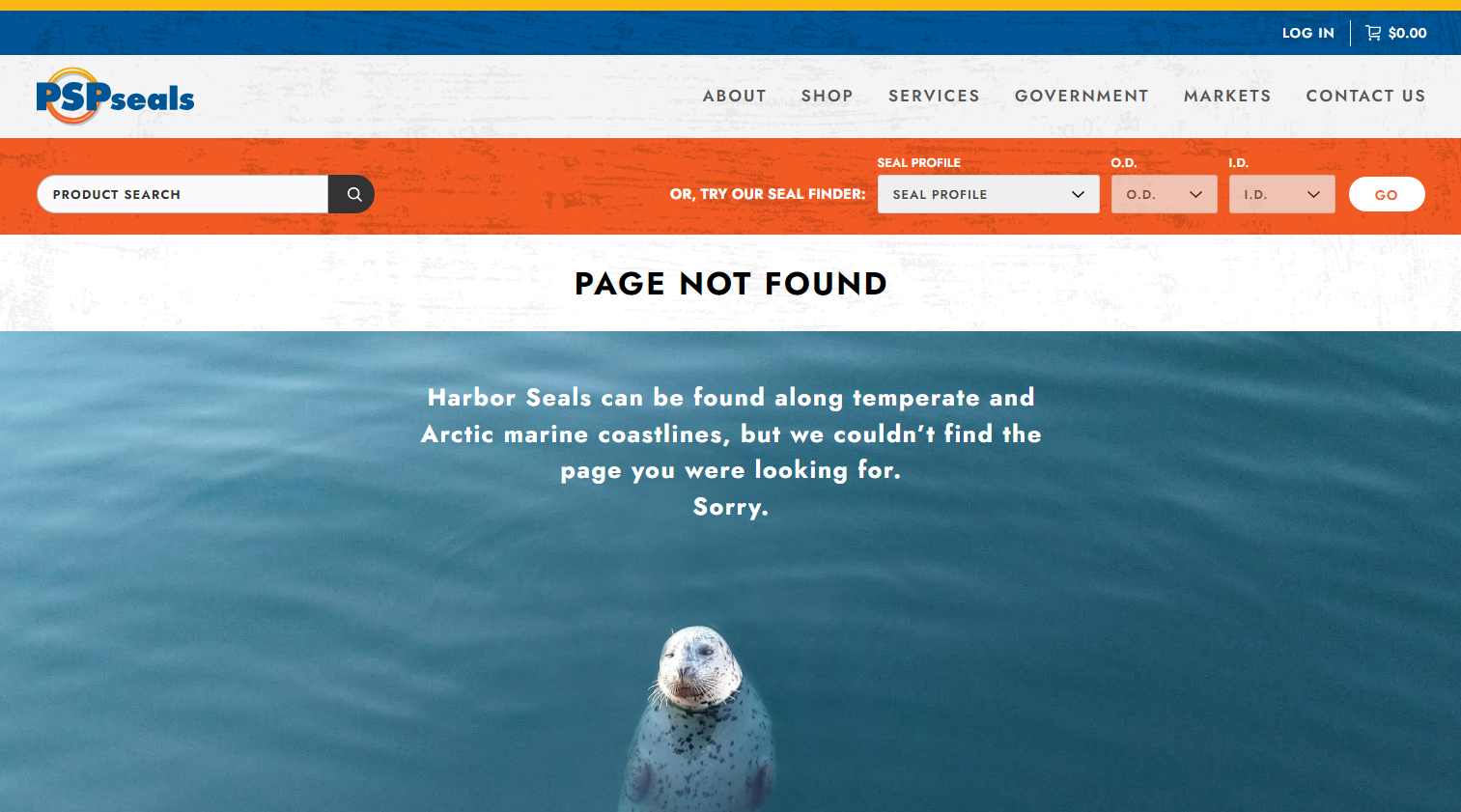 Most likely when you launch a new website your site URLs are going to change.
This means that any page that has been indexed by a search engine, bookmarked or shared by a visitor, or linked to from another website needs to be redirected the appropriate page on your new site. 301 redirects tell search engines that the page at the old URL is now permanently moved to another place at the new URL. By using 301 redirects you can retain 90-99% of your page's ranking authority.*
Sitemap Creation
Once your new site is launched you'll want to create a new sitemap. The sitemap indexes all content on your new website. This allows Google to easily index your content and rank you for it. Once your sitemap is posted you should let Google know through the Google Search Console.
Analytics, Google Ads, Facebook & Other Tracking Codes
If your old site was using Google Analytics, Analytics goals or events, Google Ads conversions, Facebook pixel tracking or any other commonly used site tracking you'll want to make sure all those codes are moved over to your new site. By keeping all your tracking codes the same, instead of generating new ones, you'll be able to compare pre-and post-site launch metrics easily in each platform.
This is also a good time to move to Google Analytics 4 if you haven't done so already. Read more about GA4 here. You'll want to implement GA4 event tracking to ensure your Ads account is using correct data for your new website.

Post Launch - Monitoring
As your new site is crawled and indexed, you should monitor Google Search Console for any errors or issues, such as 404 errors for pages you may have missed during the 301 redirect process. Additionally, check in on Analytics to make sure everything is tracking properly. You don't want to miss out on any data gold mines that your new site has opened up.
If you keep these key factors in mind before you launch, you'll be set up for website success. Happy Launching!
*Source Moz Redirection Article
Article originally published September 17, 2018. Updated April 5, 2023.