Phew…what a year it's been! With the year coming to a close, what better time to reflect on the past year than now? Like most industries, there have been challenges in the Promotional Products space due to the pandemic. There has been continued inventory issues, longer production times, and staff shortages. Despite this, our industry is thriving in many ways with innovative decoration methods, awesome new products, and an overall increase in demand.
We looked back at this past year to see what our top products sold were and there were 5 product categories that stood out from the rest.
#1 - Pens
A basic necessity for anyone and everyone. It makes sense why this was our top product category. Who doesn't love a good pen?!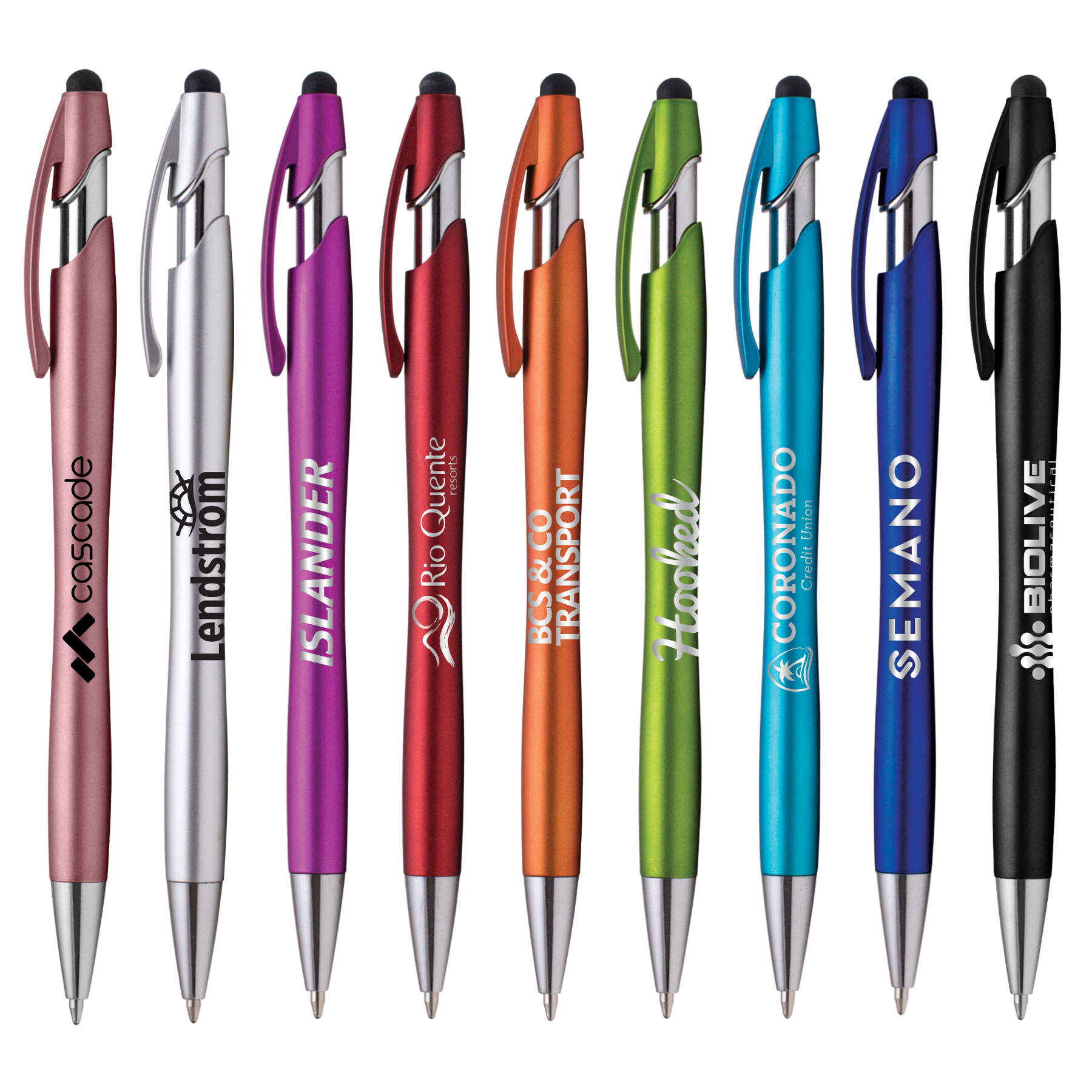 #2 - Coolies
Coolie, koozie, can holder…whatever you call it, they were a hot seller this year!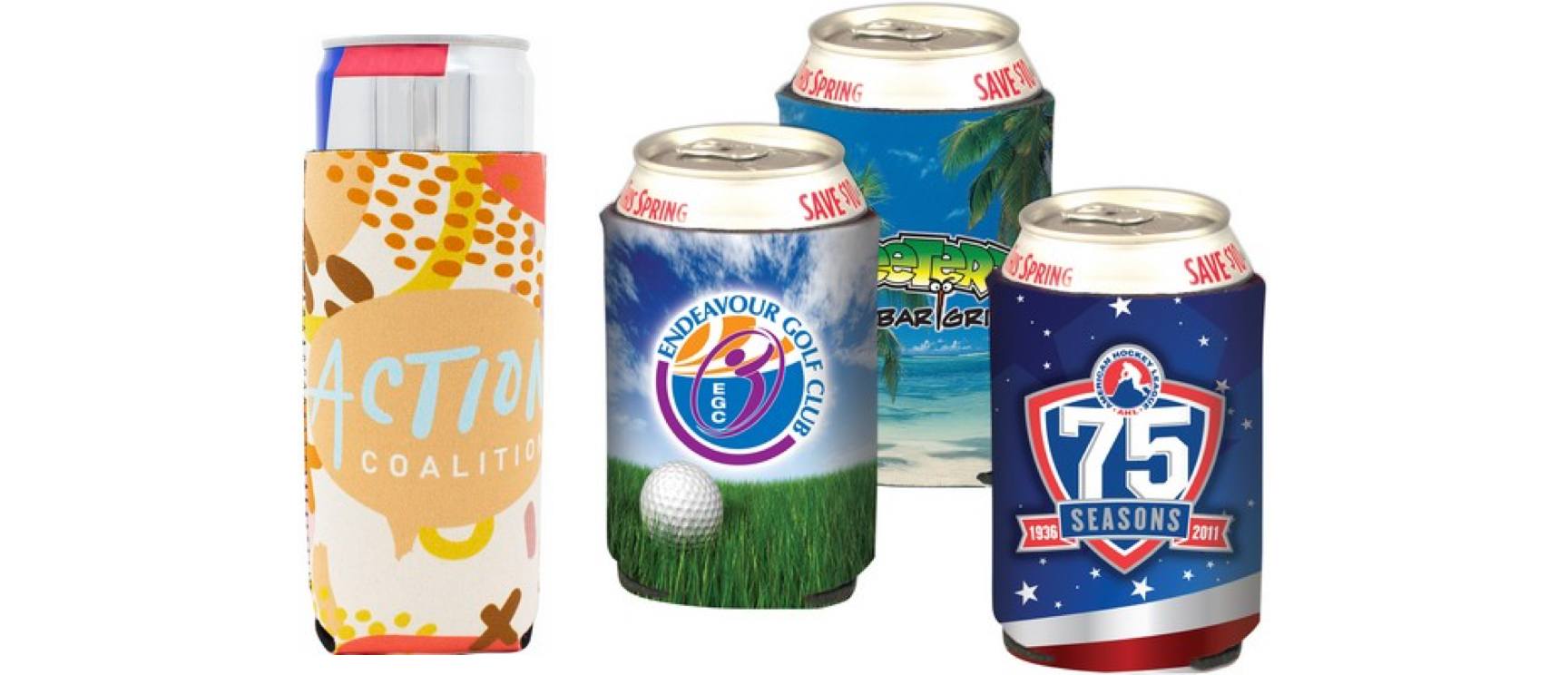 *if you haven't already, check out our TikTok video and see what we at JH call this popular item!
#3 - Sunglasses
Only the cool people get customized sunglasses! Really though, these are our #3 top seller for a reason. They come in tons of different colors and can be customized in several different ways, making them a unique but inexpensive giveaway item.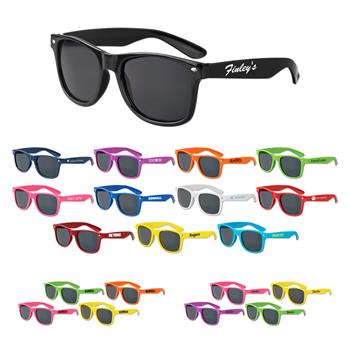 #4 - Drinkware
Tumblers, cups, glasses…pretty much anything you can drink out of is included in this category (which is a lot of items!). What's cool about the drinkware category are the different ways we can customize drinkware now. Instead of just a one color imprint, we can do creative full color wraps that make it truly a retail-looking piece.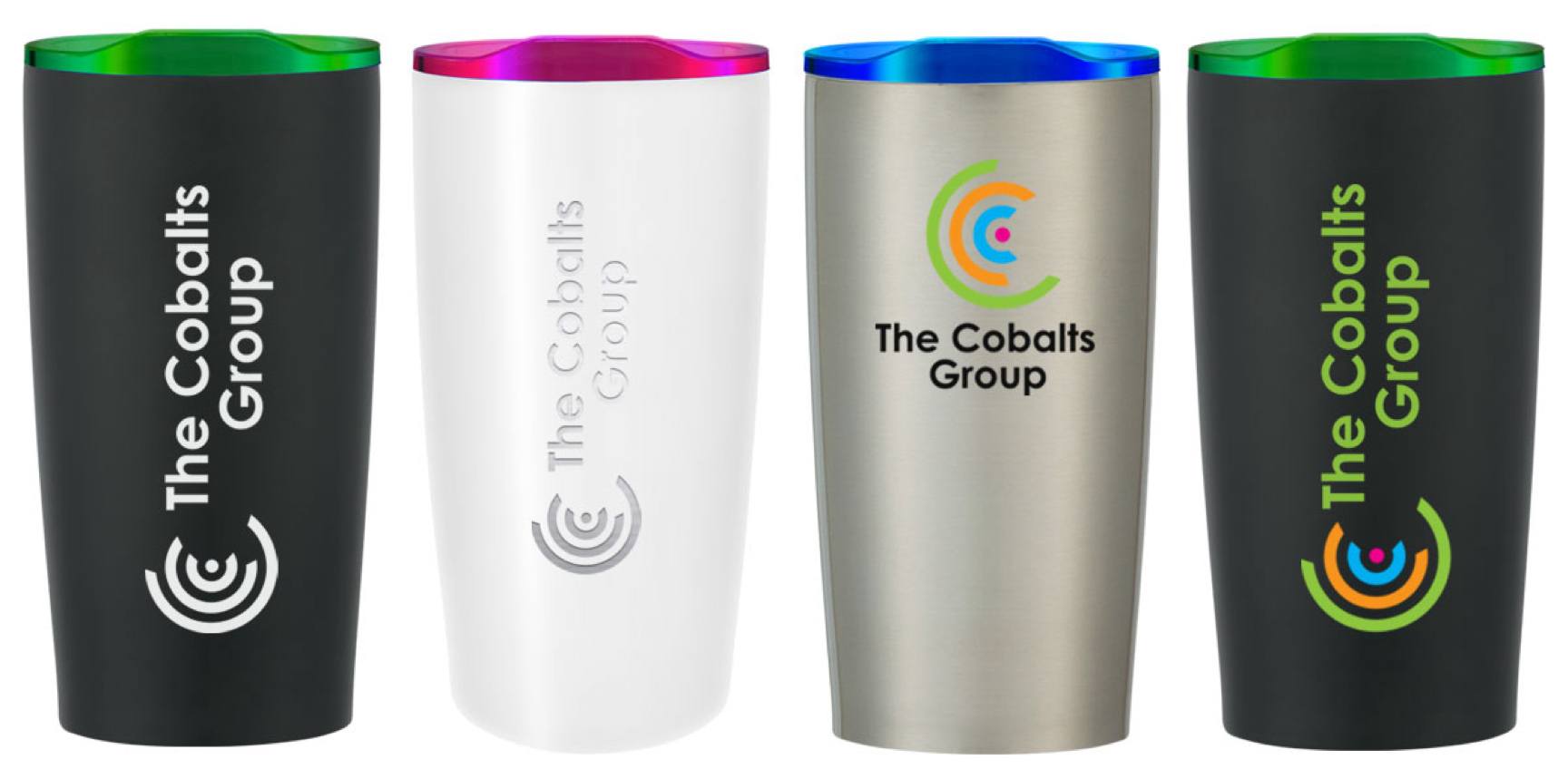 #5 - Tote Bags
To no surprise, this is our #5 top seller. Tote bags are great for all kinds of events (wine festivals, tradeshows, concerts, and more). With different size varieties, color options, and fun decoration methods, we can truly make these custom to your specific event.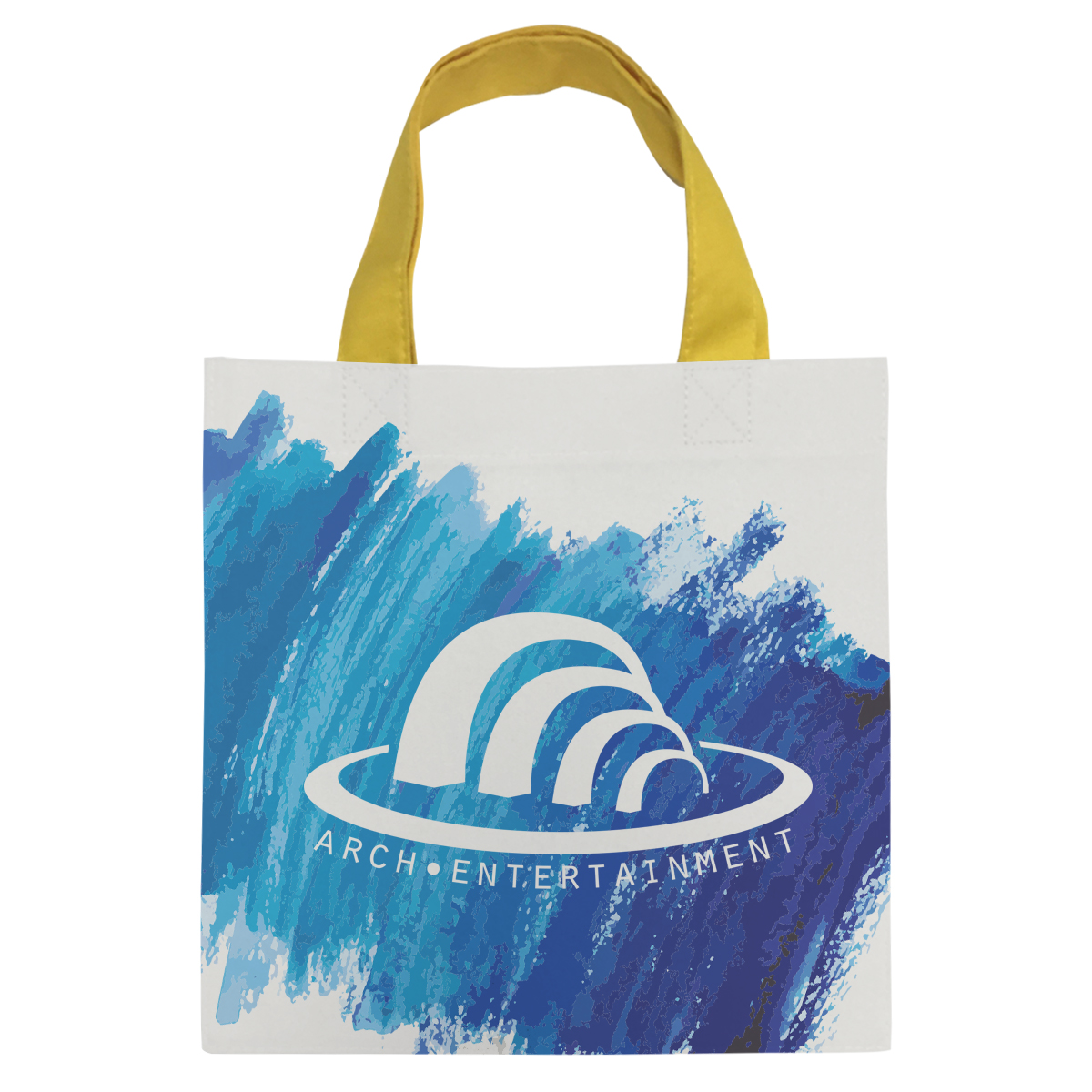 Overall, we weren't surprised by our top 5 product categories for 2022 but it's always fun to take a step back and reflect on the past year.
Thank you to those who have trusted us thus far with their promotional product needs. We've appreciated each and every one of you. We're excited for this upcoming year and are looking forward to being your promo partner in 2023!