Everyone loves a good "Top 10 Countdown"! That's why we're counting down our top 10 blog posts for 2022!
We have a new blog post every Wednesday, and in our (very biased) opinion it's really good stuff!
Here's a highlight of our most popular blogs that you might have missed.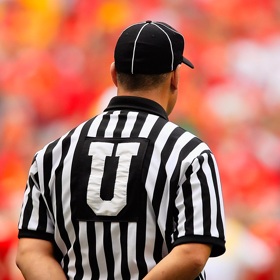 Sending emails can be tricky business if you aren't following the rules. Learn what you should be doing and shouldn't be doing to stay compliant.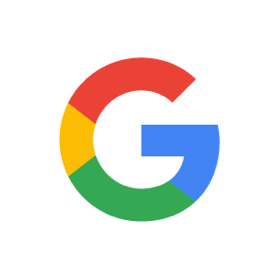 JH has been a Google Partner since the program launched in 2013. While we are proud to have held this recognition for so long, many still don't understand what it means.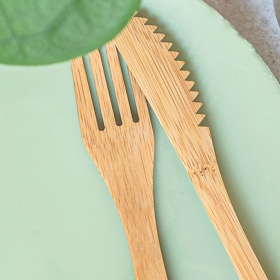 The promotional products industry is evolving into an industry that is trendy, fashionable, and fun, but also into an industry that is sustainable, eco-friendly, and impactful.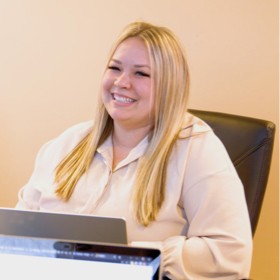 Congratulations on launching your website! Do you have a plan for what happens next? While we love to build websites, a solid post-launch marketing plan is needed to ensure the success of your new website.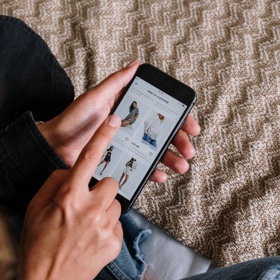 Consumers are engaging in webrooming, or researching online before buying in stores, find out what this means for your business.
Check back next week to see posts 5-1!