Ahh summertime is finally here. Here in the Midwest when the weather starts to get nicer, we try to plan as many events as possible to be outside. Below are some of our favorite outdoor events that we love enhancing with promotional products!

You can't have a golf outing without golf balls! Get your company logo or team name branded on these high-quality golf balls to have your brand flying through the air the entire event!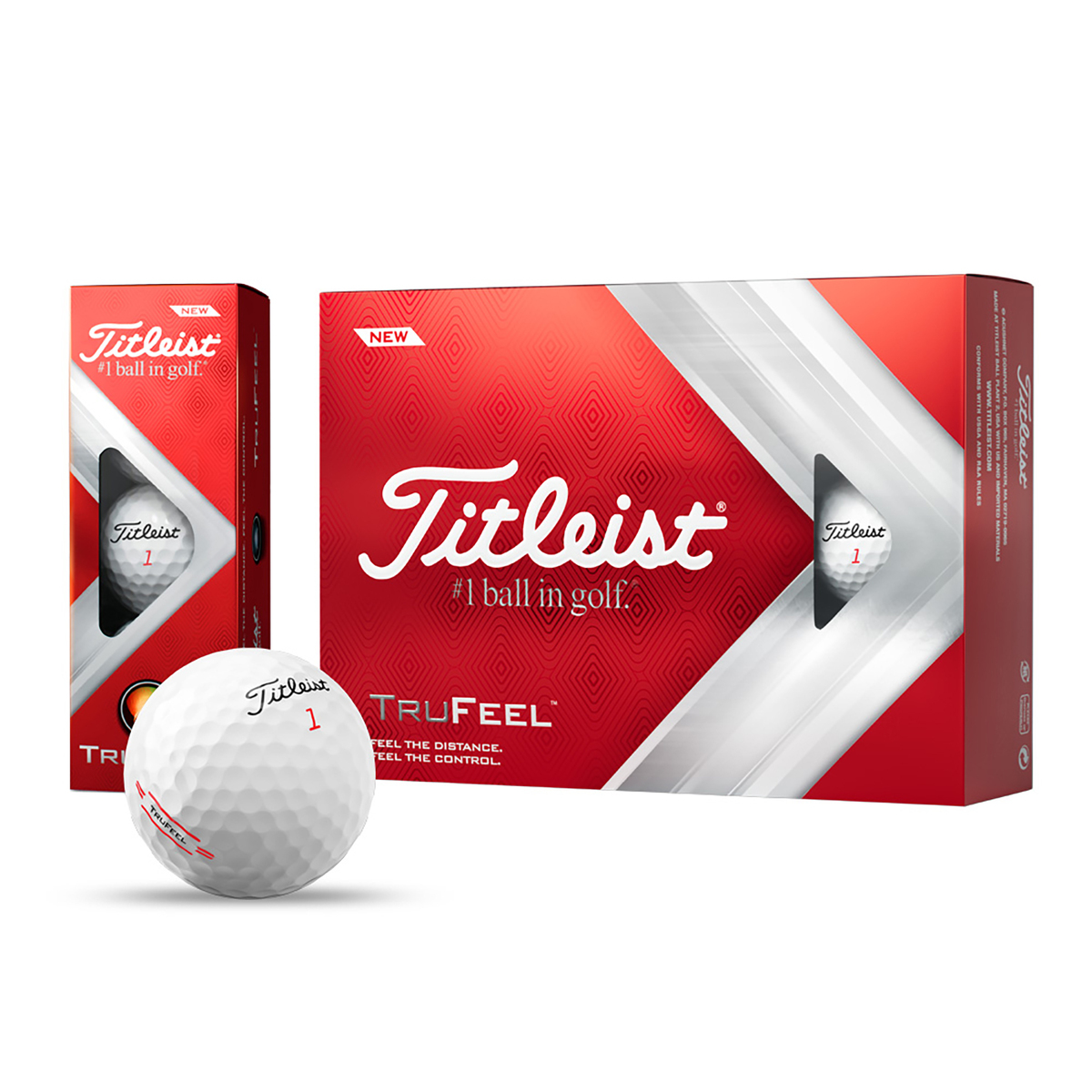 TravisMathew Coto Performance Polos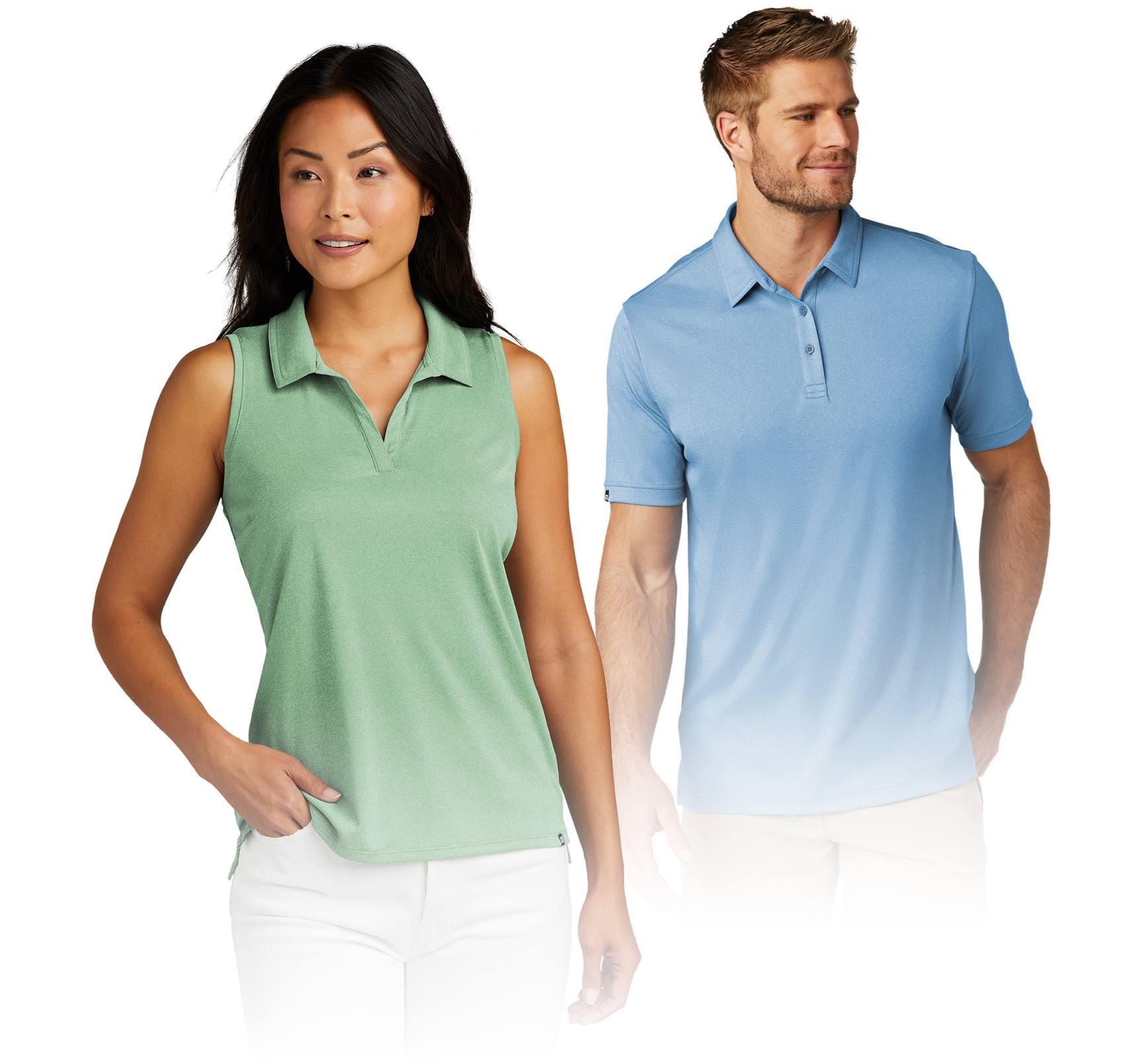 Mens:
A necessity for the man on the move, this classic TravisMathew polo is perfect for keeping you comfy and cool on the golf course.
Perfect for golf, this feminine sleeveless polo performs with wrinkle resistance, 4-way stretch and quick-drying technology.
Take your golf game to the next level with this high quality scrubber towel. I mean, why settle for just a basic golf towel when you can get this one with its own scrubber area!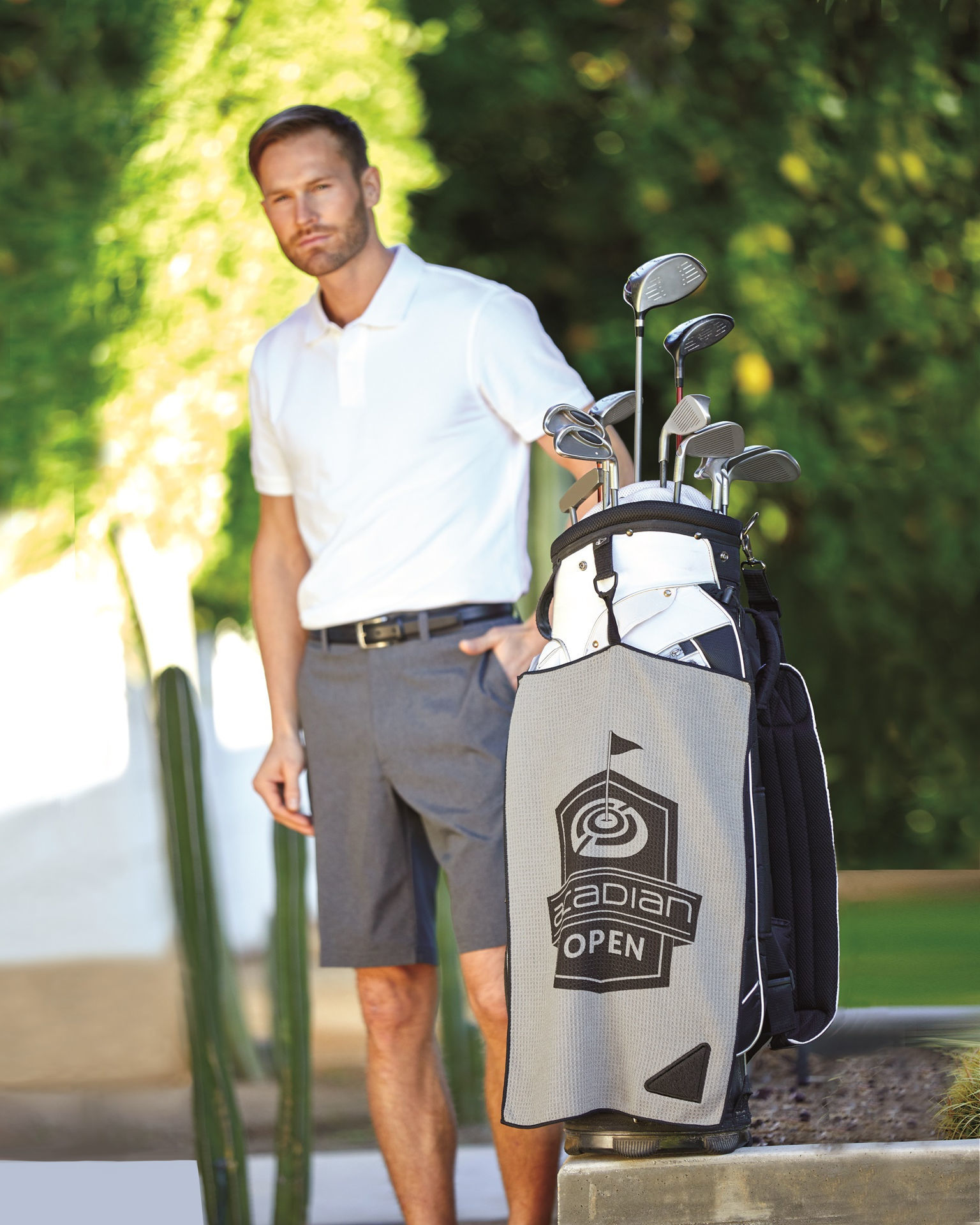 What's a picnic without a picnic blanket to sit on?! This picnic blanket is even better though because it folds up into a backpack to make it super easy to carry everything you need!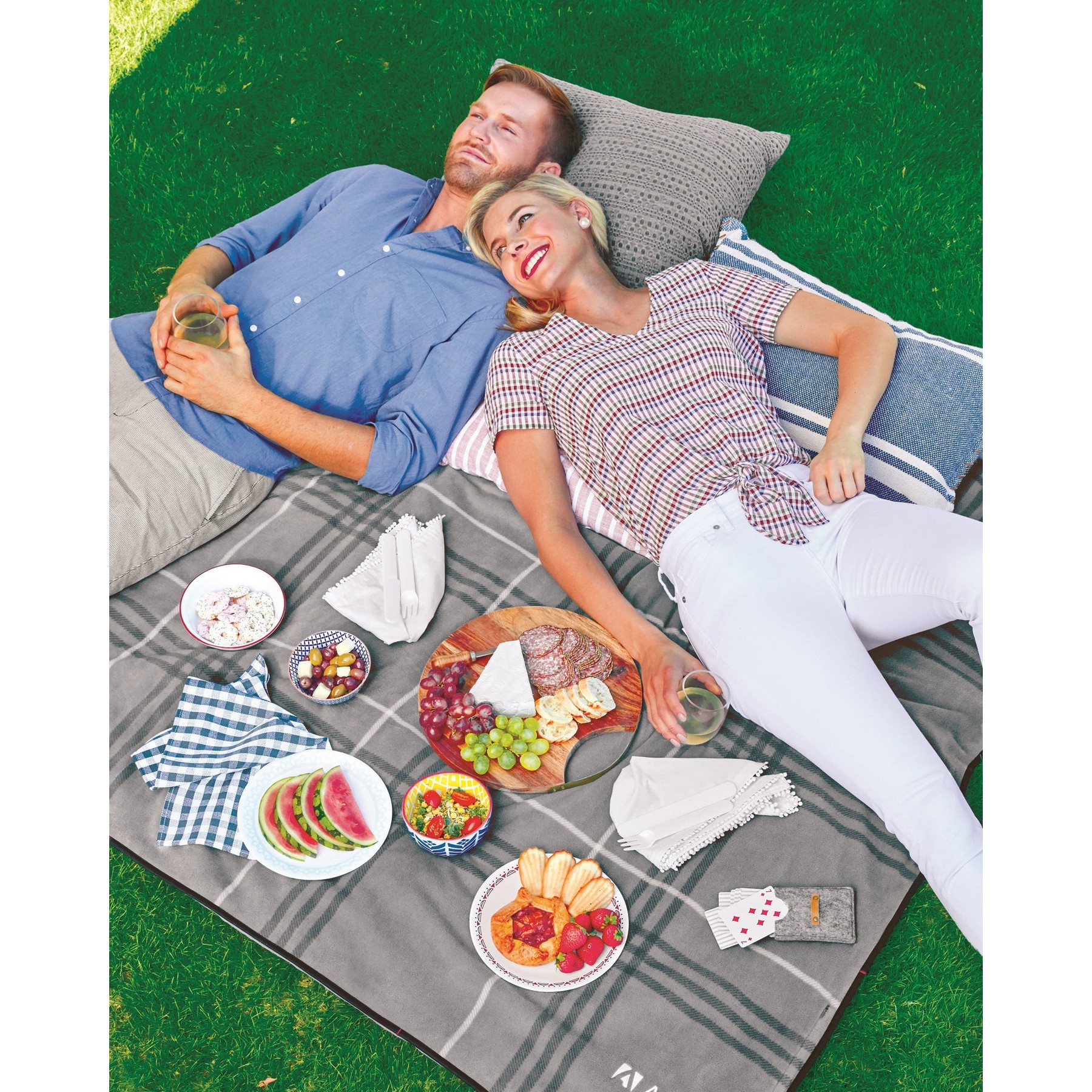 Picnic tables or the ground are fine to sit on for a short period of time…but we can guarantee majority of attendees at a picnic would much rather have their own lawn chair to sit in. These are great quality and comfy with extra backrest support. They also come with a carrying bag to make it easy for travel!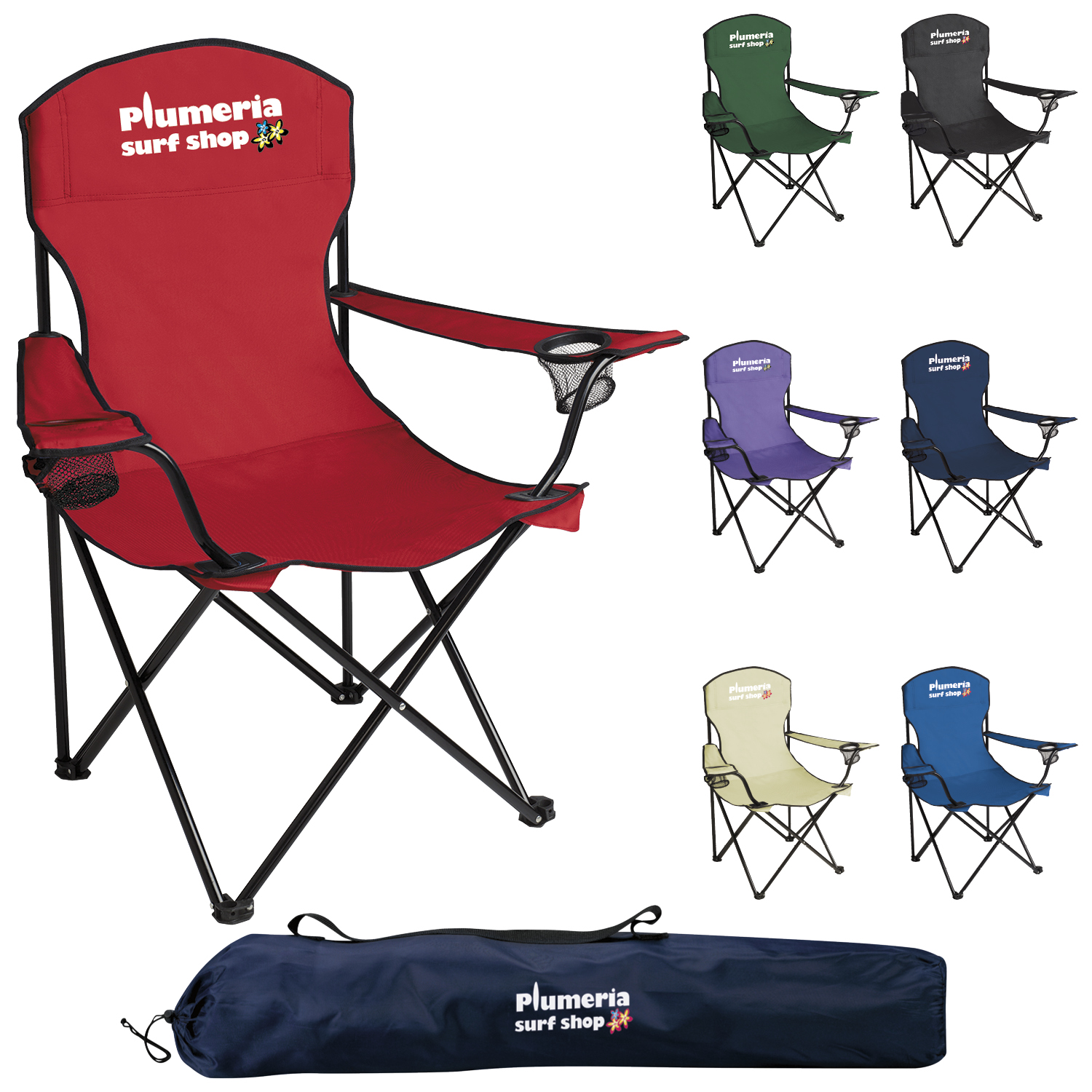 These are great to keep guests cool during the hot summer days. You can get approximately 300 sprays in one fill of the water. This should be plenty to keep everyone nice and cool at your next outdoor picnic!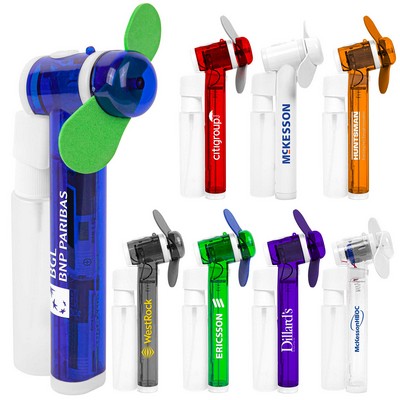 Grilling out at the company picnic? Why not grill out on a company branded grill?! You can save these and use them for future events or give them away to staff as a giveaway item. So many fun ways to utilize these grills!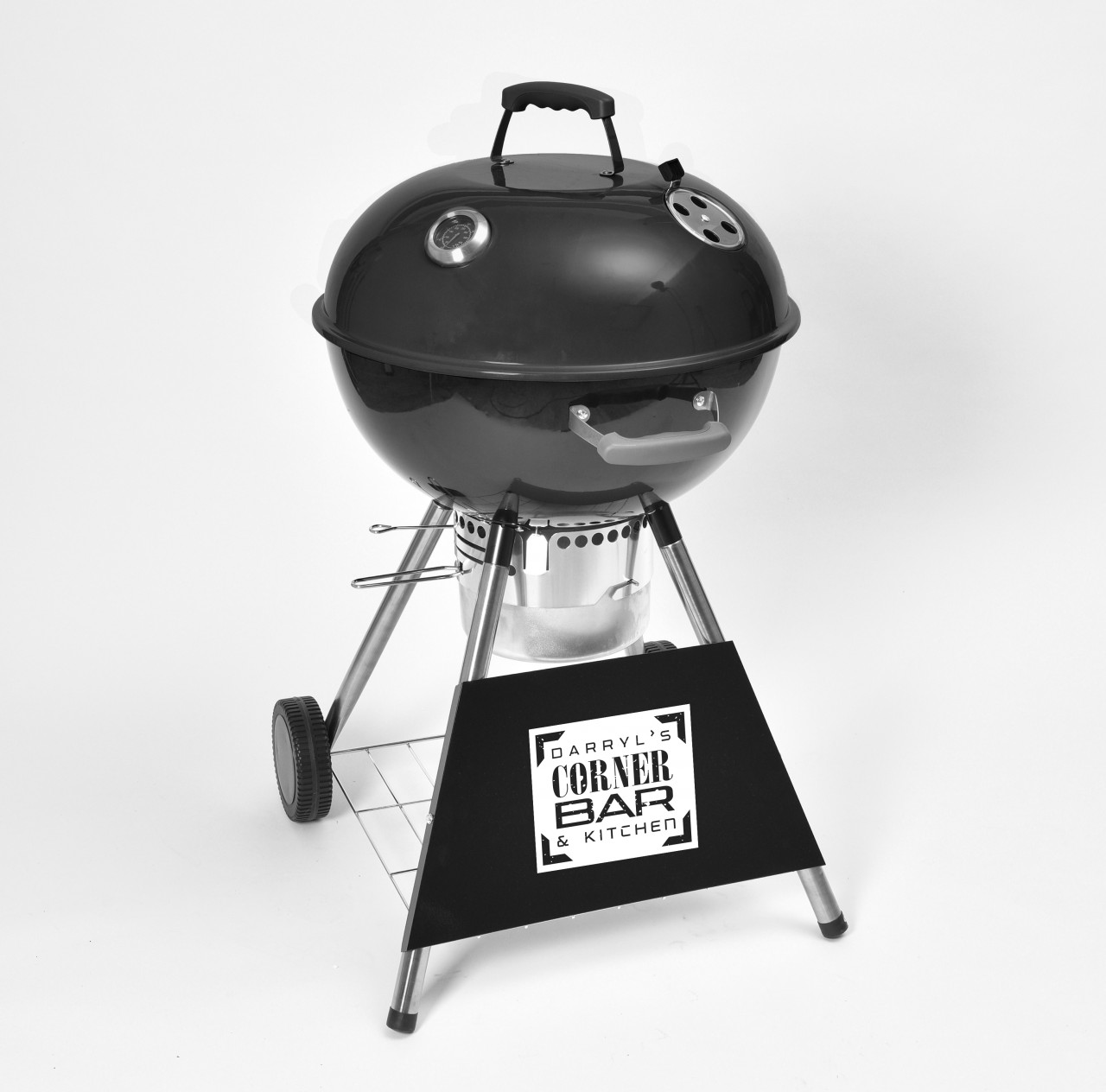 More than likely it's going to be hot and team members, coaches, and attendees are all going to be sweating. Help keep everyone cool with these fully custom "Very Kool Cooling Towels."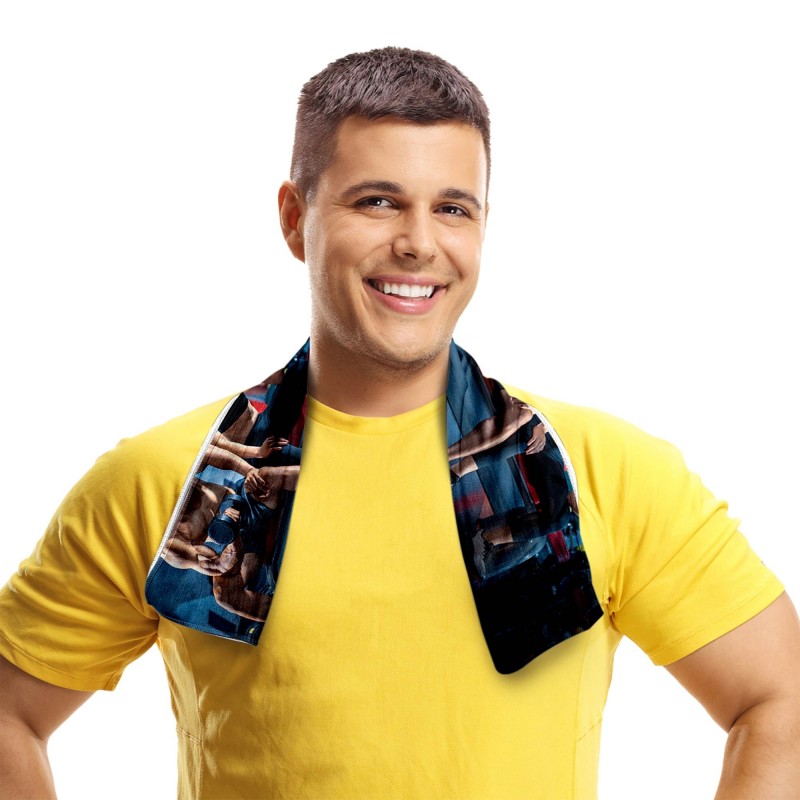 Stay hydrated throughout the entire event with these awesome water bottles! With a lot of different color options for the bottle and lid, you can make these match your team's colors!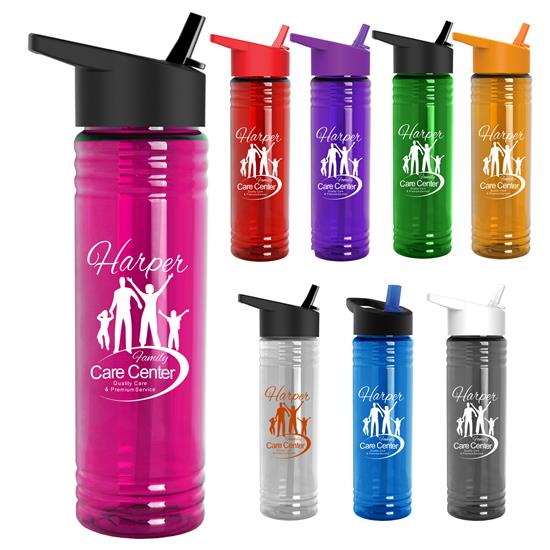 Support your brand or your favorite team with a fully custom t-shirt! The design capabilities are endless …so have fun with it!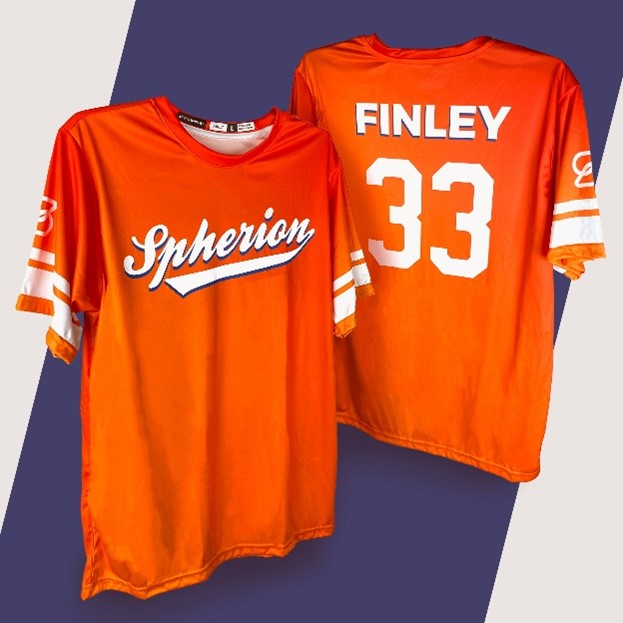 Hosting or heading to a stadium or venue that requires all bags to be clear and see-through? We have 'em! Yes, fanny packs are still in style too. These are a perfect giveaway to attendees so they don't have to go out and find them on their own and helps ensure venue guidelines are being followed.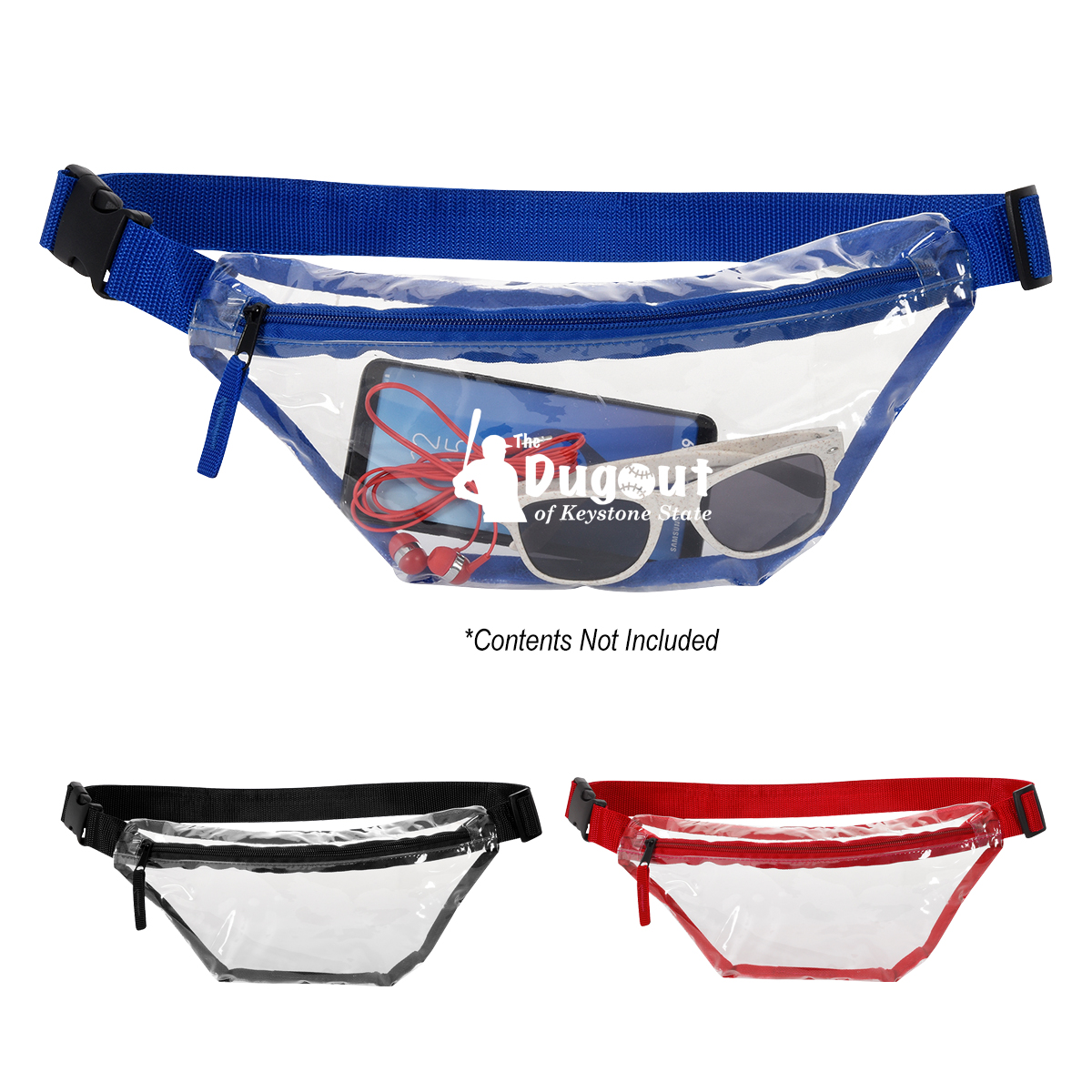 Give out these custom temporary tattoos and see the crowd repping your brand! Great for people of all ages!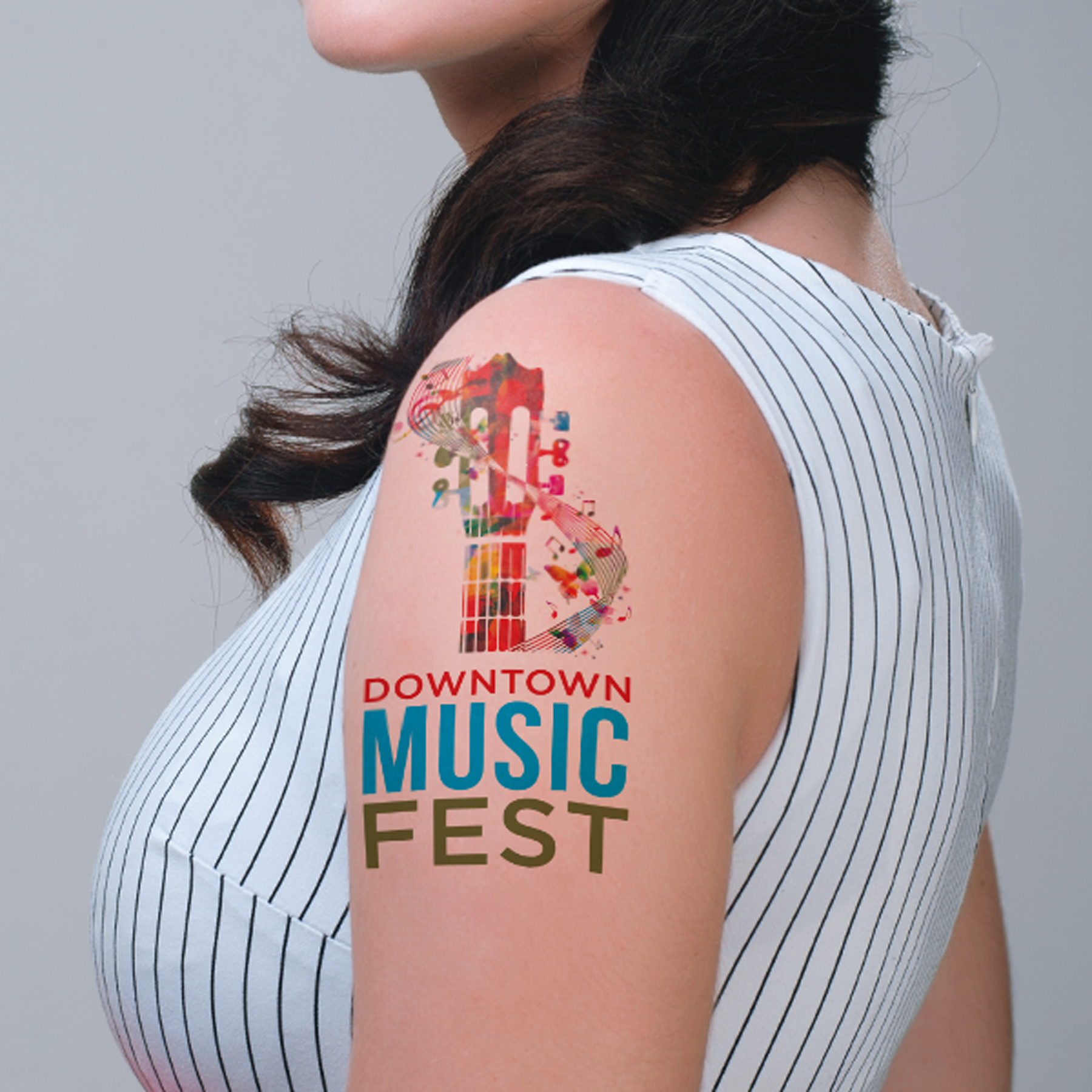 Keep any and all drinks cold with a fully custom designed koozie! With full color design capability, you can make it as fun and creative as you want! Perfect for merch tents and as a giveaway item.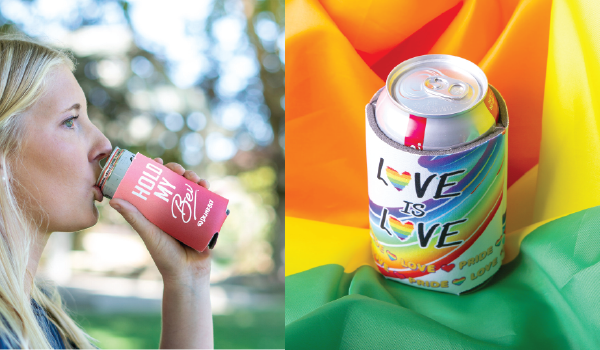 Do you have volunteers to help with parking at your next event? Get them a bright safety vest so they are easily seen by drivers to help keep things running smoothly and safely.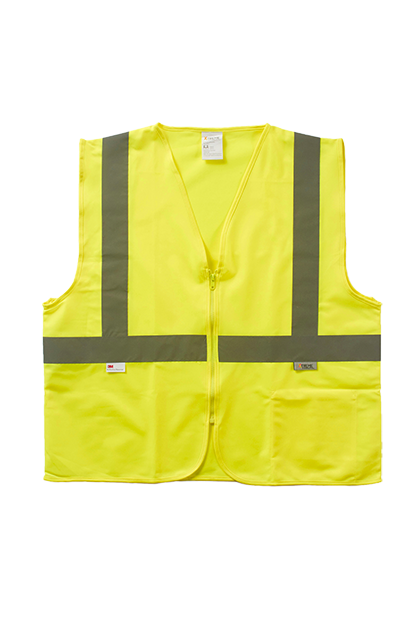 So what outdoor events are you looking forward to the most? Let us know! We'd love to help bring your upcoming outdoor event to life with swag!