Small businesses are always searching for new ways to reach out to their customers and improve their marketing efforts. Did you know that one of the best ways to do this is through social media? By using social networks, businesses can get more exposure and attract potential customers from a larger audience of active users. Plus, it's a great way to generate leads and increase traffic to your website.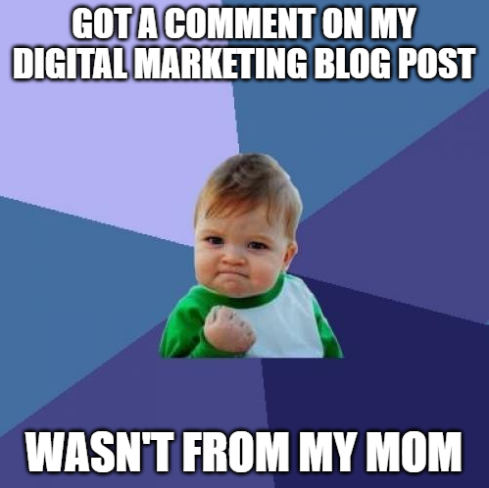 Why is Social Media Important for Your Business?
There are many different reasons why your small business should be using social media and sometimes the reason may be different depending on what type of business you own. Here are our top reasons why we think your small business should be:
Increased Brand Awareness: social media allows users to connect with friends and family, but it also allows users to share and connect with brands.
Website Traffic: As you post on social media you will encourage the users to visit the site. While they are there, they will learn more about your business and some may even become lifelong customers. As you are setting up your profile there are even ways to add your URL to your profile so customers can easily access your website.
Better Identify Your Customer: As your following grows, social media platforms make it easy for you to review your following demographics. Using this information will allow you to identify your target market and in turn, help you to better make content for social media.
Grow a Connection with Your Customers: tying into better identifying your customers, you can use your knowledge to better engage your customers. It also creates another touchpoint for your customers to communicate with you.
Competitor Intelligence: Using social media allows you to keep an eye on your competition. Are they releasing new products or services? How can you grow and position yourself as the best? These are both great questions to ask yourself as you are doing a pulse check. Read more about how you can complete competitor intelligence.
Which Platform Should You Be Using?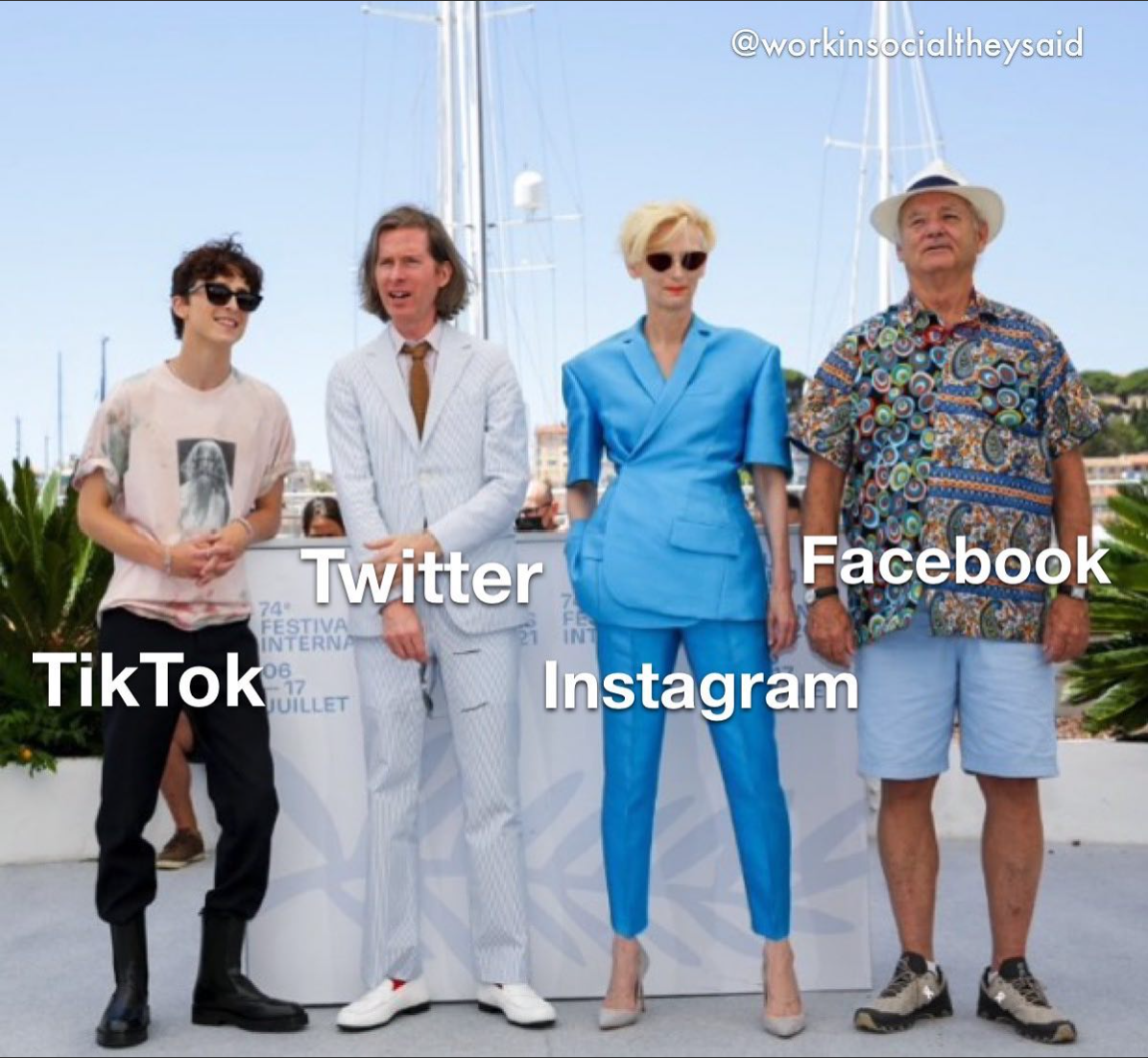 Facebook – The largest social media platform to date. Many start with Facebook because no matter your audience, there is sure to be someone interested in your company. If you decided not to do any of the others, I would recommend doing Facebook so you can get your business out there and have some sort of social proof for your audience who might be new and researching your brand.
Instagram – If you are using Facebook you are more than likely going to use Instagram. Instagram is known for driving brand awareness, boosting sales, and seeing an increase in engagement from our audience. It's great for all businesses because it allows you to show your products and share the inside scoop/behind the scenes of your business.
X (Twitter) – X is big on culture and in the know about current events. X is also a great place to start social listening. It is beneficial to hear from your followers and get informal feedback by running polls and posting questions. Consumers are known for reaching out to brands through tags for input and concerns.
LinkedIn – If your company is big on B2B, LinkedIn is the ideal social media platform for you. This is where many business and business professionals connect. You can even list job openings and accept resumes of potential new employees. In addition, you will find that many companies will share major company events, news, and more.
TikTok – TikTok isn't for everyone. I think the first step before joining TikTok is to better understand if your audience is even using the platform and consider if you have the time to dedicate to the platform. Video is king, but it is expensive and very time-consuming. If you have the resources and it makes sense for your company, TikTok can be a great platform for small businesses, but it must be executed well to be successful.
Best Practices and Tips for Small Businesses
Plan & Schedule Posts – At JH, we are planning social media content calendars at least a month in advance. This allows us to have time to design, get approval, and have everything scheduled before the 1st of the month so we are not scrambling last minute to get everything approved and live.
Be Consistent – When starting on social media as a small business, being consistent is crucial. Many get discouraged if they don't see immediate results within a few weeks, but it's important to remember that social media growth may take time. However, if you remain consistent and put in the effort, you will see results.
Quality not Quantity – It's important not to create social media posts just for the sake of filling up your social media calendar. If the content is not relevant to your company or your audience, it may be better to skip it altogether. Your goal should be to share compelling content that engages your customers and encourages them to keep following and engaging with your page.

Engage with Followers - If your followers are messaging/commenting, do your best to reply as much as you can. This helps your followers feel heard and valued. Plus, this can help you get consistent followers who are always a cheerleader for your company.

Experiment – Change is constant in the social media world. It is valuable to experiment and test the limits to see how your customers react. You can experiment with headlines, imagery, targeting, landing pages, and many other aspects of your social media strategy to enhance your online presence.

Measure Results – How is your following reacting to your posts? Is your engagement high? Could it be better? Is anyone converting to customers? These are all great things to pay attention to as you continue your social media presence.

Pay Attention to Trends – Trends come and go so quickly, it's important to make sure you are keeping up! If you are noticing something working well with your posts, figure out how you can improve and continue doing.
Social Media is a fun and easy way to engage with your customers. However, some posts don't always perform the way you expected but this is where you learn, and A/B test your work. If all else fails, the team at JH can help you achieve your social media goals!