Thanks to 2020, we are all familiar with ordering online and picking up our order curbside or in-store. But how often do we think about the fulfillment side? This was top of mind for Do It Best. How do you process ecommerce orders timely and accurately for your customers? How do you create a unique experience for the customer along the way?
The Pick N Pack app is a custom app designed and developed by the team here at JH Specialty as a way for Do It Best store locations to handle the incoming orders and properly fulfill the orders. The idea of Buy Online Pick Up In Store (BOPIS) was made part of our everyday lives during the pandemic. Learn more about BOPIS in this earlier blog post.
How does it work?
A customer places an order online.
The store is notified of the order.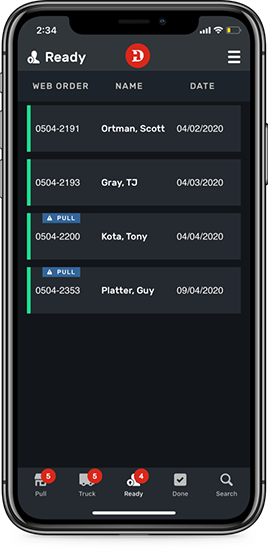 A store associate can see the order details and begin picking the order.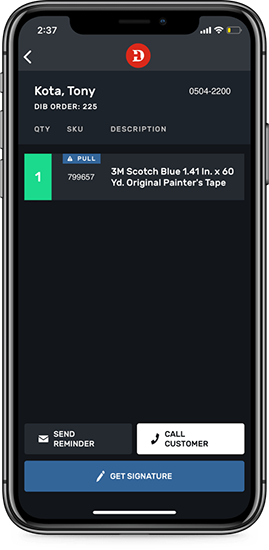 The associate verifies the correct item is picked by scanning and/or matching UPC codes.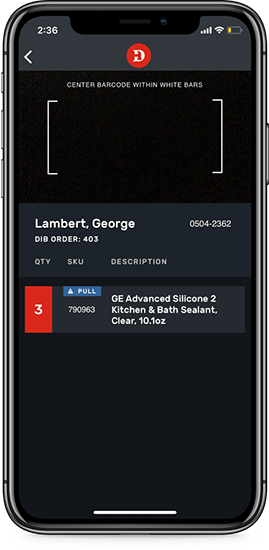 Once the order is completed, the customer is alerted their order is ready. Easy access to email follow ups and a click-to-call customer feature is built in to make communication seamless.
The customer pick ups their order in-store or curbside and signs off on a successful transaction.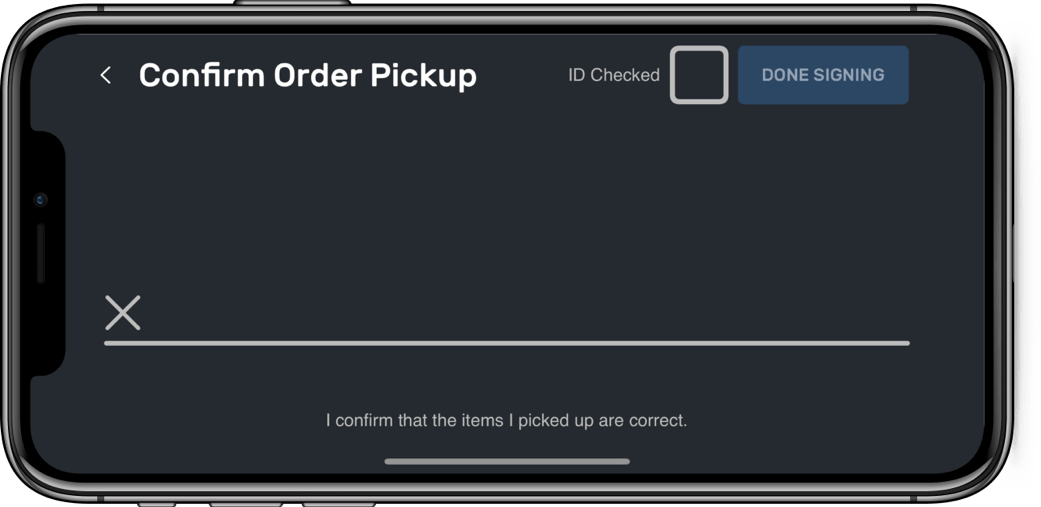 See the App in Action


Award Winning Work
JH Specialty was honored by the Advertising Federation of Fort Wayne (AdFed) with a Silver Award in the category of Online Advertising: Apps for the design and development of this custom app project. Agencies, marketing departments and students in NE Indiana submitted entries for the their best work in 2020. Judges from outside our region reviewed all entries picking the top submissions in each category.