Showing posts under 'Website Launch'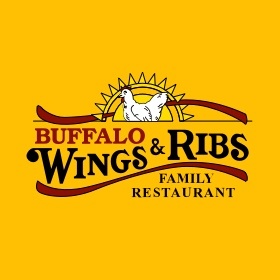 02
JH Specialty recently had the privilege of revamping their website for the second time since the partnership began in 2013.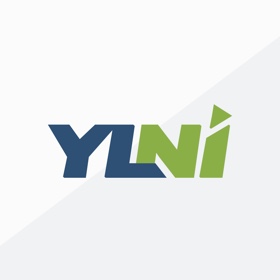 02
New Website Launch
YLNI is feeling more passionate about their mission than ever before and in order to accomplish this, they knew they needed to give their online identity a face lift.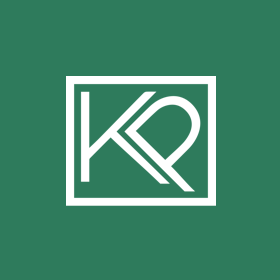 02
Five generations of printing history and excellence all wrapped into one new responsive website.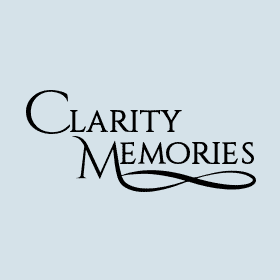 02
A Way to Remember Your Loved One
A new business needs a new website to support it's digital legacy mission.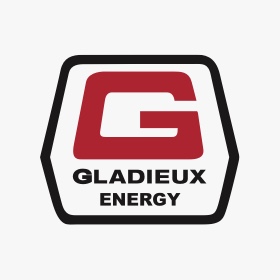 02
Gladieux re-energized their online presence with a new website by JH Specialty.

02
The importance of a strong ecommerce website is more important than ever. Covert Industries knew they needed to invest in an ecommerce solution that would take them into the future.

02
A responsive website was the perfect fit for a customer base that is always on the move.

02
Showcasing Equipment and Competitive Advantages
Hercules Machinery Corp. (HMC) is at the forefront of technology and innovation in their field, but their website didn't reflect those strengths.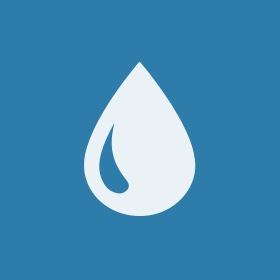 02
With a customer base who loves to be on the road, On The Go needed an ecommerce platform to reach their customers across all devices.

02
Have you made the right moves before launching a new website?
Before you hit "launch" make sure you consider these key factors for website success