Camp Watcha-Wanna-Do has a mission to give kids and families a break from the every day thoughts of being an adolescent cancer survivor. This completely free camp is loved by all who attend. CWWD partnered with JH Specialty to create a unique video to showcase the fun that camp offers and help to tell their story.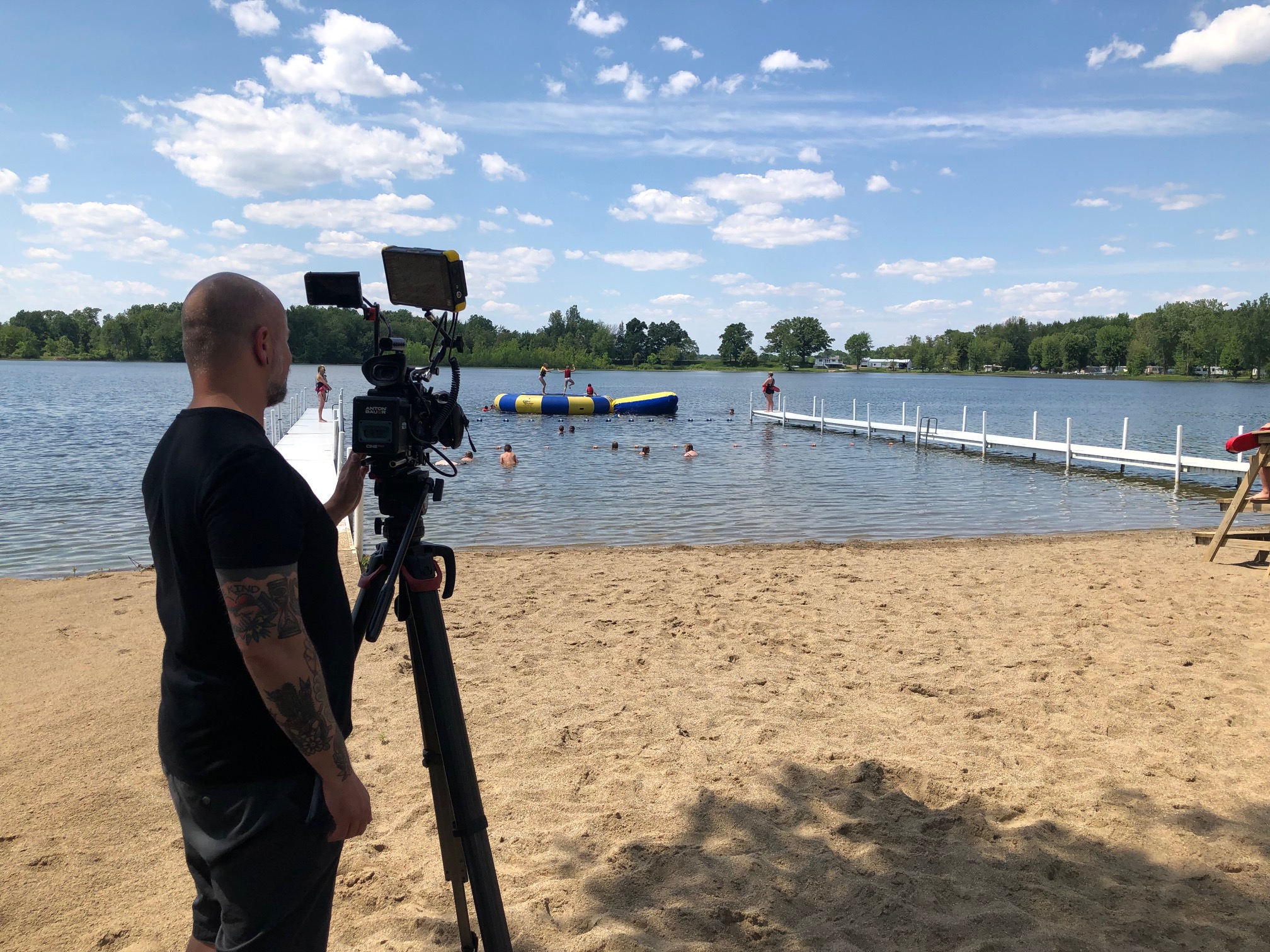 Many questions come up when someone hears about CWWD.
What's camp like?
How do I know my family's needs will be met during camp?
What's a counselor's role at camp?
There is no better way to answer these questions than to show people what CWWD offers.
---
54% of consumers want to see more video content from a brand or business they support [source]
---
This required a multi-day photo and video shoot to really see all that campers are offered during their week long stay. From water activities to climbing to a mud pit walk to campfire songs ... campers experience it all! A full length, 5-minute long, video was produced that features scenes from camp along with interviews of staff, parents and kids.
This video answers a lot of questions for campers, parents and counselors alike.
Video is a great way to share your story and give your audience a direct insight to what you have to offer.
A shortened 30-second video was also created to welcome site visitors to the new CWWD website that JH Specialty built. The responsive website allows users to get all the registration details, donate and see inside a week at camp.
---
The JH Specialty team did a phenomenal job on our website, brochure and new promotional video. They were very easy to work with and were able to communicate about these things in a way that I understood, which I am sure was not an easy task. They explained things I didn't understand and were amazing in getting back to phone calls or emails in a timely manner. Their talented team also has a very high level of overall customer service. I highly recommend JH Specialty for any of these things, as well as promotional items. It was a great experience!
-Jennyfer Balkema, Program Director Camp Watcha Wanna Do
---
Check out the new Camp Watcha Wanna Do website or visit Our Work to see other completed projects.