YLNI partnered with JH Specialty because they were tired of the limitations from their out of the box web platform. These limitations not only hurt their SEO efforts, but provided a less than ideal user experience.
YLNI is feeling more passionate about their mission than ever before and in order to accomplish this, they knew they needed to give their online identity a face lift.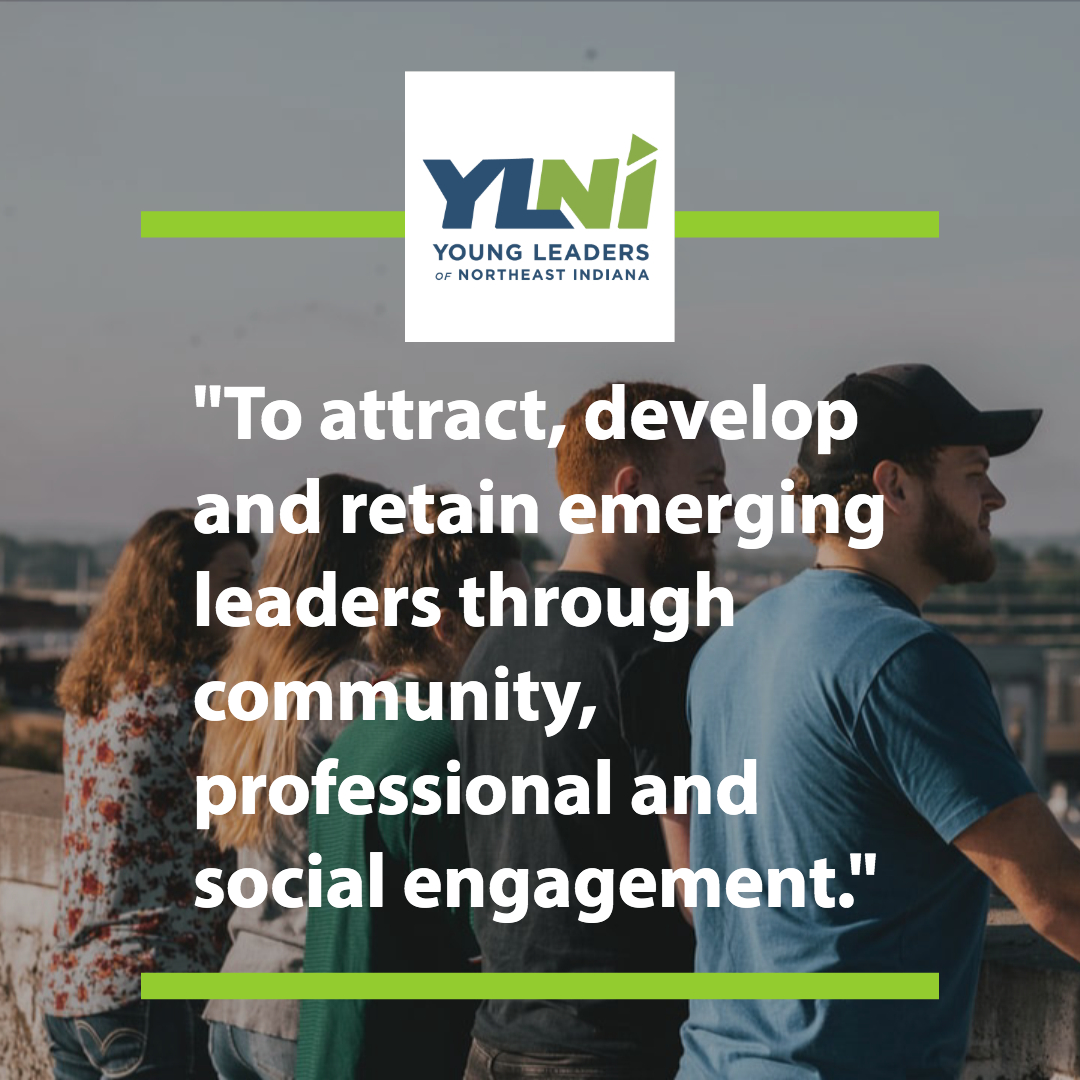 With an organization that has multiple areas of focus, trying to organize all the content was the first step. By allowing each part of their mission to have a feature on the homepage, a user can easily find an area that interests them.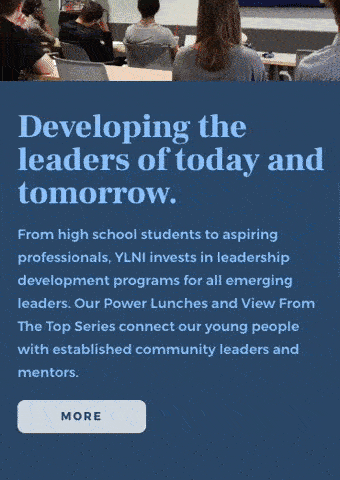 An easy to use navigation also allows visitors to find information quickly such as events or ways to get involved.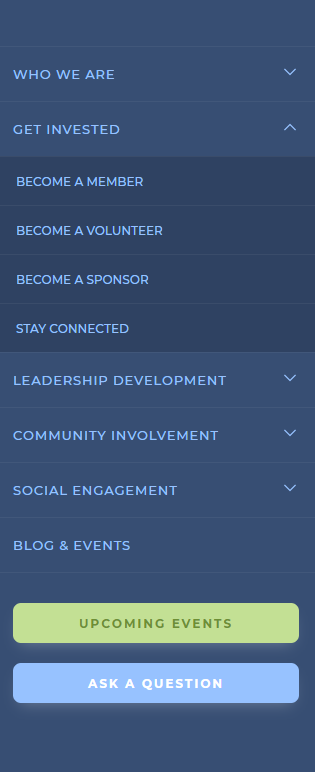 ---
"I absolutely loved working with the JH Team. The process of updating or creating a new website is not always a smooth one, but that wasn't the case with the JH Team. They are fantastic at what they do, extremely professional and made our experience an enjoyable one. Our organization couldn't be happier with our new website and I would highly recommend working with JH Specialty." - Sarah Verpooten, Secretary YLNI
---
Check out the new YLNI website for yourself or see other recently completed projects in Our Work.