When was the last time you really looked at your website? Have you evaluated if the imagery and featured spots on your homepage still reflect your brand and product offering?
Many businesses fall into the trap of spending time putting together their website, then make some updates post-launch but never going back to determine if 10 years later their website still reflects them.
This was the place AALCO Distributing Co. found themselves in last year. While they were doing a great job keeping their customers informed of new pricing and promotions, it was time to relook at the website as a whole.
JH designed and developed the AALCO site 10 years ago, and some elements withstood the test of time but, others needed to go to make way for more important and more relevant information.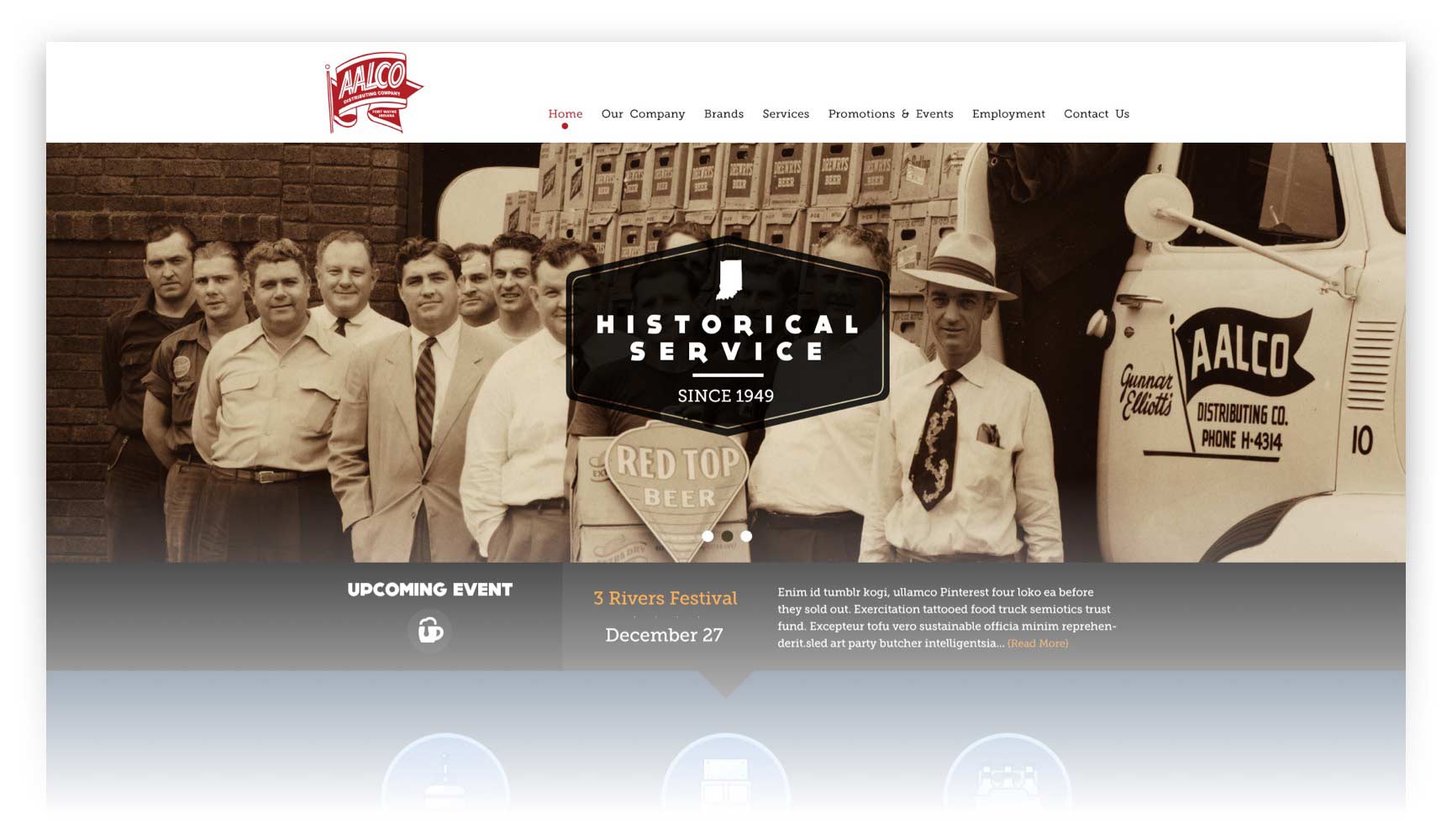 Making it easy for customers to login and find information about products was the primary goal of the website. By refreshing the imagery used on the site, we were able to catch customer's attention to products they may be unfamiliar with.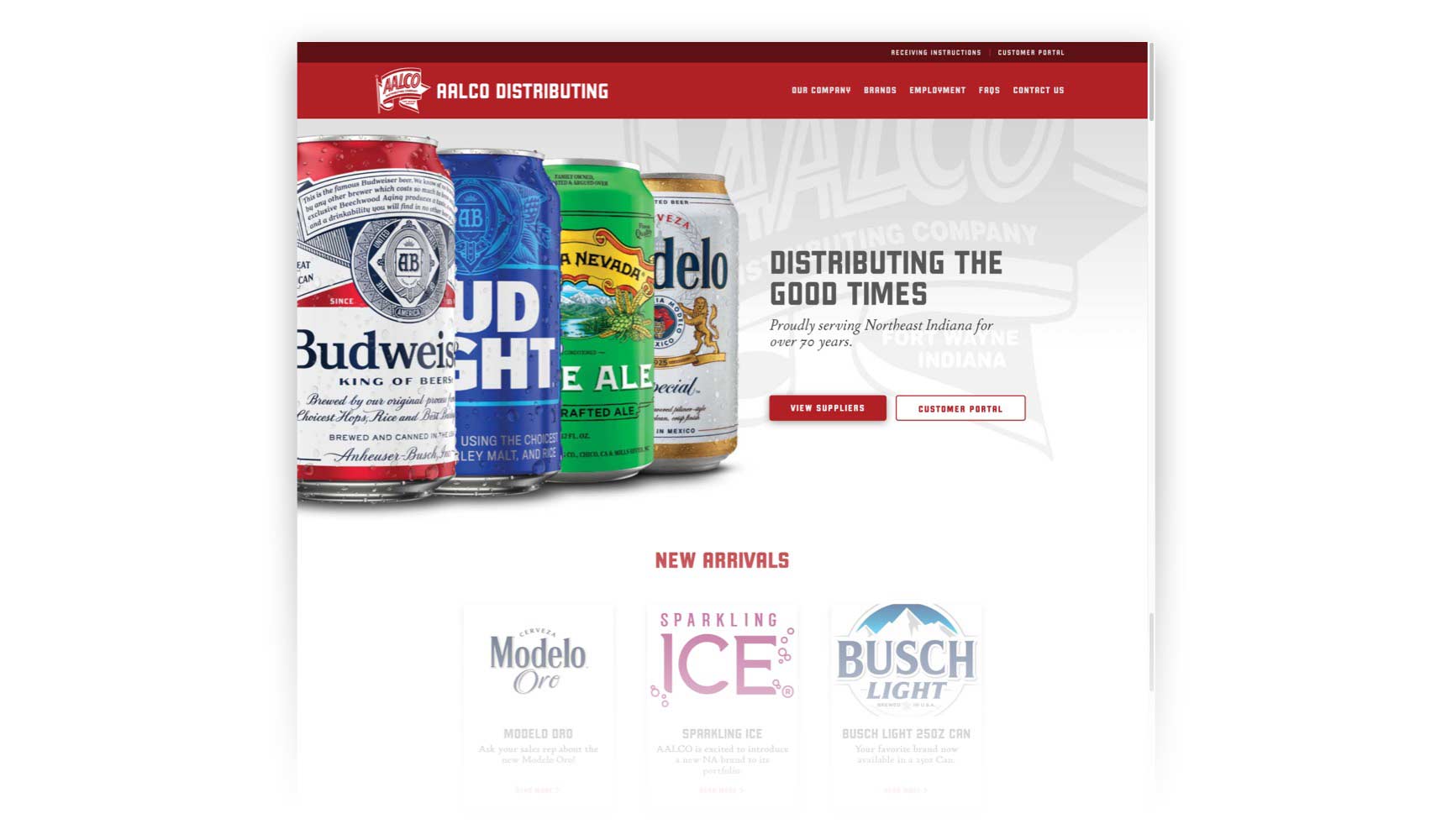 We also gave customers different ways to look for products they wanted to sell in their establishments.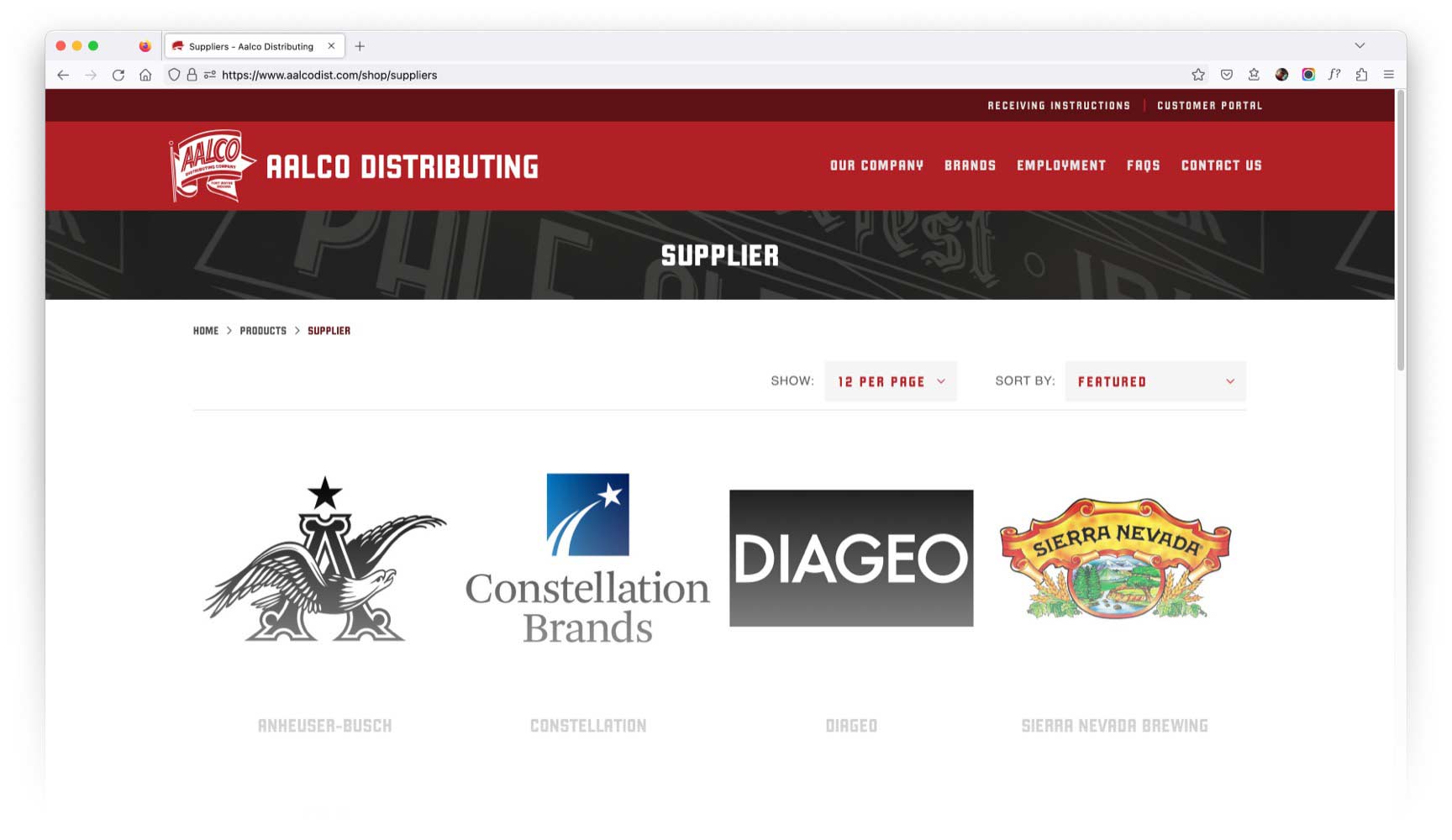 By quickly getting customers to the products, AALCO can educate their them on their offerings.
Within the first month of launching their updated site, AALCO saw 2X the number of users on the site and those users were viewing 3X more pages than before. See the updated AALCO website here.
Go check out your own website with a fresh set of eyes. Are you telling the story you want to be telling? If not, reach out, one of our Account Managers would love to help.