Showing posts under 'Social Media'

02
Is your company's social media strategy in need of help?
Or maybe your strategy doesn't exist at all. Dive in to 7 ways you can up your game and outshine the competition.

02
Create A Social Media Strategy That's Accessible For All
Hearing and Visually Impaired Persons use social media. In this post, we lay out 8 Simple Steps to make sure you're crafting an inclusive social media strategy.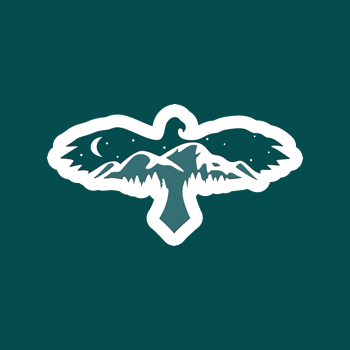 02
Locally-Owned BBQ Store Boosts their Online Experience
American Outdoor BBQ has been supplying the Midwest with barbecue and outdoor supplies, but was in need of a site revamp. They partnered with JH to boost their online experience.

02
A Multi-Channel Marketing Campaign
Together JH Specialty and NHCI worked together to devise a 9 month multi-channel marketing campaign to reach potential clients at multiple touch points. Facebook Ads and Google Adwords Search Marketing were determined to be the best mediums to reach their target market.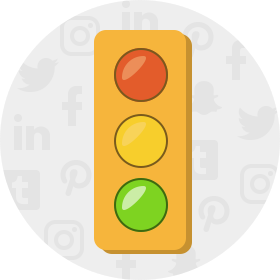 02
How to prepare for social advertising.
Paid Social Media Advertising can be an extremely valuable aspect of a digital marketing campaign. In fact, 25% of customers visit the company's social media before making a purchase.

02
Find out what this means for your company.
Social Media can be an invaluable aspect of any digital marketing strategy. Find out how to properly develop your strategy for a successful campaign.

02
JH Can Help You Advertise on Yelp
Yelp Advertising provides a unique opportunity to locally target customers who are actively searching for your product or service. By using Yelp Advertising, you are provided with premium placement on search and competitor's business pages.

02
Boost Your Yelp Business Account
JH Specialty is now one of a handful of Yelp partner agencies nationwide. JH Specialty now has the ability to help your business successfully use paid advertising through Yelp. This partnership gives JH Specialty access to Yelp's data; which provides insightful information on individual markets to help businesses understand the advertising opportunity.

02
Tom Bowser speaks to fellow IWU Alumni
Tom Bowser, an Indiana Wesleyan University (IWU) Alum, was invited to speak to the IWU Alumni on Social Media and the impact it can have on the customer experience.

02
What Does it Mean for Marketing?
In order to connect with today's consumer, you need to stop pushing your message out and start pulling your customer in.