American Outdoor BBQ was founded by Chad and Melissa Stevens with the hope to boost the midwestern barbecue scene, and it remains a family-owned & operated joint. In late 2018, we partnered with AOBBQ to revamp their website and online store.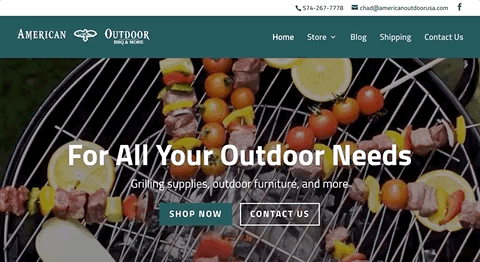 The heart and soul of AOBBQ is their connection to the Barbecue community, and they wanted to make sure their website focused in on that. We added a section right on the homepage that links to some of the barbecue associations they partner with.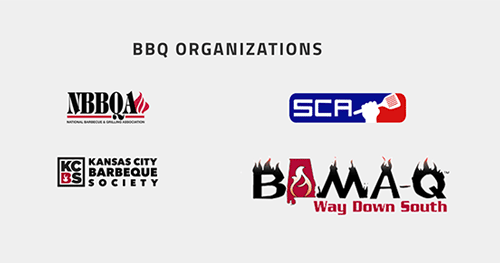 Chad and Melissa also wanted their store to be easily navigable. Together, we worked out a smoother flow to their online shopping experience and found a better way to showcase their "In-Store Only" products.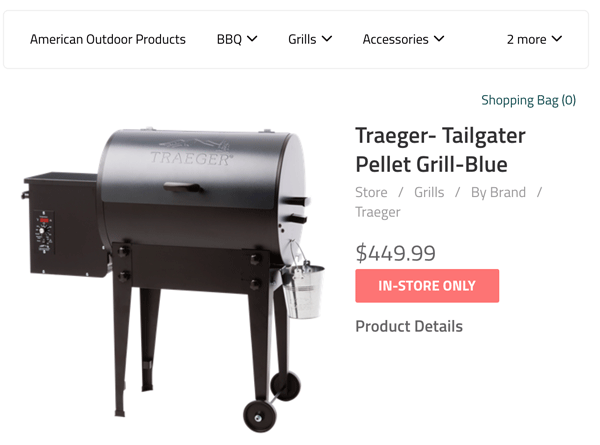 Their blog posts were full of helpful BBQ tips and tricks - it just needed some SEO tweaks in order to shine. Combing through posts to ensure they were written according to best SEO practices was step one. We also worked on creating social graphics and sharing older posts across social media to ensure they were getting the attention they deserved.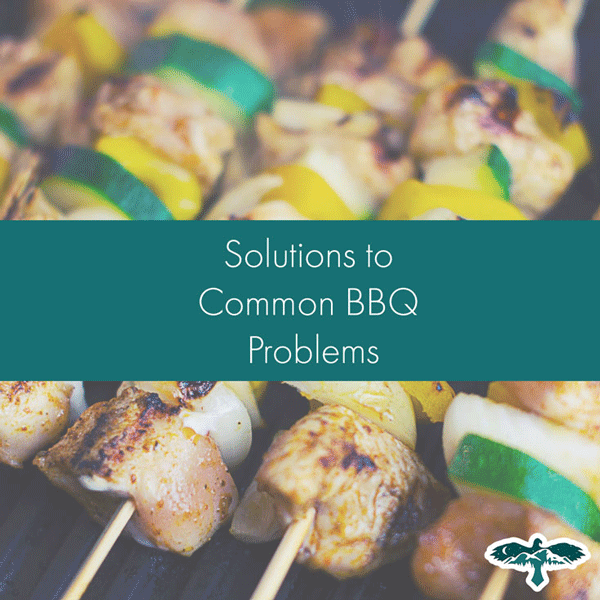 If you're in need of some BBQ or outdoor supplies, check out American Outdoor BBQ's new site, or check out other recently completed projects in Our Work.